I need your help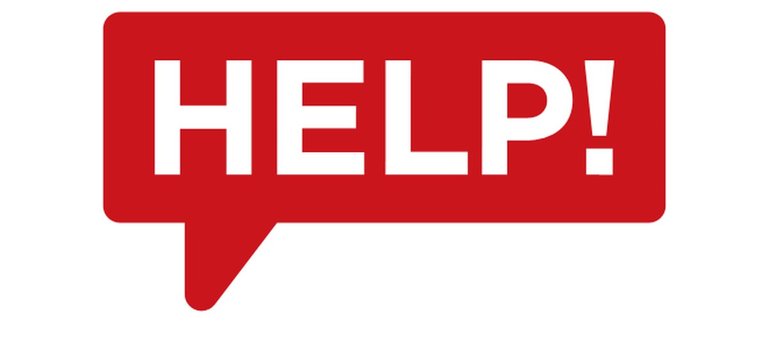 I have a problem - I sent STEEM with the wrong MEMO it is an exchange - now the support service requires a HASH / TXID transaction.
Where can I see HASH / TXID transactions?
I immediately provided them
https://steemscan.com/transaction/95938444b1e7baf8142452508f16828923475a55
Transaction ID 95938444b1e7baf8142452508f16828923475a55 but they say that this address is too long - that it is not HASH
I will be thanked for the help!