Welcome to my diary blog which I share some events happening in my life and my thought. This blog is a way I use to maintain consistency and vent out the stress of the day.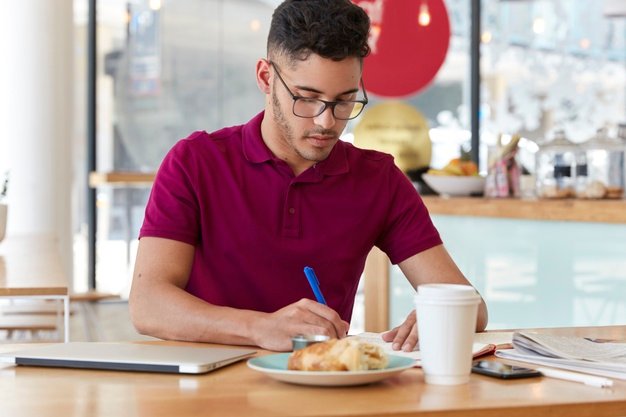 Source
I write this diary blog sitting on the table in my self contain room at almost 12:30am after creating a curation post on @crossculture account. Today has quite been just a day, I seriously don't know how to describe it but I would share some highlights of how the day went.
After waking up this morning, I had plans on visiting school to meet a friend of mine who was holding a group study among friends since exams is fast approaching. The time for the meet up was set to be 11am but somehow, I got pretty occupied that I left my house 11:45.
The truth is, I was not really doing anything so much important at home. I wasted most of the time playing my guitar with a friend on the keyboard that morning, all thanks to my recently bought generator. I put on the generator that morning because there wasn't water left in the hostel and I needed to charge my phone as well, in the process I started making music with my friend.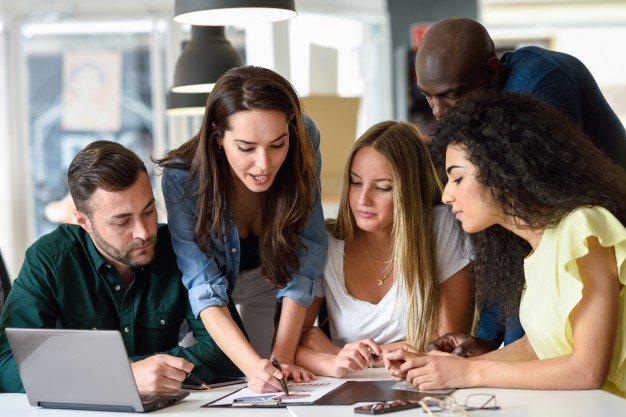 Source
Talking about the group study my other friend planned, after going I really felt it was a waste of time and stress for me because, first; I had already gotten to the location where we planned to meet before I got update that it was changed to somewhere far which I later needed to trek to the venue. My leg was really weak after and moreover, the person who organised the meet up arrived by almost 12:30pm.
The more reason why I said it was a waste of time is that we arranged to study a particular course which I was expecting my friend who organized the meet up to take us a tutorial of a topic that course but nothing happened. We were just left to study whatever course we want to study by ourselves. It was quite annoying a bit because it is something I can just do at home since there is no special difference from studying at home and at school except that I would be a lot more comfortable studying at my place.
After about an hour 30 minutes which was 2pm exact, I left the venue to a friend's place not far from the school gate. I went to read there from that time still 9pm before heading home because at my area, we have not had power supply in 2 weeks due to the damaged of our transformer.
I was quite very comfortable reading at my friend's place and I think that because I took some meds with a 2 hours nap after arriving there before picking up my book to read. I was reading Engineering materials and then moved to Mathematics.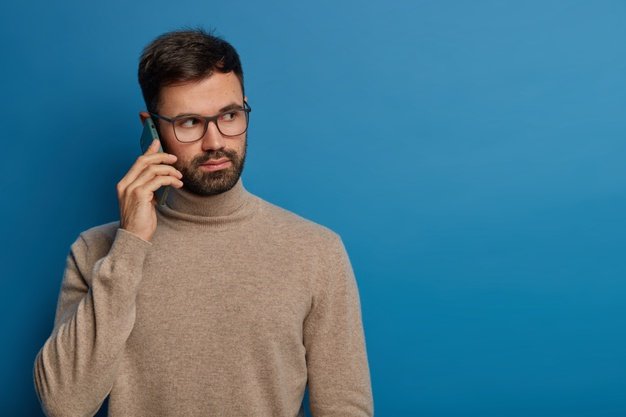 Source
While studying, I received a call from one of my hostel neighbour asking me if I would put on my generator in the evening but I told him that I won't because I don't have the money to buy fuel. The truth is, I don't plan putting on my generator until I don't have any water left in my room and If the neighbours wants me to put on the generator, they should best contribute money for the fuel. Though, I didn't tell them this, I don't plan asking them to but want them to willingly ask for it themselves.
So after the stress of the day, I arrived home 11pm then took a night bath and logged in to Hive. The first thing I did was to make some comments on entries to the contest I was running with @crossculture account then made a curation blog. The next thing was to curate posts published in the blogging challenge community from yesterday to this moment before moving on to writing this blog.
Presently, it is 1am and I am closing this daily diary blog. I am really grateful if you read all through, most especially to all those supporting my contents. THANK YOU!!!


Click the banner to get redirect to The Newbie Initiative

@aliento initiative by @eddiespino and @grisvisa

Click the banner to get redirect to SMILE server, or: https://discord.gg/wyhVUvt

---
All illustrations made by @tripode in Adobe Illustrator.
---
All images are mine except indicated otherwise
---


IF YOU LOVE THIS POST, YOU CAN KINDLY SUPPORT BY YOUR COMMENTS, REBLOG AND UPVOTE. IT WOULD BE MUCH APPRECIATED

THANKS FOR VISITING MY BLOG 😇💕