It feels just like yesterday when I wrote a birthday article wishing my mum a 55th Happy Birthday last year but today, My wonderful mum celebrates her 56th year birthday. I am presently in school and not being able to wish her in person but surely she got my texts and calls.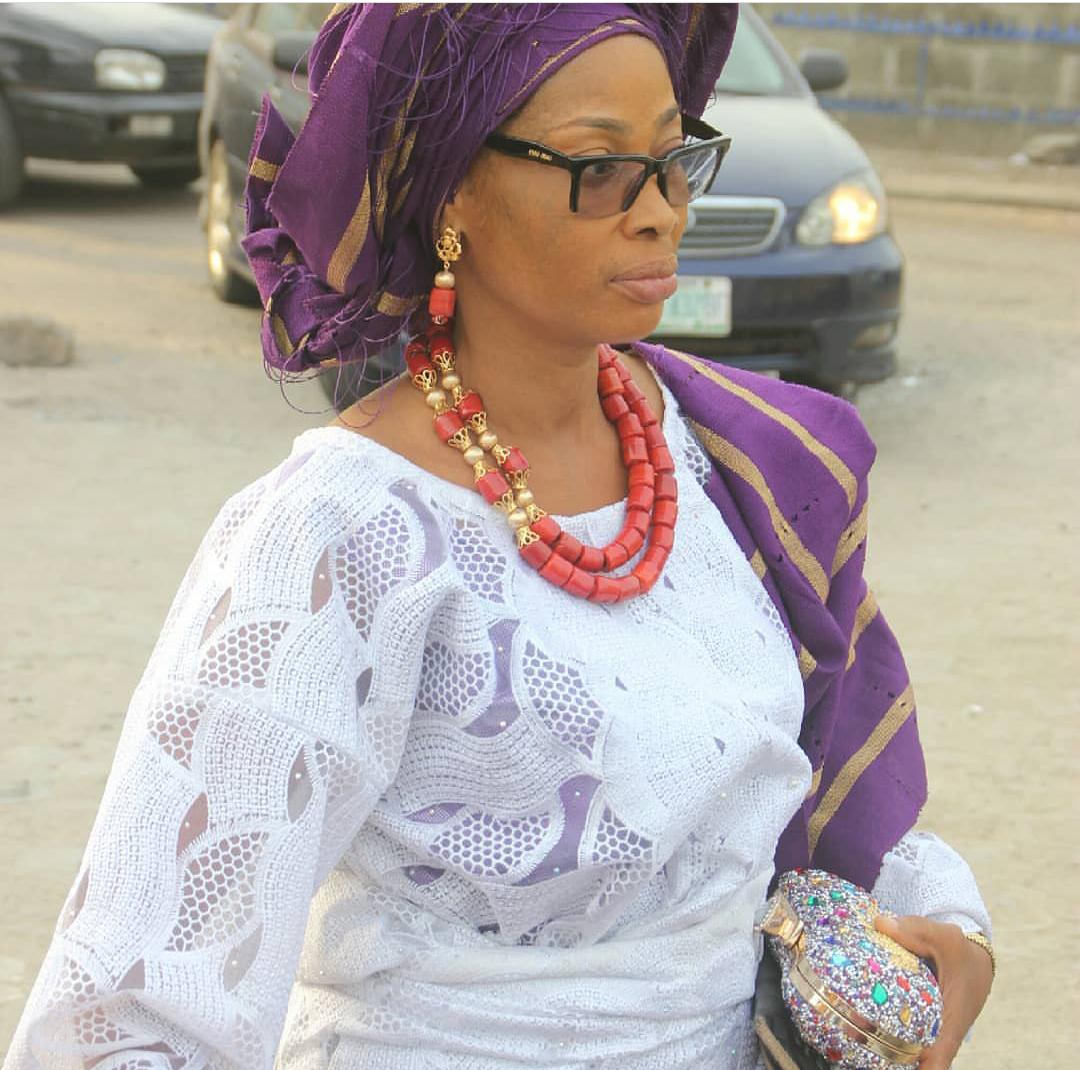 Here is my mum, my first love, the one who cares so much for her children and over-protective sometimes. To her, I am always a baby no matter my age. Most especially when it comes during the times we try crossing a road together, she always insist that she holds my hand during crossing instead of the other way round. So what I do now is, I hold her hand first when before she holds my hand when crossing the road because if not, she would hold mine and it would begin to feel embarrassing that my mum is helping me to cross.
Sweet Mother, If you read this (though I am sure she would cos I am sending this post to her), I want you to know you have been the best mom a son can ever ask for and I wish you a Happy birthday, long life and prosperity in good health and wealth, most especially wishing you answers to all your prayers.
Below are pictures I took with my mom about 5 years ago 😊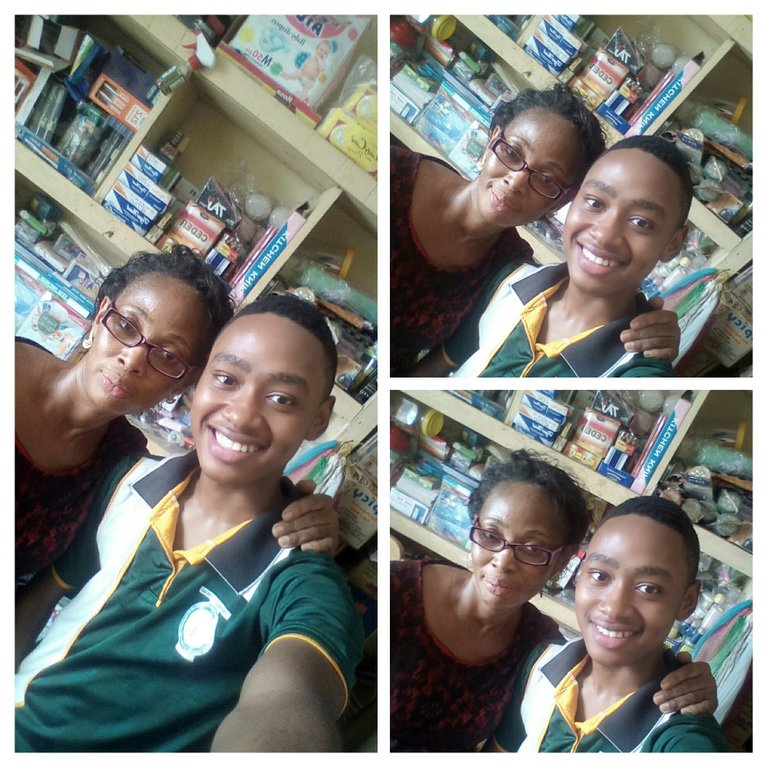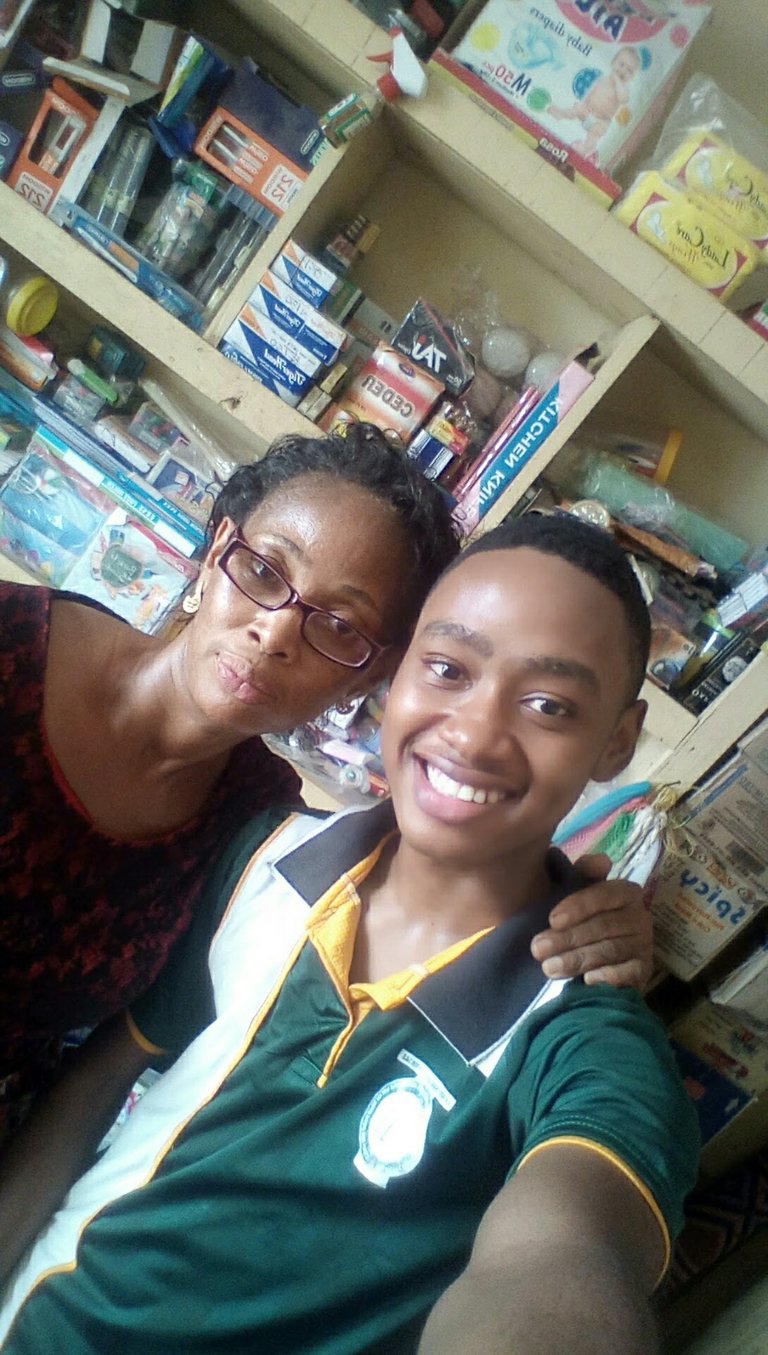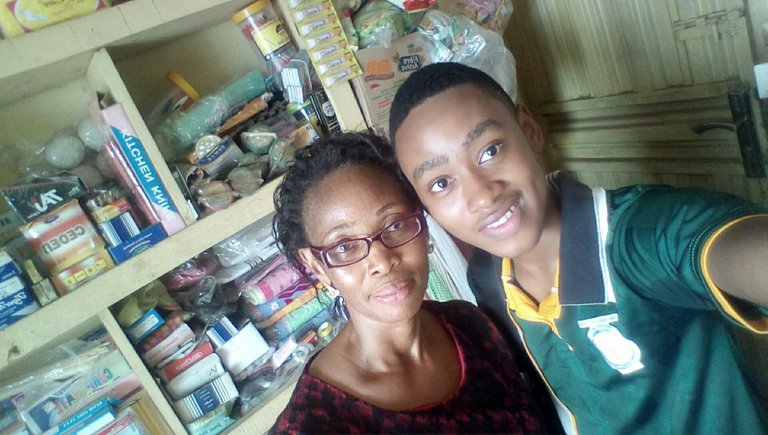 Click the banner to get redirect to The Newbie Initiative

Click the banner to get redirect to Blogging Challenge Community

Click the banner to get redirect to SMILE server, or: https://discord.gg/wyhVUvt

---
All illustrations made by @tripode in Adobe Illustrator.
---
All images are mine except indicated otherwise
---


IF YOU LOVE THIS POST, YOU CAN KINDLY SUPPORT BY YOUR COMMENTS, REBLOG AND UPVOTE. IT WOULD BE MUCH APPRECIATED

THANKS FOR VISITING MY BLOG 😇💕