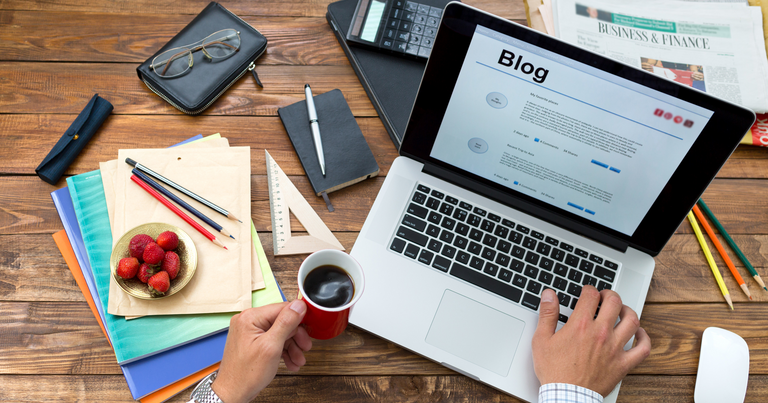 How do I earn cryptocurrencies through Blogging ?

Through the last 3 months I have started to use different platforms in order to see what was out there and to meet Crypto fans out of my circle.
Here is a list of Projects, Blockchains where you can EARN cryptocurrencies without having to invest $. I hope you will enjoy it and tell me if I forgot some big platforms !
I would have put the LBRY blockchain but I unfortunately do not make videos (yet?) 🙂.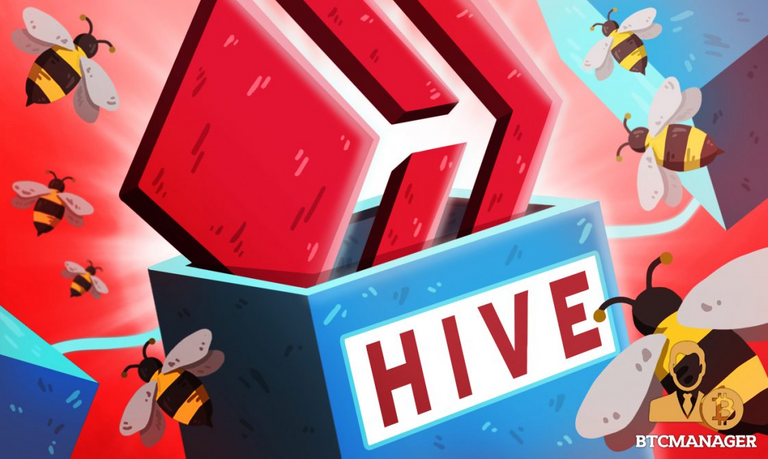 Well as most of you know I am writing on Hive daily and engaging with many fellow Hivers. I also founded the HODL Community, A Crypto Social Community
You can also earn different tokens thanks to tribes.
I mostly post on Hive and communities such as #leofinance and #ctp as most of my content is relating to these communities. But you also have photography, food, writing.... communities with some of them rewarding you extra tokens that you can either stake to have a bigger impact in this community or sell for Hive.
All of this Staking/Trading is taking place on Hive-engine or LeoDex.
As Hive has a big community and a lot of games using either Hive tokens or their own developped tokens (Such as $DEC for Splinterlands, $SIM...) you can also discover many other way to earn Hive (or to spend it 😅).
I have been on STEEM before and I can say that the HIVE Blockchain is where most of my Blogging revenues come from (North of 100-150$ per month). Do not forget it takes time to engage and meet other Hivers and if you think you will just post your content and earn right away, this will not be the case.
The key is connected with people interested in the same subject and working your way to interact with them and everything else will ultimately follow.
Using this link you can create a Hive Account for free seamlessly: Hiveonboard.com. I will onboard you and delegate your first 25 Hive Power so you can start interracting with the community !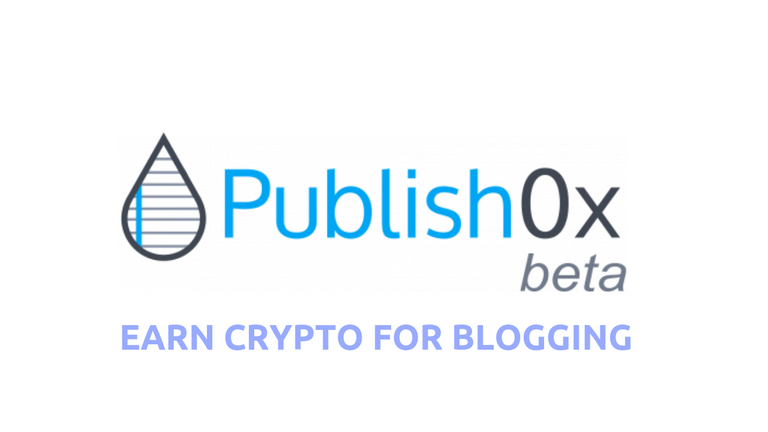 I discovered this UI rewarding its users (readers or writers) with a stack of Cryptocurrencies they were given for various reasons. They pay you in $DAI $BAT $LRC. They also hold a lot of contests and you can discover cool projects on there.
I like it as it is curated in a very nice way with only quality posts on the front-page and quite well organized. I believe it misses a bit of interactions but this is starting to pick up.
As any new platform it took me a full month to have followers and people actually voting my blogs.
When you vote for someone you decide the split between the curator (you) and the writer. Just know that over the long term, it will not change your rewards to give more to the writer.
Taking everything into account, I think I have been earning $25 in July (which was my best month by far). Which is not too bad and I just send these cryptocurrencies to my wallet and HODL 🙂.
If you would like to try it out: use my link and I will follow you and give you your first tips: https://www.publish0x.com?a=Jrb2k7DAdW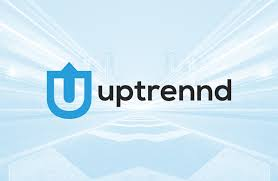 UpTrennd is an easy to understand Crypto Social Network.
You have different communities and topics that you can follow. You create posts and upvote the ones you like. By writing a post/comment that's being upvoted, you gain points that you can use to level up or to sell against $. The higher your level, the more your upvote will be worth and also other Uptrenndians might take you more seriously.
This is the platform where I earn the least ( probably 3-4$ per month) but I believe Jeff and the team are making a lot of updates.
Back in June, they had a lot of people "gaming and spamming" the platform. They managed to clear it out and even if there are less people at least we have better content and users.
Therefore, I bet in the future these 1up tokens (Uptrennd native tokens) might be worth much more.
They should release an android app in the coming months.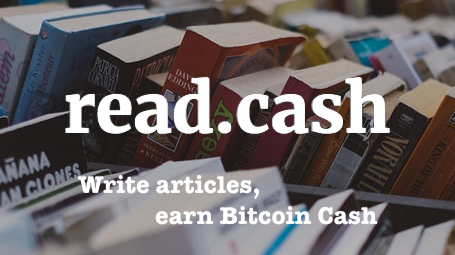 Read.cash is also a very new and easy to understand Crypto Social Network. It is funded by donations in $BCH and then people create smallcommunities where you can post.
There is an algorithm that distribute these rewards daily to member depending on the number of points they earned. These points are distributed base on likes, views, comments...
I have tried it and continue to post as they are increasing the platform that is really basic at the moment.
So let's see what the future holds ! 😅
You can use my referral if you would like to join and do not forget to follow me on there too: https://read.cash/r/CryptoLemon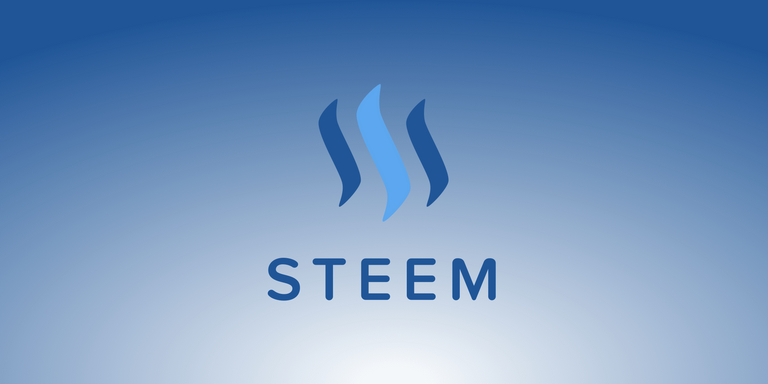 Well, this used to be my home but as a lot of Steemians, we migrated to Hive after Justin Sun's takeover.
I only post to get some STEEM and sell them right away.
Lately Steemit Inc. (the company Justin Sun bought) has been starting a power down. I do not know why but this is not positive imho.

➡️ Be paid daily to browse with Brave Internet Browser
➡️ A secure and easy wallet to use: Atomic Wallet
➡️ Publish0x
➡️ UpTrennd
➡️ Read.cash
➡️ Minds
➡️ Hive
➡️ Twitter
➡️ Facebook