Another small effort

Last weekend I went for cleanup tour but I haven't found the time to blog about it. I have pictures but there it not so such to say about it. But maybe I will do another post.
This weekend it is different. I went for spin as well, here are my findings.
This week
I started with the location behind a near soccer field. It's the same place, where someone did remove the bark from tree. But as far as I can tell the tree is trying its best to recover. I hope that certain someone let the tree now be.
Regarding trash at that location, couldn't found much. Just a few paper tissues but more important 3 cans in sum worth 0.25 € each.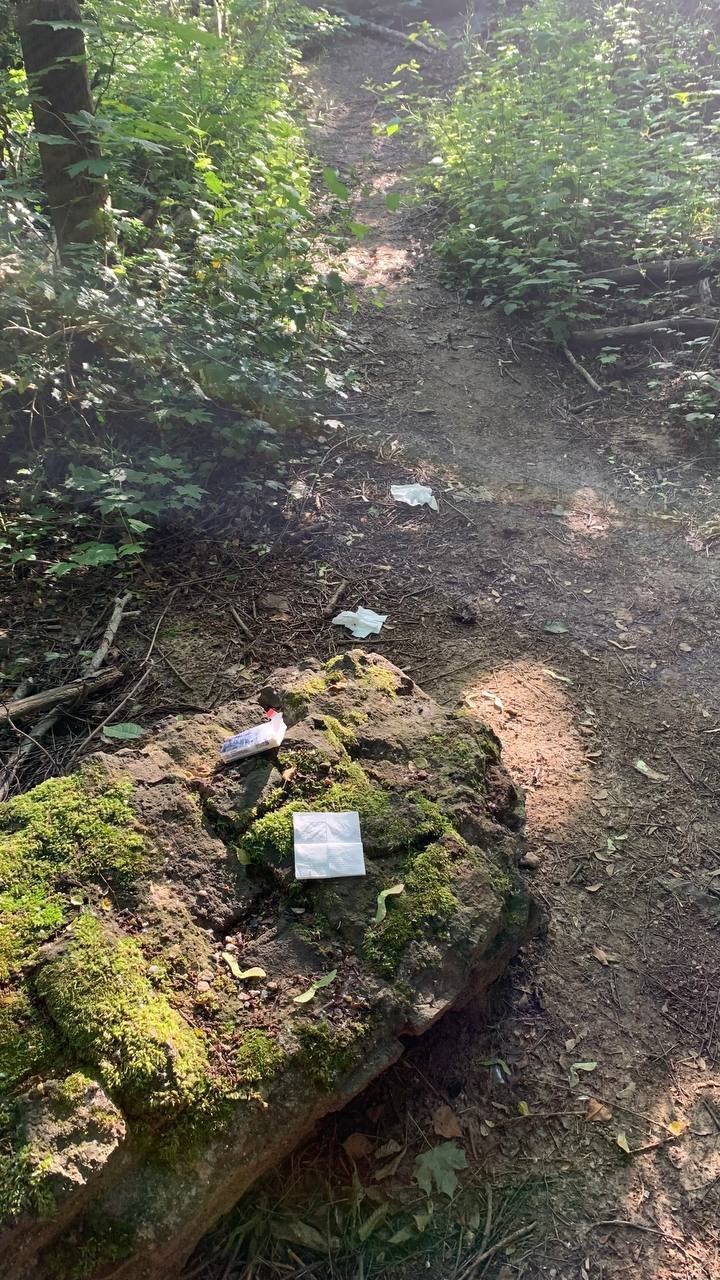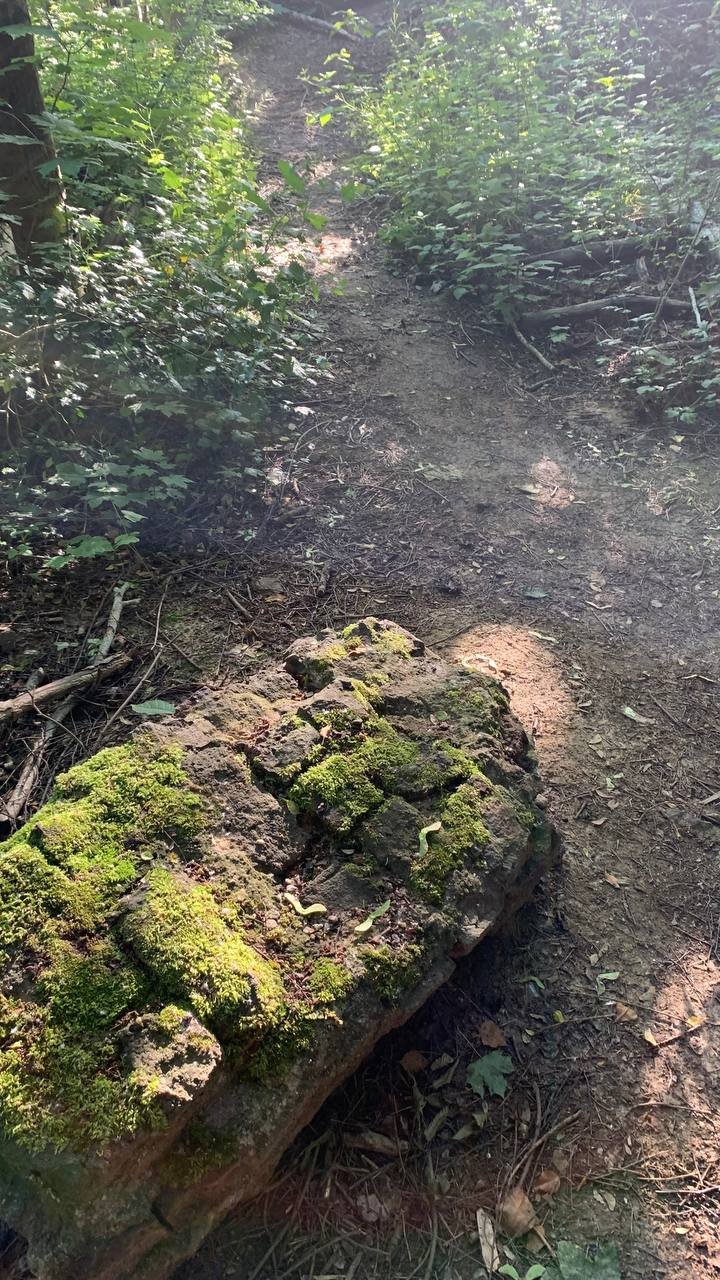 They obviously try to hide the cans from me.But I guess there just careless throw anywhere if the can gets empty.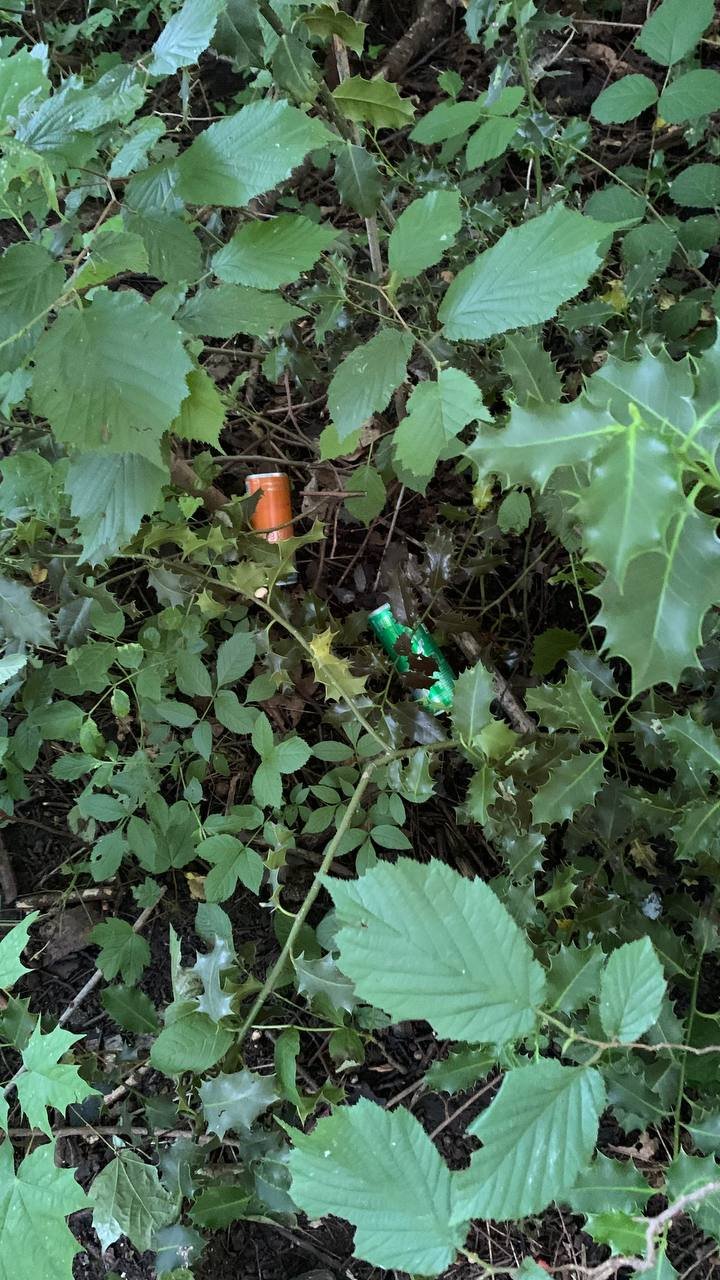 After stopping at the soccer field, I rode on to the local city park. I regularly check the park for liter around its trash cans. But today, there was nothing to do. But on the nearby parking lot, I found some work.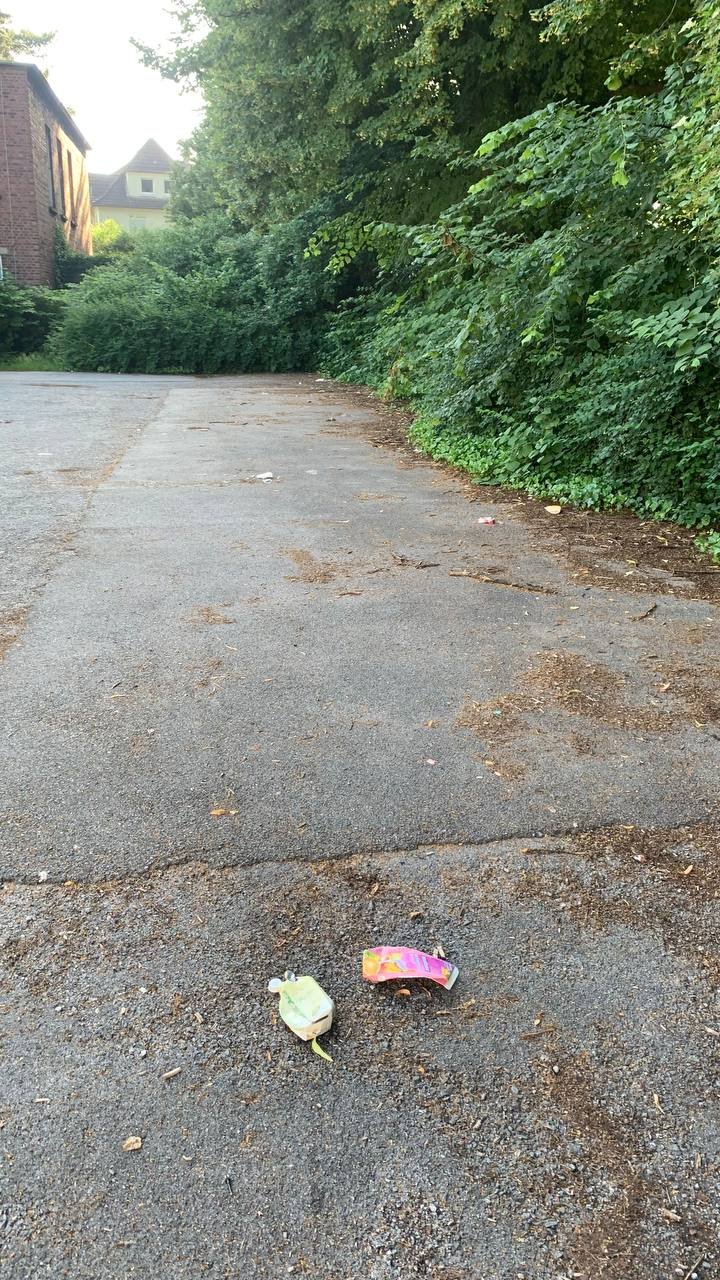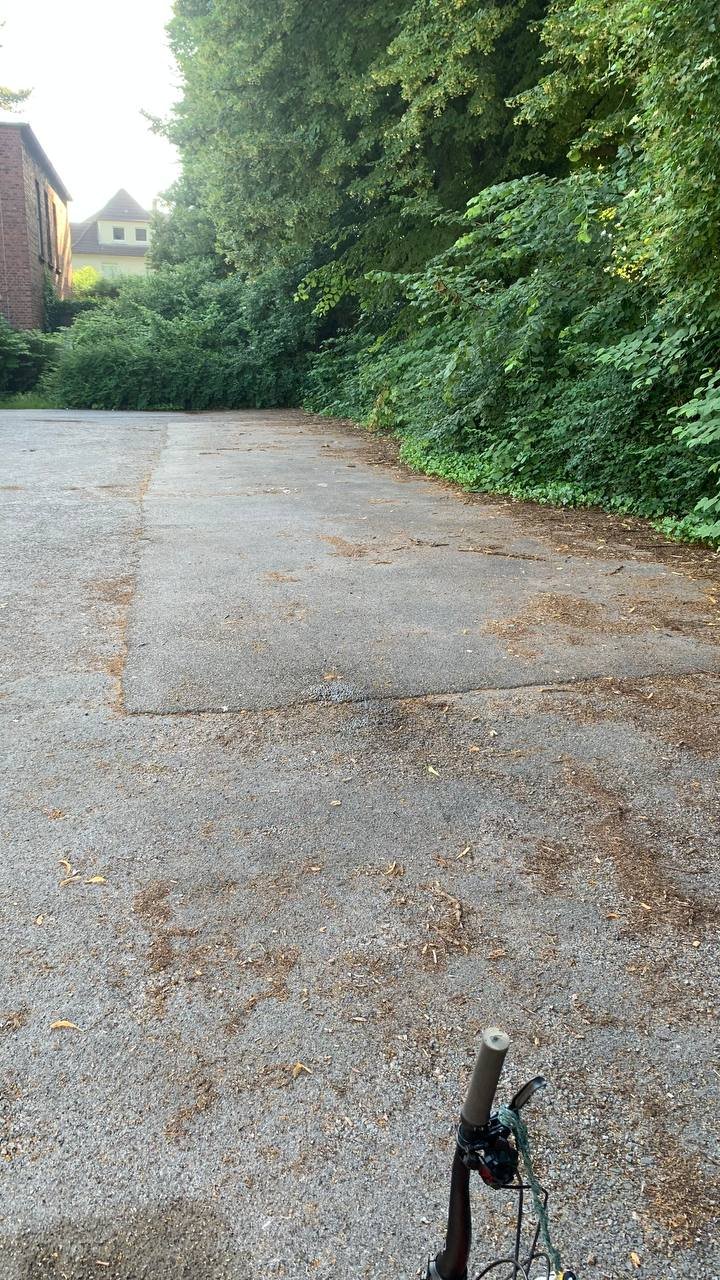 It is still dead asphalt. But is it much nicer without the fast food trash and empty cigarette packs?
Next stop after the city park and parking lot I went to a trash site, I visit there regularly. Just because people drop bottles and cans in vast mounts there. It is always enough for buying something from the money you get from redeeming the items. Surely, I stopped for the occasional empty chips bags.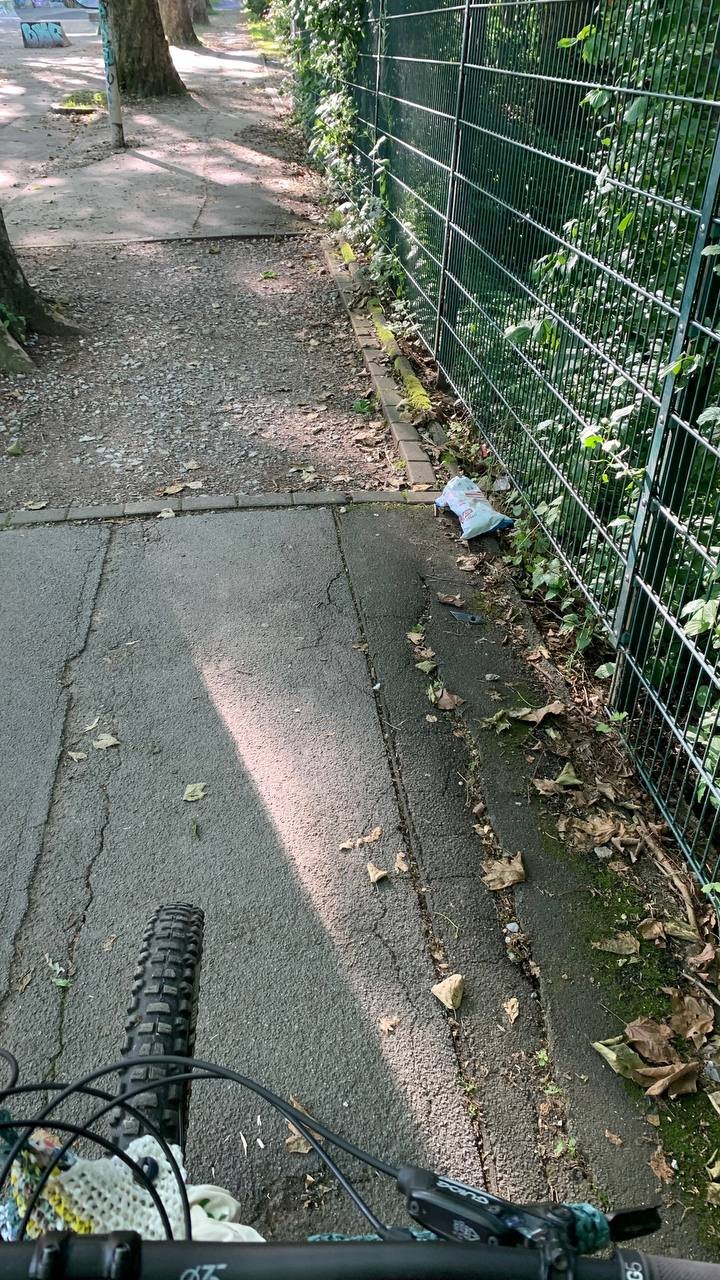 The site is located behind some garages at the end of a street. My best guess is that youth living on that street, are meeting in bushes behind the garages to party. But it is no excuse for this: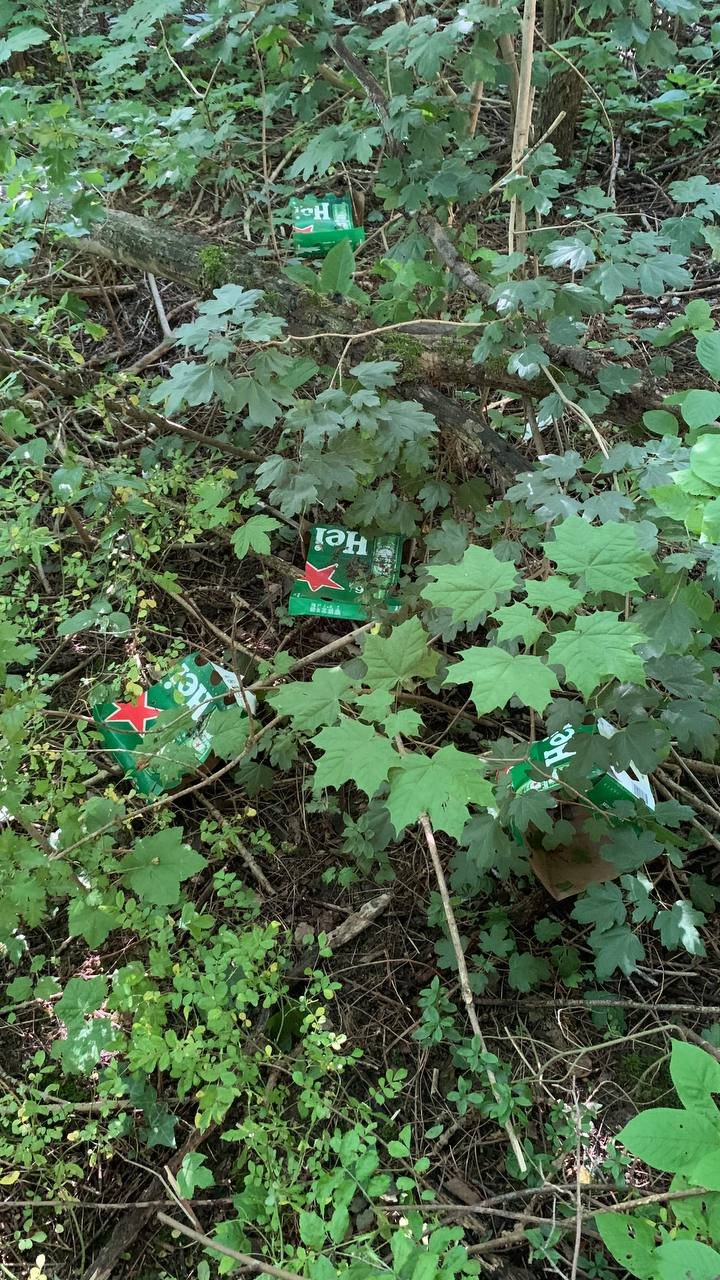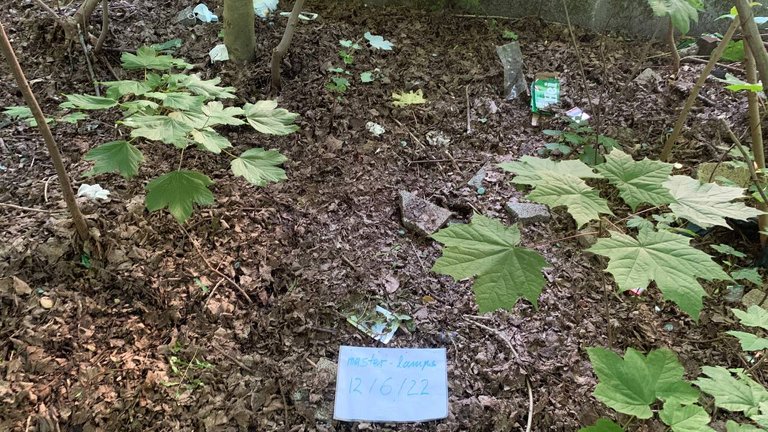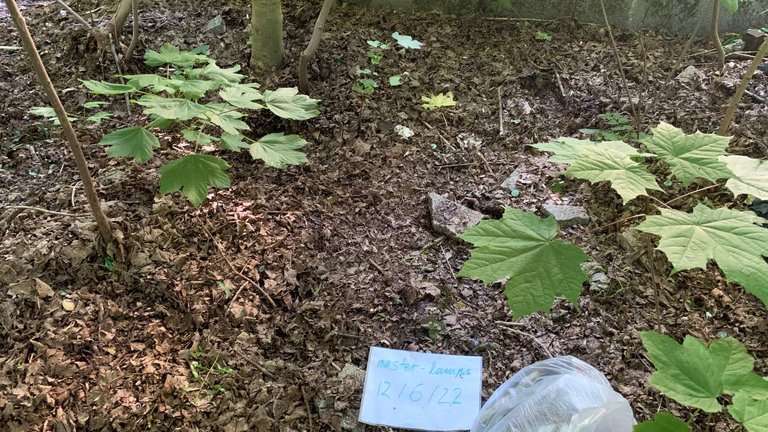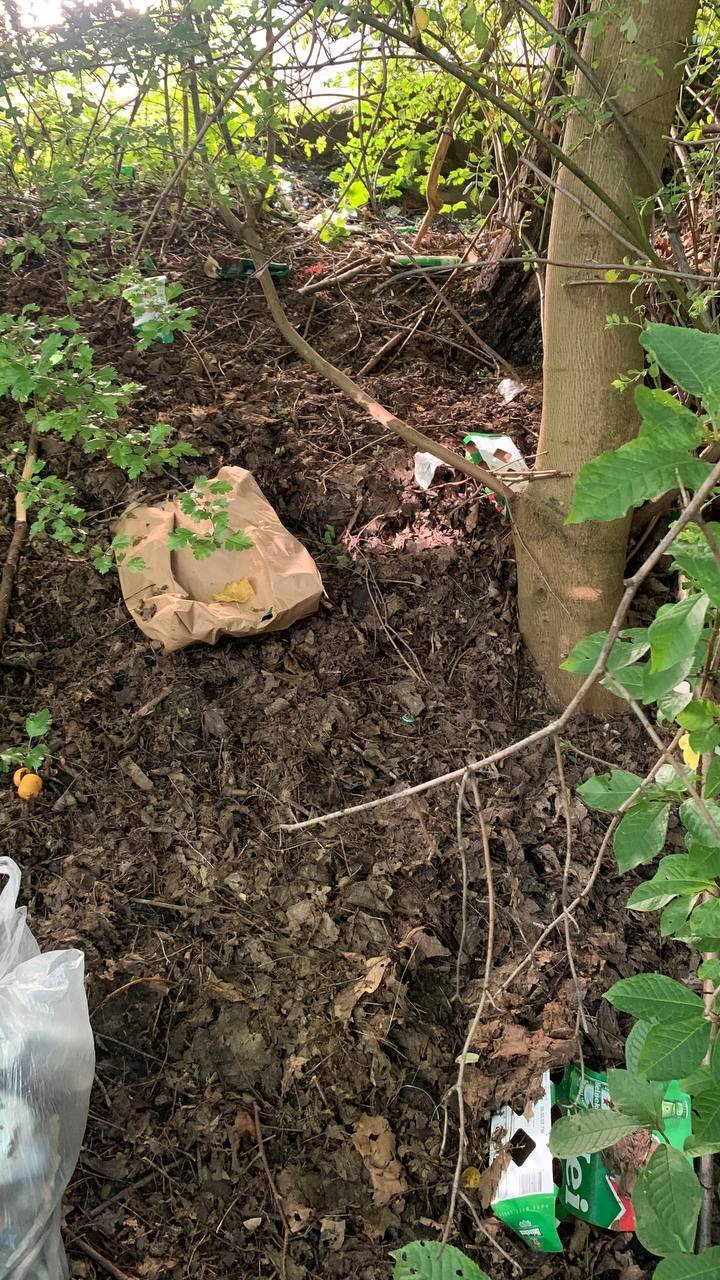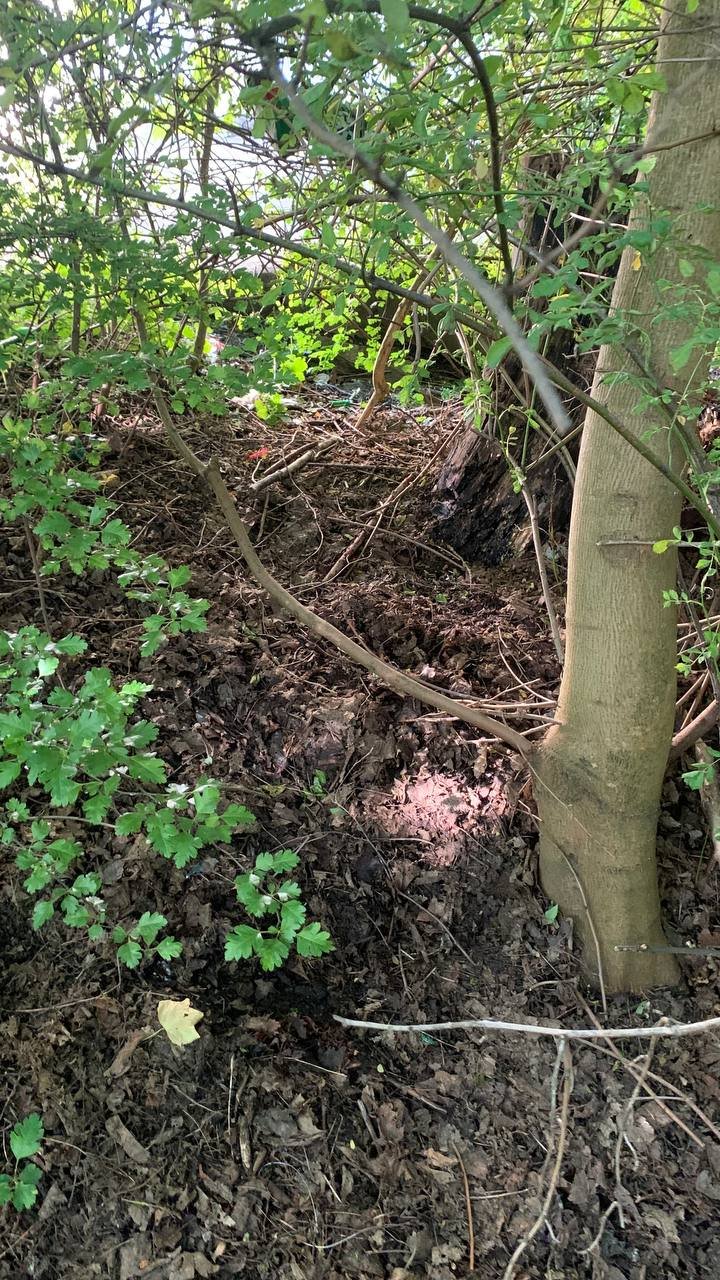 Although I can find there always something to redeem. In April for example, only at that one location they dropped cans and bottles worth around 15 €.
There is a small path behind the bushes and some green and small gardening properties. I checked that path for trash and found some. But luckily it was nothing big or special just empty candy wrappers, cigarette packs, six-pack wrappers and some tetra packs from juices or milk.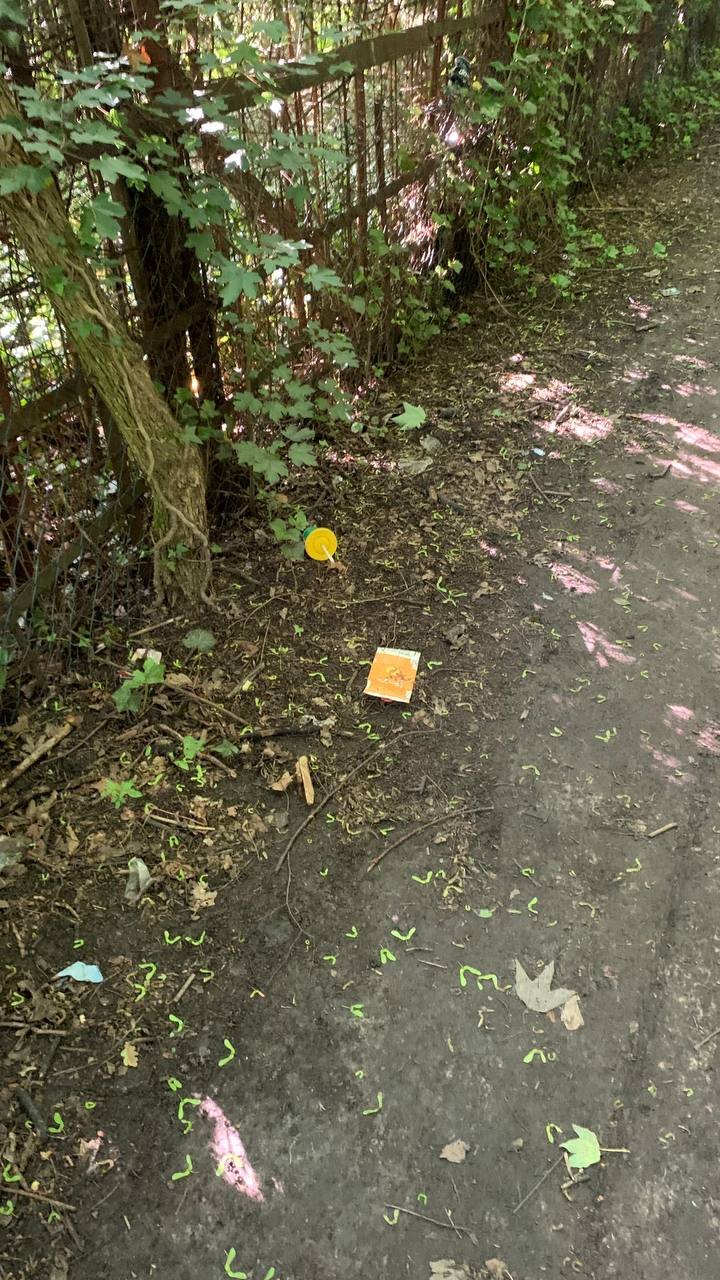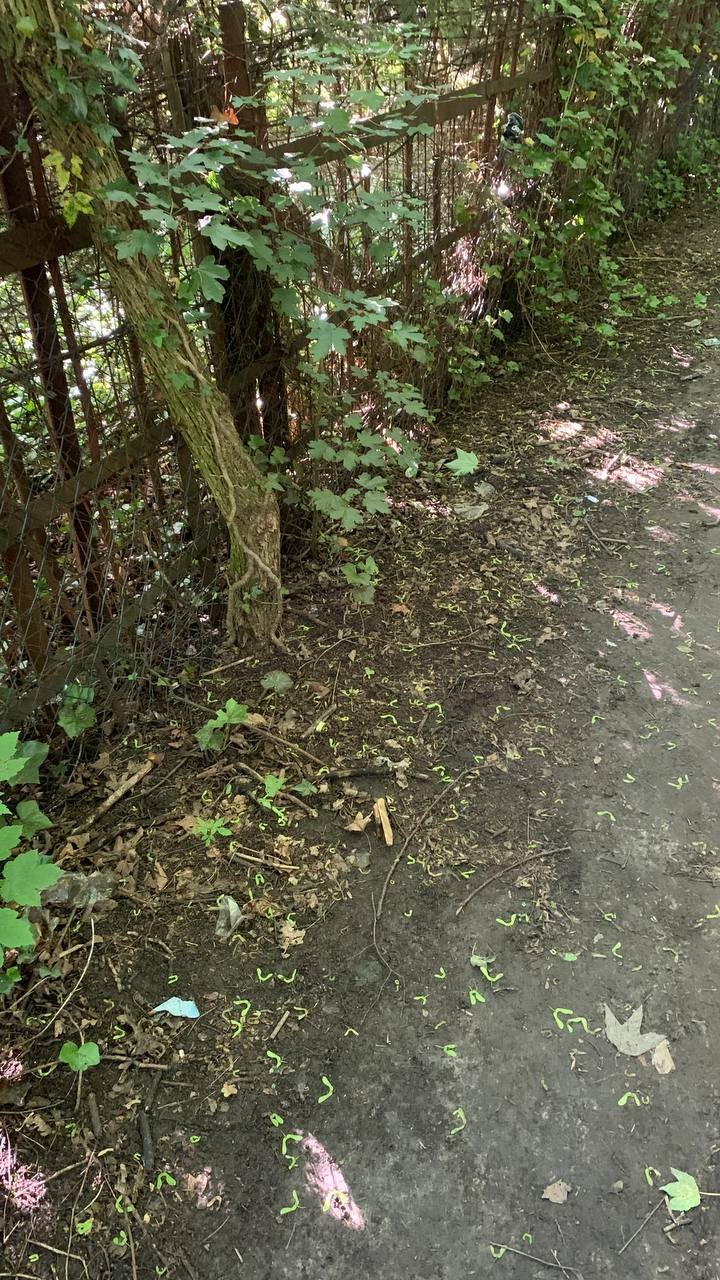 Okay - one item was special. There was a complete flatted volleyball in the bushes.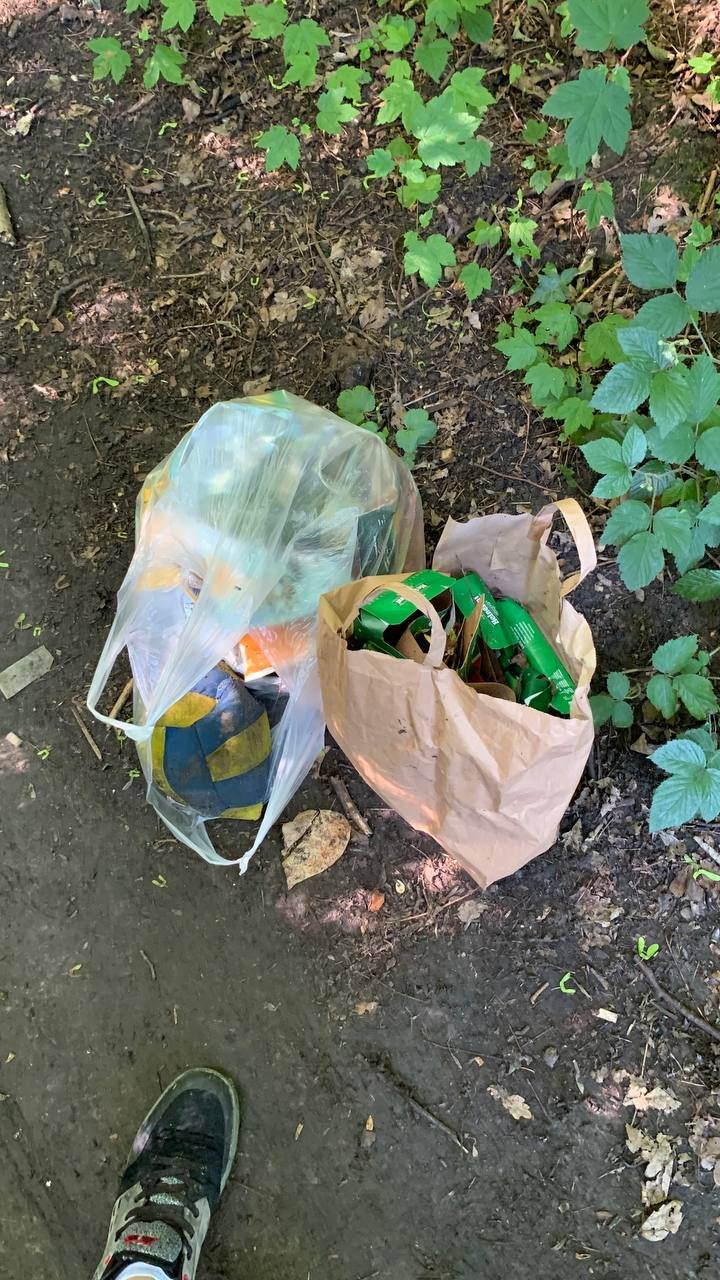 I wish I own a transportable scale for the cleanup actions. I always wonder what kind of weight of trash I collect. Maybe some can donate me one. 💪😅
On Sundays shops are closed, therefore I'm not able to redeem the bottles and cans directly and to carry them home.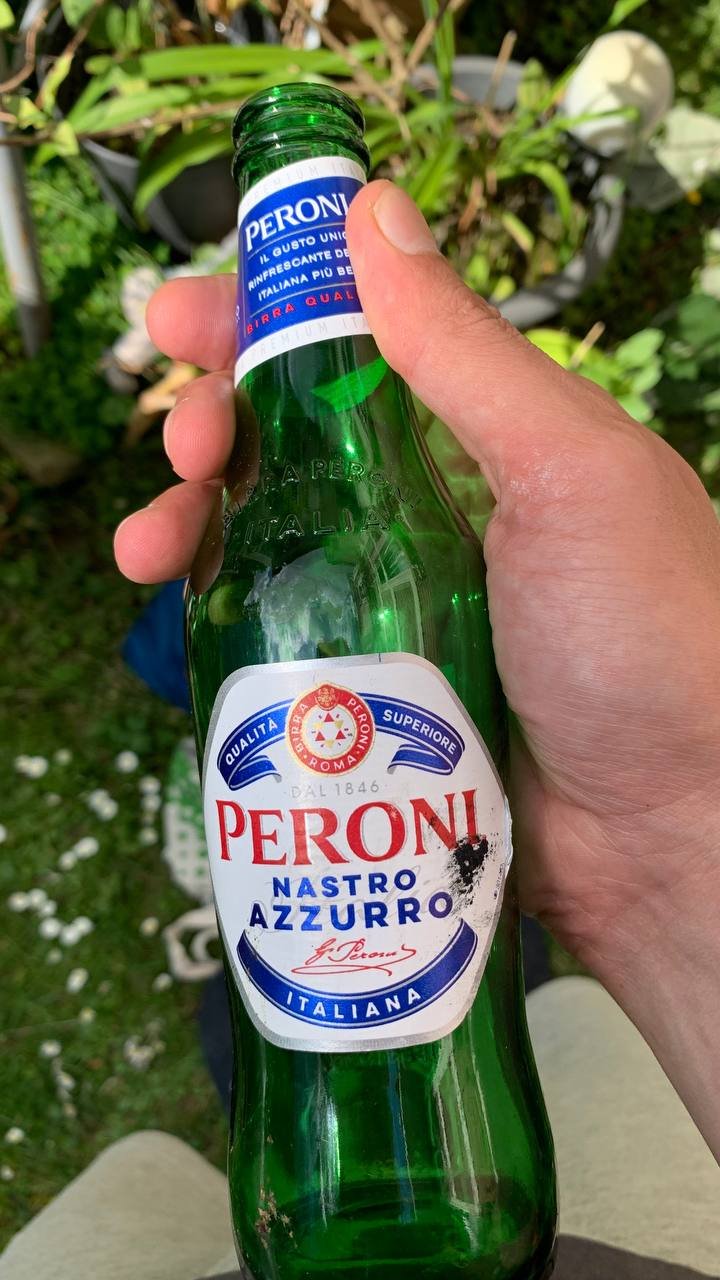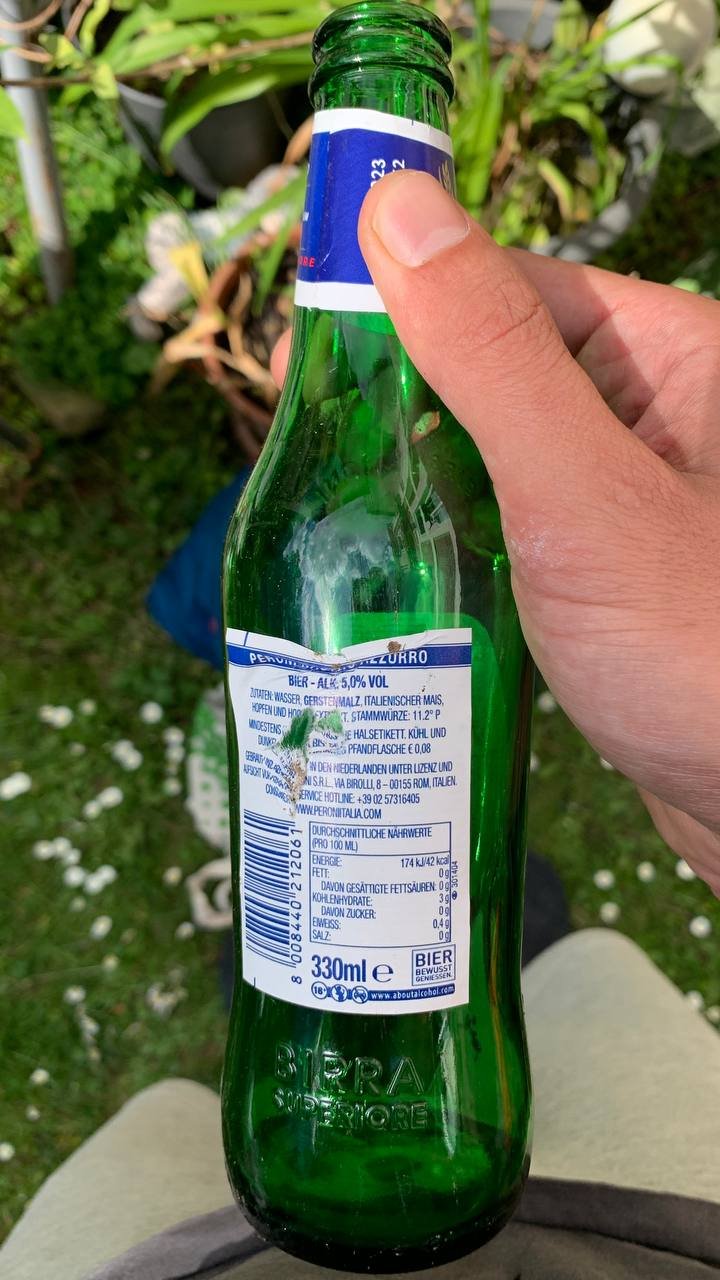 Two bottles are I didn't see in Germany, so I'm not sure if I can redeem them. Maybe I can redeem them at a local beverage shop. They are always understanding is that regard. And the two bottles have information printed in German on them - that is a good sign.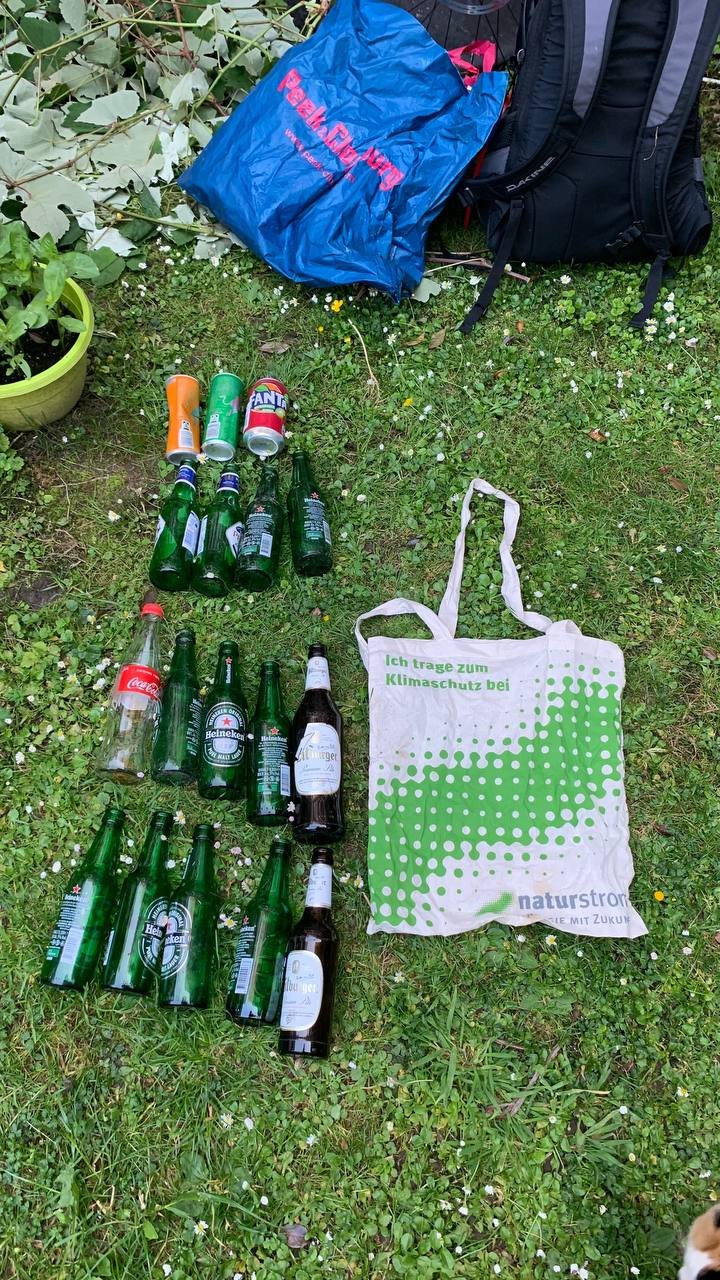 This tour brought me 1.78 € in total and split like this:
3 cans (â 0.25 €) = 0.75 €
11 beer bottles (â 0.08 €) = 0.88 €
1 coke bottle (â 0.15 €) = 0.15 €
If you like the effort or content or both, feel free to up vote or get in touch with via PM or Twitter regarding the scale.😅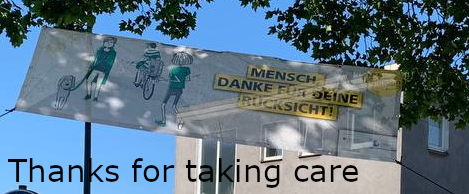 ---
---