500 POB Earned and Staked | Next is 1000 POB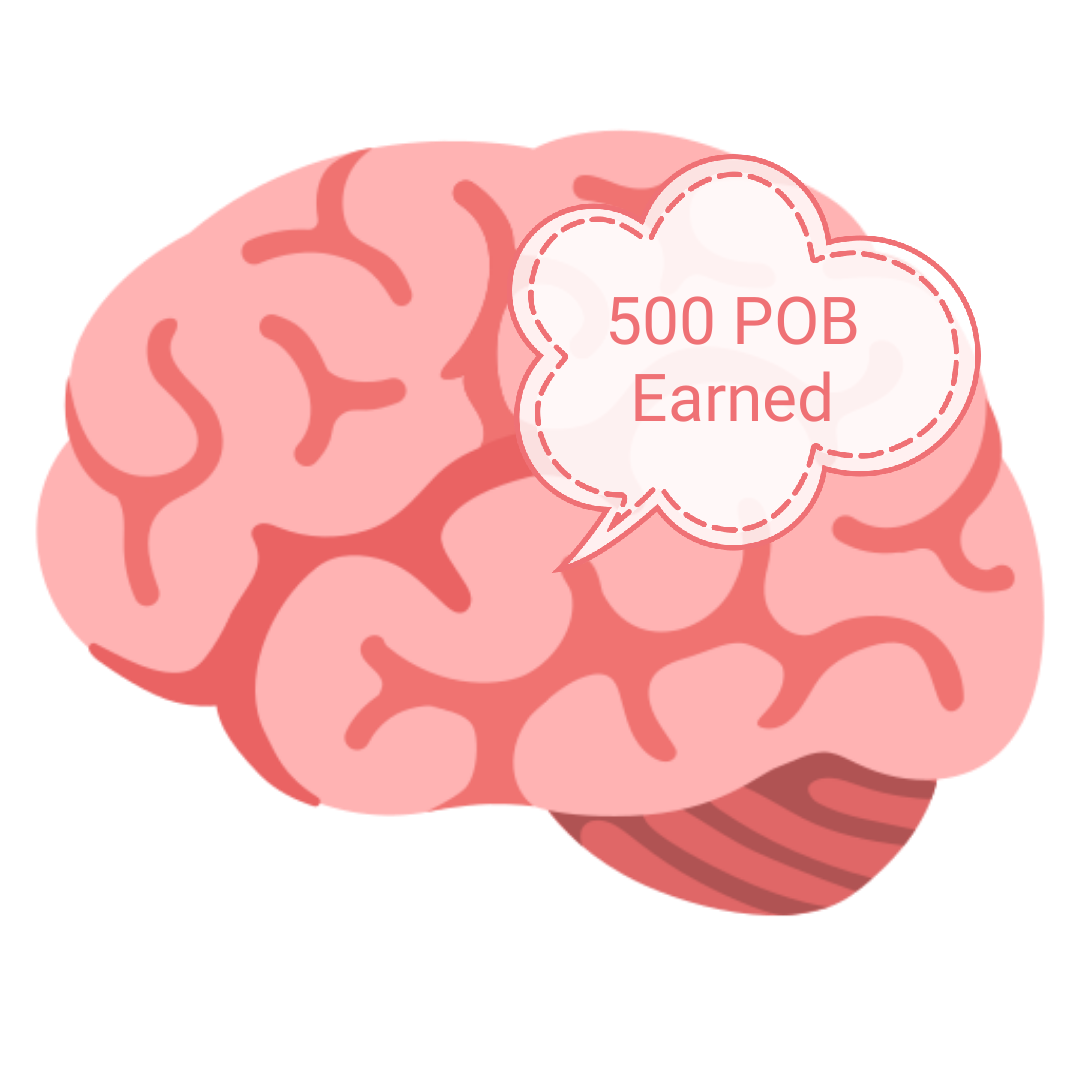 It was approximately 28 days ago when I celebrated my goal of getting to 100 POB.
I got to '100 POB' in around 2 months or so. That was slow but I never let myself down and continue posting to to POB tribe using its tag.
The day I reached to the goal of '100 POB', I set a target of getting to '500 POB' as soon as possible. It also made me use ProofOfBrain as a front end mostly.
I knew it was a tough ask but when you believe in yourself and you want to get there at any cost, who can stop you from getting there then?
It took me only 28 days getting to '500 POB'. So I am pretty much happy with my this progress.
On this occasion I would also like to remember and give thanks to @onealfa for his support.
What Next
Now that I have got to my goal of '500 POB', quicker than I expected. I would not hesitate to set a goal of '1000' POB for myself.
I know it's again a tough ask but I also got to be tough to meet this target as well.
All the '500 POB' is being staked, that's what I have been doing all the time coming to hive.
Now that I have a little influence on POB with my '500 POB', I would to multiply it so that I increase my influence on the platform.
I am happy for reaching my goal. Now it's time to get to my new goal as soon as I can. But you remind you that, 'Consistency is the Key'.
Thanks
---
Posted via proofofbrain.io
---
---