Checking My Stats on Hivestats.io : Happy With my PROGRESS

For those of you who didn't know about this tool Hivestats.io, go and check it. Its an awesome tool to check your stats and your progress.
Thanks to @leofinance team for this awesome tool. If you haven't yet voted them as a witness, I recommend you go and do it..
Checking My Stats
I am kind of happy after checking my stats. My stats showed that I have progressed in the last 07 days as well as it shows a good progress in the last 30 days for me.
07 Days Analytics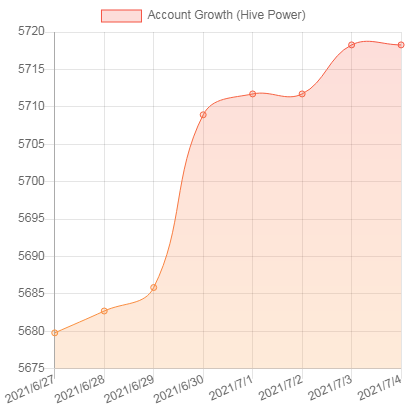 30 Days Analytics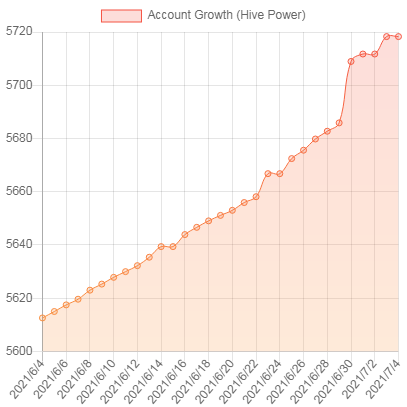 These graphs clearly show an upward trend showing my progress. I know I have been making little earnings on my posts at times and that was sort of giving me a feeling of frustration but I never backed up. I didn't let this frustration in making me down and I continued working consistently and the result is in front of you.
I am happy with my progress.
I suggest @leofinance team to add analytics for POB and Leo as well so that we may also check our progress there too.
It does show amount of our other tokens on Hive Engine.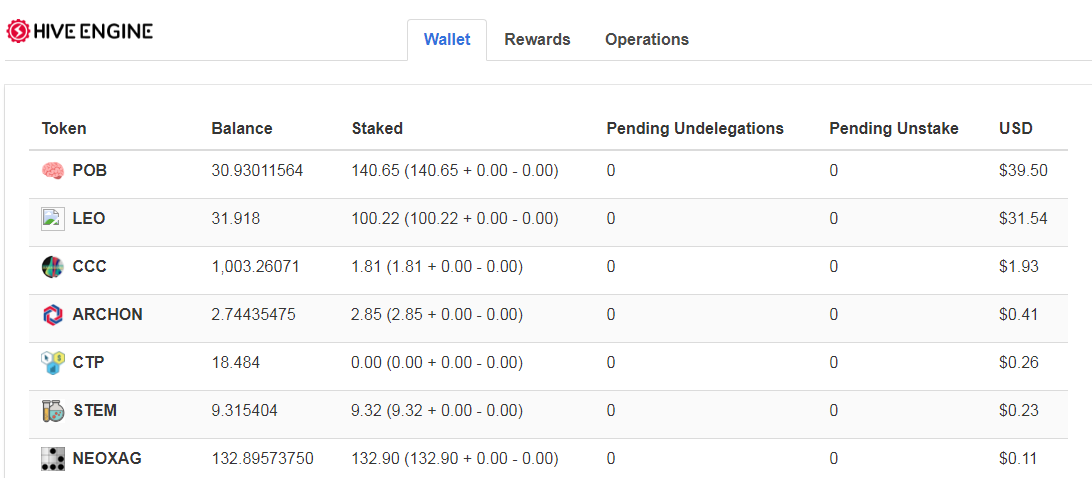 I am happy the way things are going on ProofofBrain for me. I was slow at start but now thanks to Whales like @onealfa.pob for his special support making things go smoothly for me and giving me a nice boost to collect more and more POB tokens as well as LEO.
So thanks mate for your support on the tribes ProofofBrain and LEO.
So for those of you who haven't yet checked their stats, go and check it.
https://hivestats.io/@[Your Username]
Thanks
---
Posted via proofofbrain.io
---
---