More POB LEO Staked : Why I Am a Pro Staking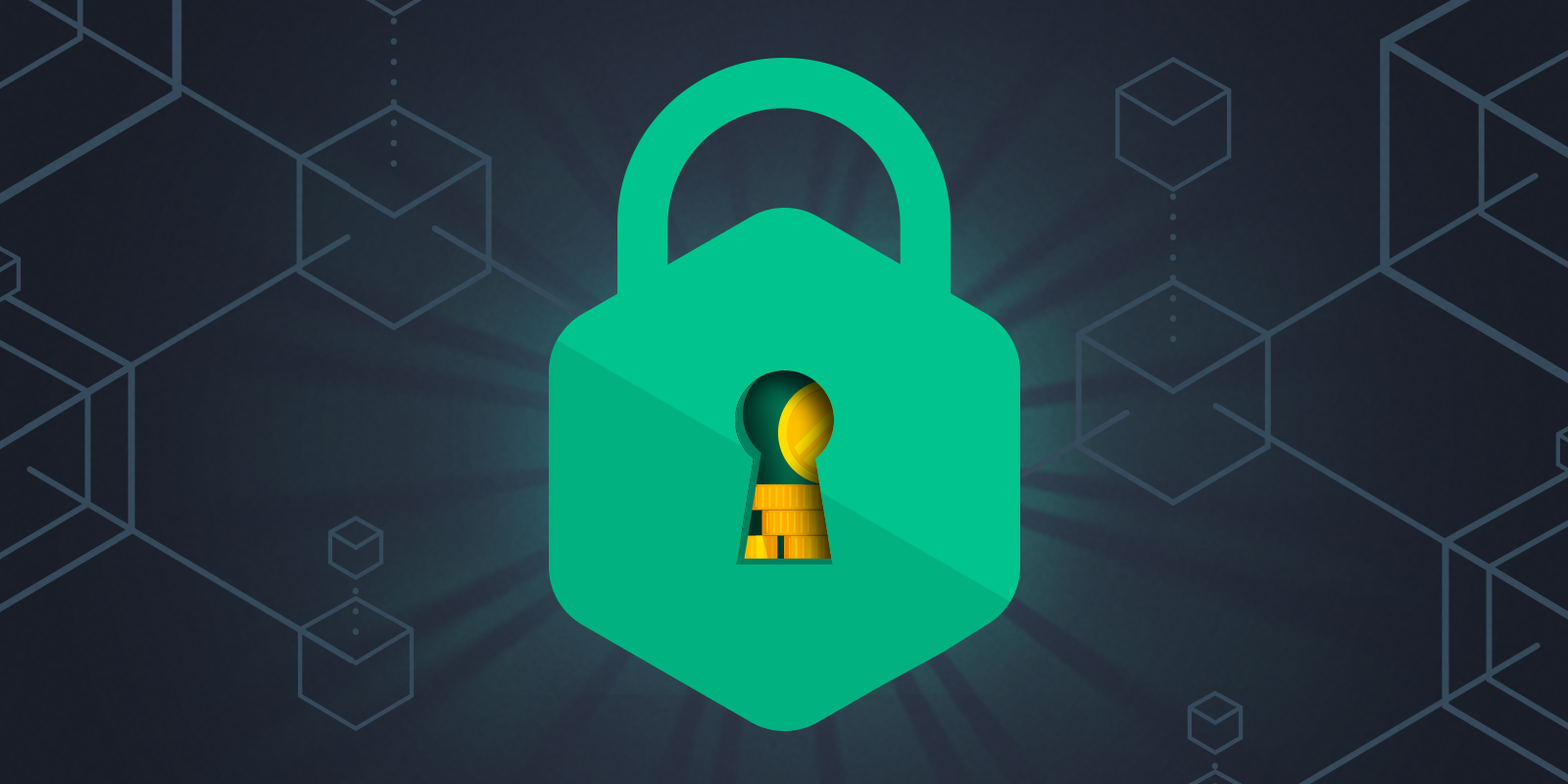 We have seen some good spike in the price of HIVE and is now trading around $0.3992 as of the moment I am writing this post. It is more than 26% increase in the price.
This price is the highest price for the last 01 Month.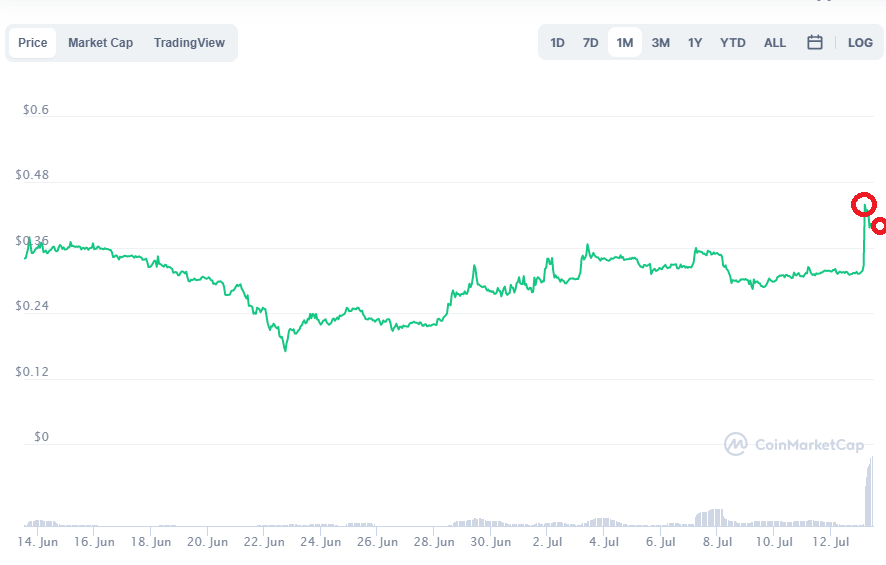 Screenshot from coinmarketcap.com
The price of HIVE had gone above $.40 but it again declined to $0.3992. I don't know if the price is going to take a deep dip again. But I think that probably we will probably not see a big dip of the price.
I am hopeful that the price will recover soon.
Looking at the prices of LEO and POB. Leo is now trading around $0.2171 while POB is around $0.336 the moment I am writing this post.
I know the prices are not very promising and we are struggling with low prices but seeing the whole market, you will notice most of the market is struggling so no need to worry.
The moment prices are down I have decided to stake more of my POB and Leo tokens.


More than 87 POB Staked with my POB Power getting to 385.19644393 POB POWER at the moment, getting nearer to my goal of 500 POB POWER. More than 54 Leo is also staked.
I am a pro Staking and this is what probably the need of the time when the prices are low.
Thanks
---
Posted via proofofbrain.io
---
---