My Thoughts on @thranax Post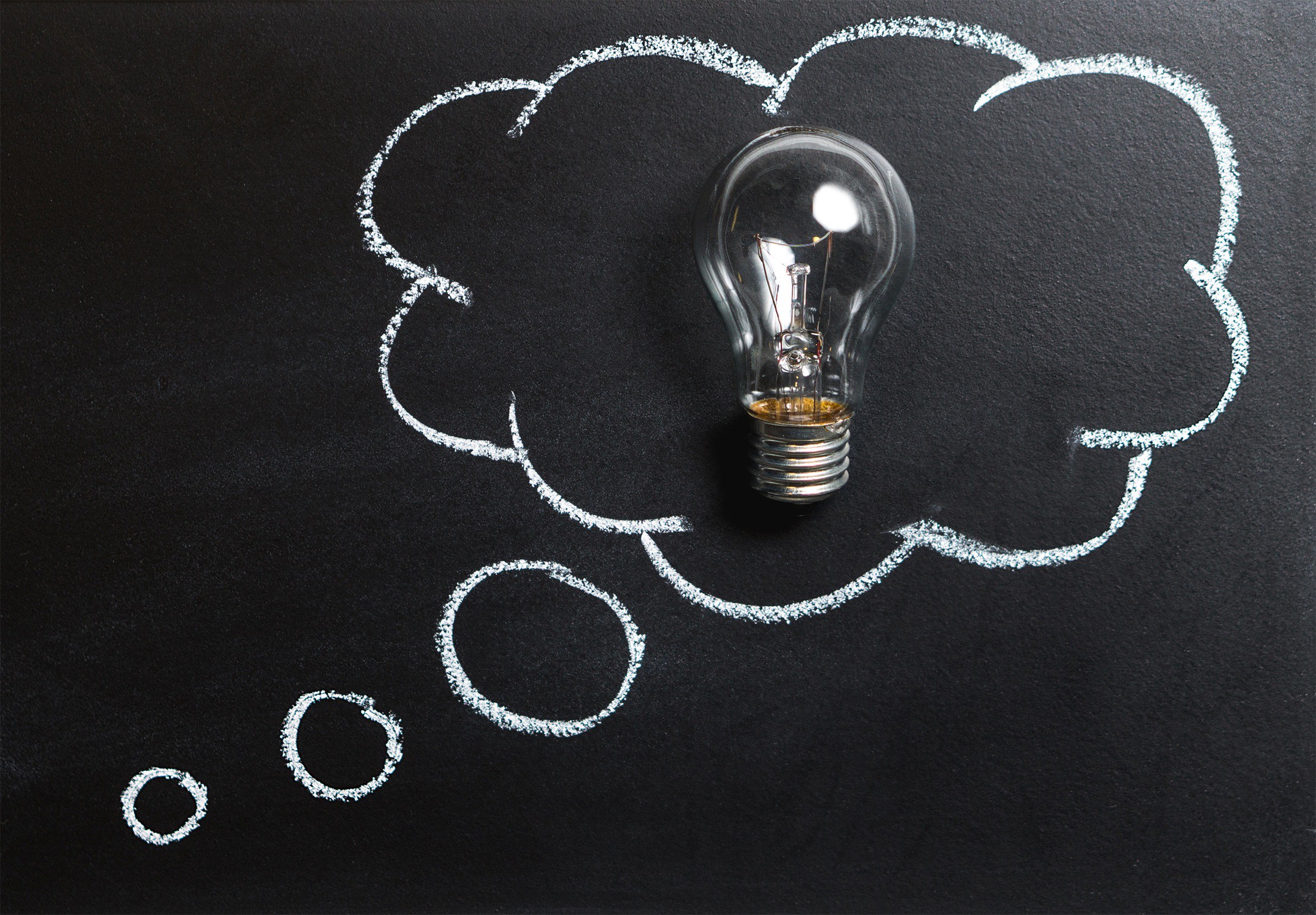 I was reading the post from @thranax where he is telling about the bots that are launched by @onealfa. I read the post, didn't understand much but probably what he meant to say that these bots are selling and buying at the same time making profits for the owner, and probably they came at the top of his order, whenever he made an order.
Well, to me I don't think anything is wrong with it as long as he is not stealing the money. It is something that is allowed by the platform and for this reason he is doing it. If this was not allowed then he might not be able to do it.
One more thing I have noticed that I don't see other people talking about this. I can only see this guy @thranax talking about it. If it was really a problem then we would have seen many other people complaining about the situation.
He is even called Egoistic. But I don't know why we forget his stakes in the platform. He is highly staked in POB, where he is recently at position 02 on the richlist, so why would he even think of ditching POB?
And it's not only POB, he has high stakes on HIVE and LEO as well. And because of him guys like us are actively participating in these tribes POB and LEO. I see his efforts manually curating content motivating guys like us to give our best and give our presence on these platforms.
These were some of my thoughts on the situation.
---
Posted via proofofbrain.io
---
---