Rewarding More An Ordinary Content on POB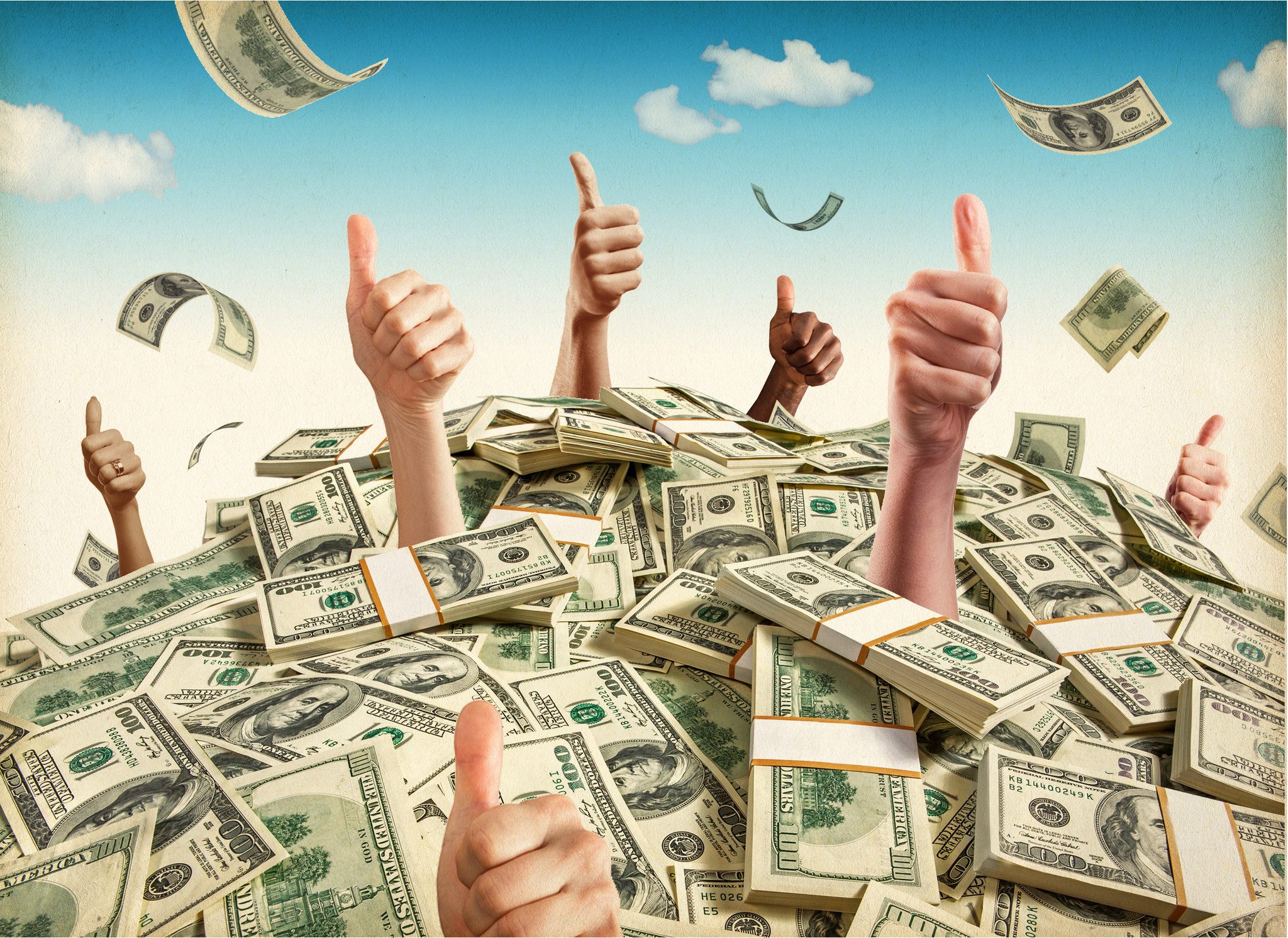 First of all, this is not some sort of complaint and nor I am trying to highlight myself and tell you people to upvote for me. Nor I am trying to get some sympathy votes sharing this thing with you guys.
What I love about POB, is that this tribe has really gained a very good and quick popularity among community across HIVE and not only that, we see some great content as well here on POB.
Prices of POB also have impressed me at times when we were facing lesser prices for HIVE and Leo. I saw a bunch of people selling their POB to make some profits and I think nothing is wrong with that because afterall, we all are here to earn POB tokens.
Not only selling but we also saw some users buying sort of creating the balance.
Talking about the content here, I think most of us would agree that most of the content published on POB is really good. No Doubt, we have some good writers here. And that is where the value we get.
But I think you also may have noticed that some posts on POB are being rewarded more than what it deserve. Which is sort of frustrating for those who try to work hard producing something good.
Because if we see some extra rewards for an ordinary content then we also see some good content receiving low rewards and that is where the problem begins.
We should not let those good writers down. Instead we should give them a hand, appreciate them, reward them because to me, they are the assets to POB tribe. And because of them this tribe could grow.
A Whale cannot vote somebody heavily just because of his personal liking. We should be unbiased as much as we can.
To err is human, but at least we can try to avoid or minimize errors.
These were some of my thoughts which I felt I should share with the POB community.
Hoping for the brighter future of POB.
Thanks
---
Posted via proofofbrain.io
---
---