Don't get attached to the 10% that doesn't support you
How many times in life do we cling to the 10% that does not support us and only criticizes us, besides envying us and wanting to see our end. But we should do it the other way around, and try to cling to what makes us grow, and makes us feel better.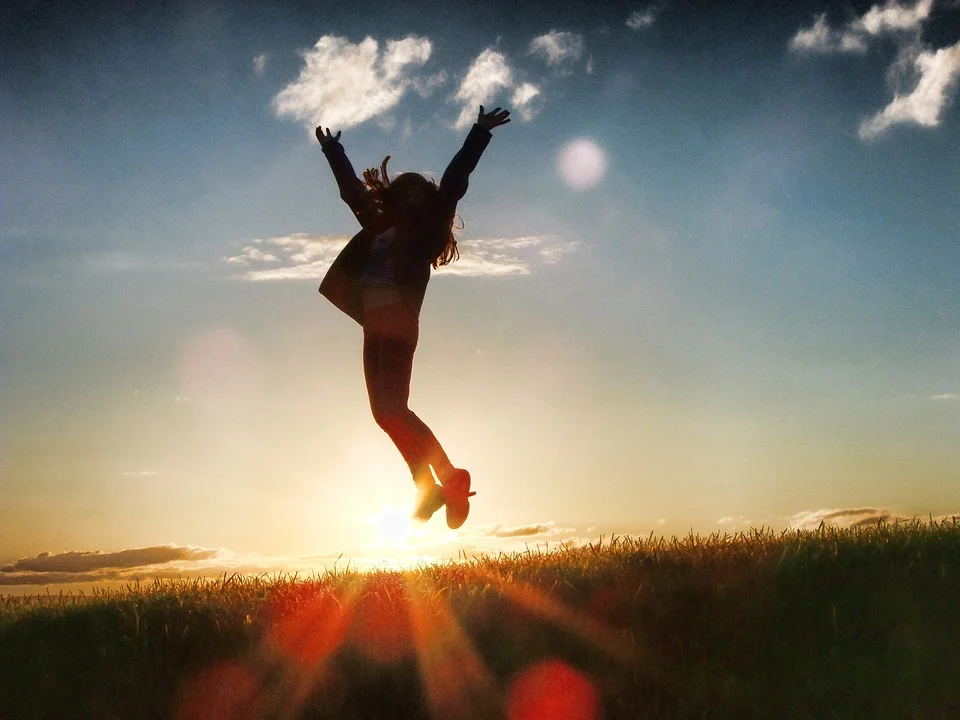 Image
Sooner or later, life takes a toll on us, and when we see it, we miss out on opportunities to do things because of people who didn't support us. Our dreams come true when we create goals and don't create so many expectations.
Don't wait to be supported to make it happen, you only depend on you...
Don't just try to gather the crumbs and survive with it, you were born to make a difference, and nothing can stop you. Nobody can stop you but yourself... think about it.
Certainly there are things that happen for our good, and we need to understand and understand every detail, nothing can go unnoticed. Don't get attached to the people who turn you off, who hurt you, who despise you, you have value and you need to understand this, no one can erase the glow of light that is in you.
Your inner light is most important...
---
Posted via proofofbrain.io
---
---