Thinking too much only causes sadness
They say that those who think little are left in poverty, but if you analyze, thinking too much also causes sadness. Perhaps the thought that is so talked about is what we are thinking in the reality of that moment.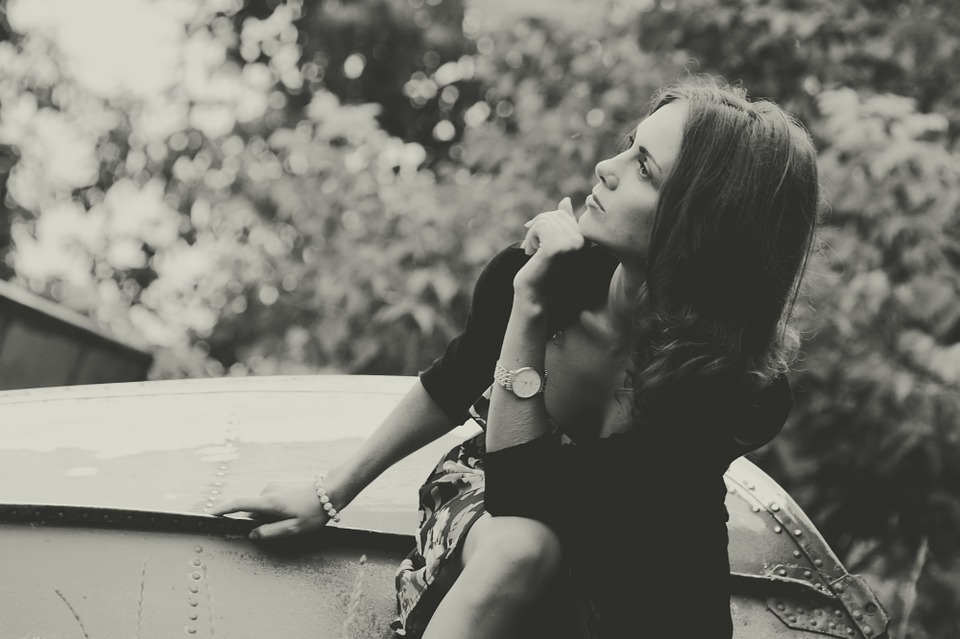 Image
If you think about the past, we are literally turning into a museum, and certainly the past causes sadness for some, but we have to think about the now and forward in a positive and enthusiastic way to overcome the steps that life puts in us.
If you are thinking about the present moment, maybe it is not the best option either, because if everything is going wrong, it means that it will cause a deep sadness as well.
If you are thinking too much about the future it will also cause anxiety because we will want to run out of time and want to achieve success as soon as possible.
The ideal would be to always think with optimism and positivity in order to complete the desired goals and dreams. Going through each phase being positive in the face of possible obstacles that may arise along the way is the way to take life more lightly.
What is the use of thinking about problems that have no solution?
Our mind basically works like a parachute only works even if you open it.
---
Posted via proofofbrain.io
---
---