Giving Yourself Opportunity to Grow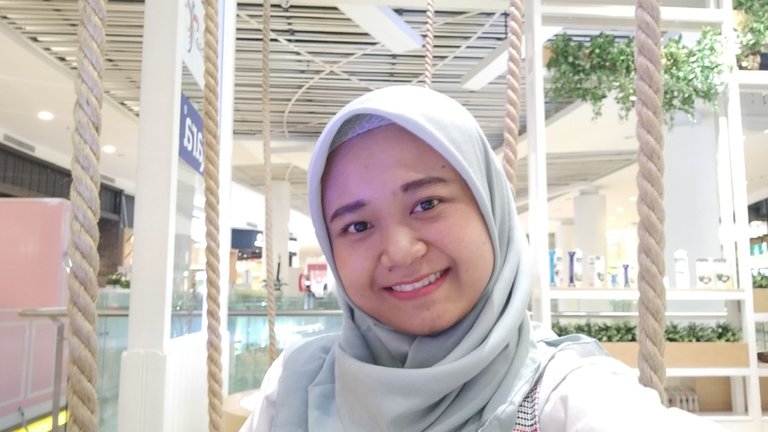 I saw the sunlight from behind my bedroom window. I was still comfortable with the soft blanket, and the bolster that hugged my chest, warm. I'm not a morning person, but then I asked myself, "Am I going to continue to miss the warm morning sun out there?"
Well, often what we want is what is comfortable for us. It also makes us become bored because we fail to get small surprises from changes in every single moment of growing upstage.
Thank you for living today, now, in this second, which tells me to grow. At first, it feels uncomfortable, like the pain of starting the first exercise again after a long period of stopping doing it.
Providing growth opportunities isn't easy, but that doesn't mean it's impossible. We just need to realize that we have the right to be beautiful and happy, but for that, we need to grow.
We cannot escape the pain of struggle if we want to be beautiful and happy. We can't just go through the stages that are supposed to happen.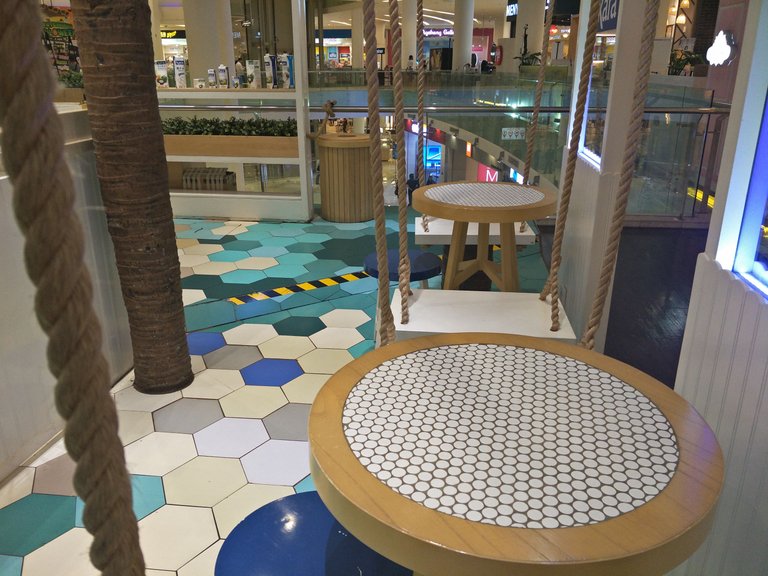 ---
---
---
Hi, today's bed, thanks for the comfort. Also thanks for the distinctive sound of the bed that made me realize I had to grow every day. We have to make the "sound of change" to stay alive. Not just living because today life is still in our bodies.
---
Hi, beautiful flowers in my yard. Thank you for making me grateful for this. At least you are blooming to make my house beautiful, also my heart.
Well, welcome your soul that wants to grow.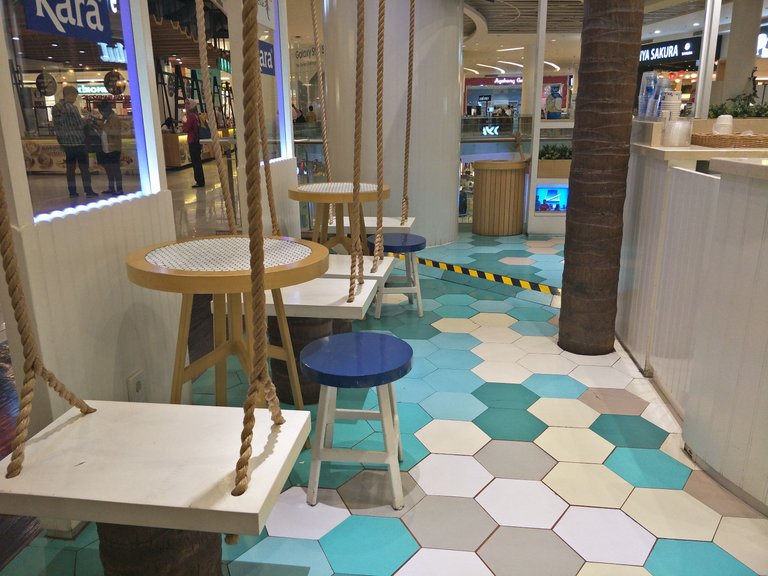 ---
---
---
Best Regards,
Anggrek Lestari
---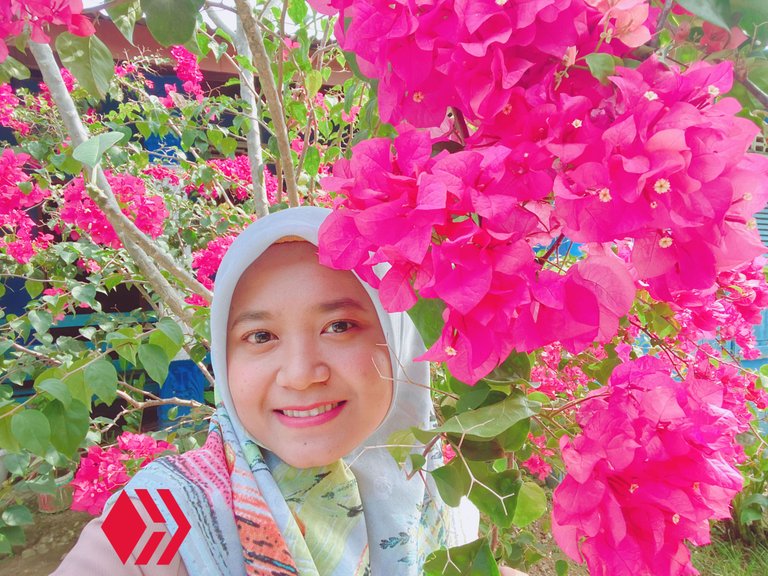 Who is Anggrek Lestari?
Anggrek Lestari is an Indonesian fiction writer who has published two major books. Now She is a full-time content creator. She has a goal to share food content that makes others happy and can get inspiration for foods that are easy to make and contain elements of health.
Make sure you follow her blog as well for some interesting discussions about life other than food.
If you need a copywriter for your projects, Anggrek Lestari will be ready to help you.
Contact Person: authoranggreklestari@gmail.com
Discord: anggreklestari#3009
---
---