One of the most hardest thing in life is trying being a good student. That has been my dream since infancy (lol).
I slept very late yesterday because I took my time to read from 9pm to 12am and I slept 12am which I later woke up around 2am and I reed till Dawn.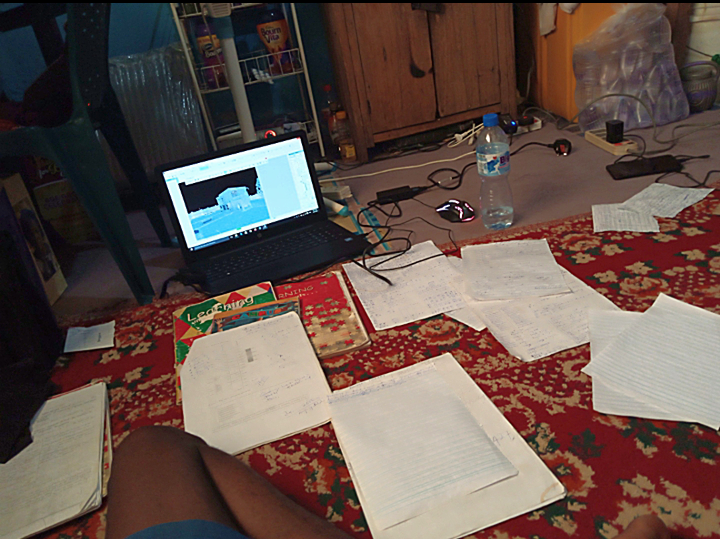 With the plan of having two lectures today which has already been scheduled to hold 7am to 11am. But it's quite unfortunate when I got to school this morning and it was posted on our platform that the lectures said they will not be able to make it to class today which makes it lecture free day.
But the most painful part is, I haven't taken anything this morning because I was seriously in haste to make it to the lecture. I couldn't think of anything now than to share my experience with you guys at least to ease my temper because I'm furiously angry!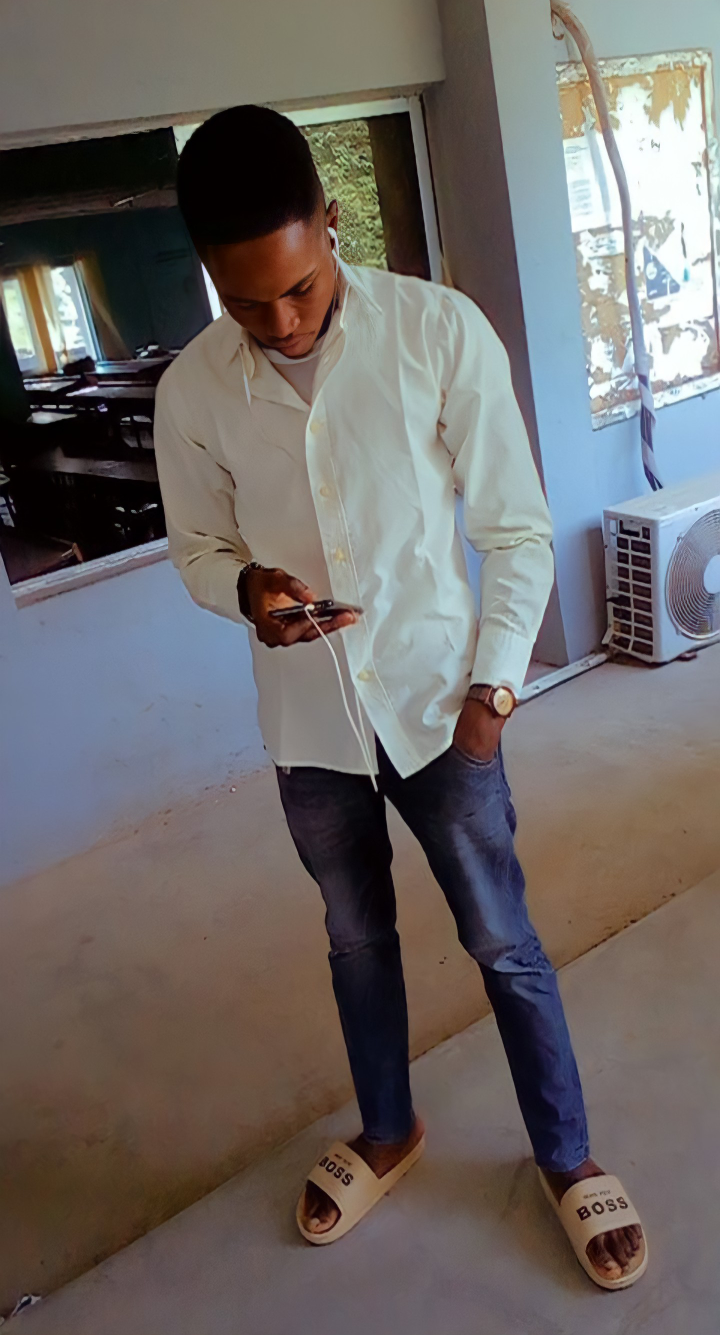 Exposure and experiences.
Let me share little of my experiences with you guys, I did my Industrial Training (IT) at Akure, Ondo State, Nigeria. That was not my first time of travelling through Akure but it was my first time of staying there for good 6months, you know been to new area do looks somehow and there'll surely be some differences, the people you meet and the standard of living there.
First day was like hell on me, the traffic was frustrating, but fortunately at last I made it the company where I served my internship. As a newbie, everyone was asking for my name, the name of my school and other finking questions. I was fortunate to be the only one from my institute.
After two weeks of my staying, some students came from different institutions to serve their internship, which makes it super cool, three guys and three ladies. Tobi and I were cool together but talking about the other guy whose name was Segun, Segun was not okay mentally and he do behave anomalously at times which makes him exceptional from us despite the fact that he was a genius. We later made a conclusion that he was probably suffering from his brilliancy and too much time spent on reading.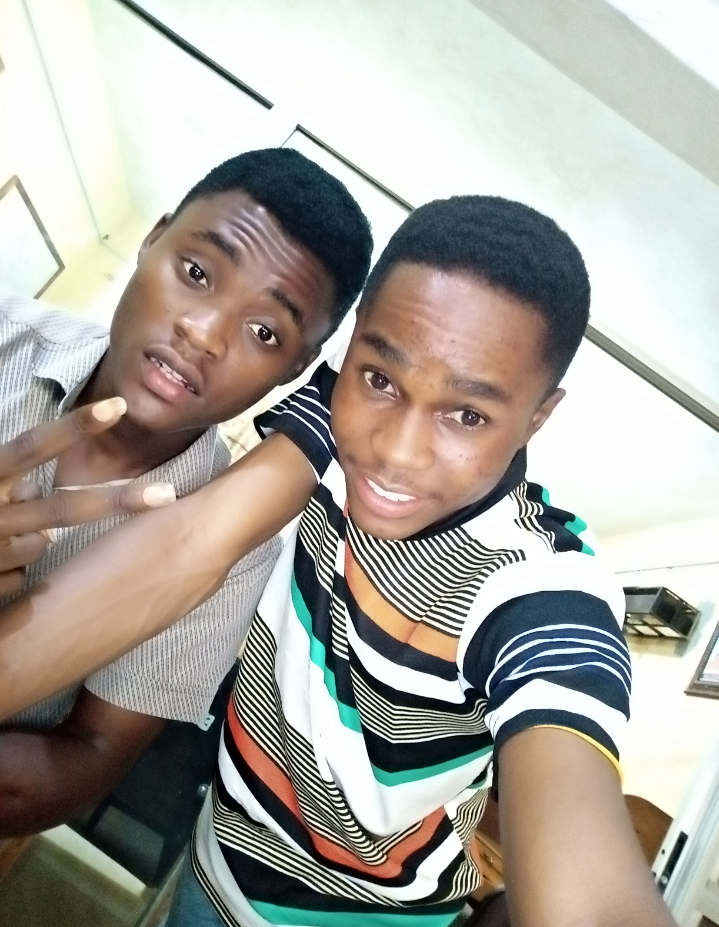 During the weeks I do go to work with my jacket because the coldness of those Air Conditional was nothing to write home about, I was opportuned to be sitting in my Industrial Based Supervisor's office, any time I open the door in the morning I do say "welcome to Paris". It got to a level one day that I was feeling so frigid, I couldn't hide it anylonger than to tell him and he said I should turn the AC off, I got sick that day and I took permission from him the other day that I would love to be sitting somewhere else and he said no problem.
My staying at Akure was really cool but at times lonely and when it got to the time that my IT time expired, I gat no choice than to travel back home. Home sweet home. No where like home.
But it's really good to be travelling around, making new friends, exposure and experiences.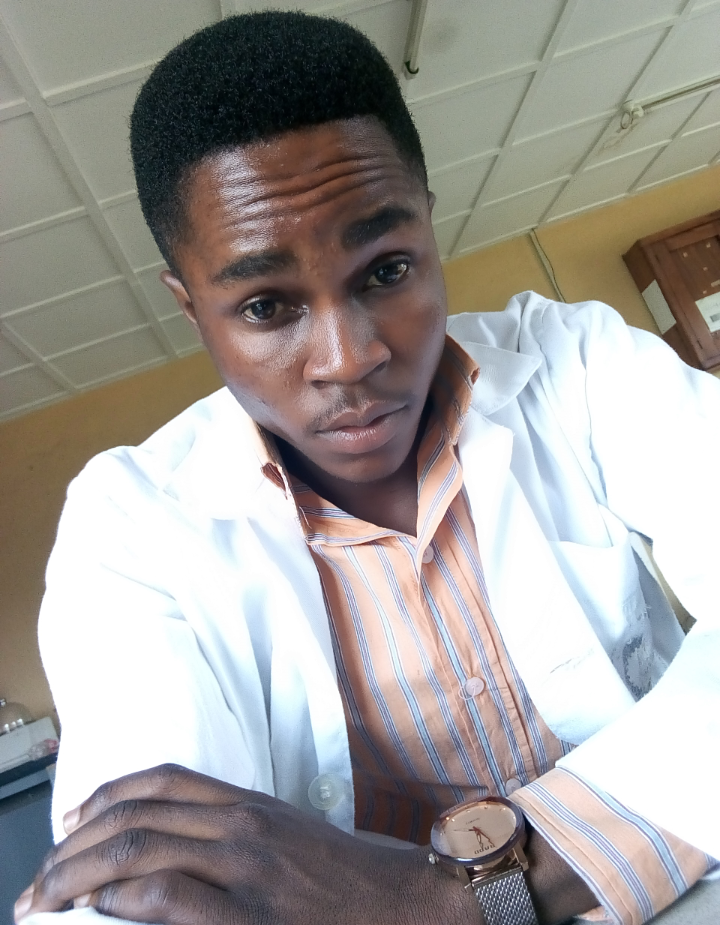 Thanks for your precious time.
I'm okay now since there's no lecture again, I would love to go home now and make some designs on my architecture.
---
Posted via proofofbrain.io