Today in various parts of South America something called Mother's Day is celebrated, a theme for some sacred but which can always be approached with the necessary objectivity and sanity.
I think I will not elaborate much ... to understand this you must know something first.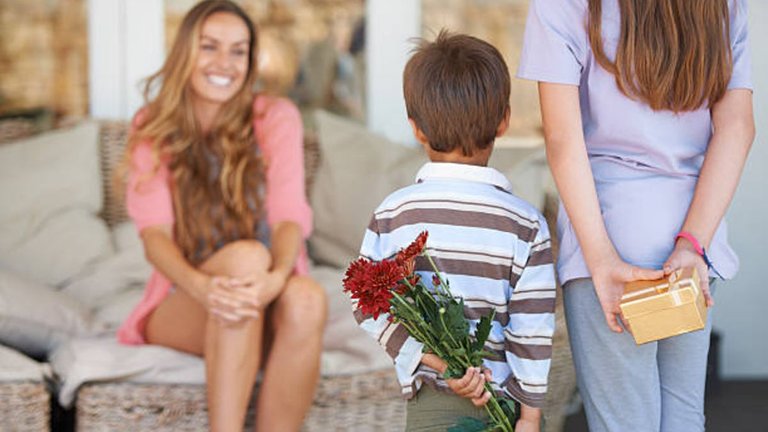 When you open your eyes and look around you, you realize that we live in a world full of consumerism, and this encompasses many famous dates like this, and I don't want you to misunderstand me since I also have a mother and I love her with all my heart and maybe be the reason why I decide to write this ...
When you want to look for something you just have to look and not believe everything they tell you so you can verify all this on the web.
Checking some figures and I am not as good as my friend @amr008 but I found some figures which comment on the growth of trade in terms of these types of dates. references references references
Personally and I respect the decisions of other people I think that Mother's Day is any day that you have to send a gift to your mother, I should not expect a specific date to be able to show affection to Mom.
These types of celebrations keep many people in the rat race, trapped in expenses that in the end are practically induced by a rain of publicity that ends up affecting persecution, and some weak minds give in, either due to social pressure or grief. , custom ... and the list goes on.
It is interesting to see how in times of crisis it is still possible to maintain the sense of consumerism, really the work that great media have been doing to indoctrinate this behavior, has paid off over decades ... and I reiterate I respect every opinion and your right to celebrate dates that you think are convenient, it's just my point of view!

---
Posted via proofofbrain.io