For many years the expectations for the year 2000 were very high, in fact, it was thought that cars were going to move like airplanes, that entertainment would be different, even that clothing would be based on electronic things, unfortunately this it has not been fully materialized in the real world.
However, now we can access a totally different and animated world, in which we can be what we have always wanted to be; Thanks to virtual reality and artificial intelligence, new projects are emerging. One of the most ambitious is Sensorium.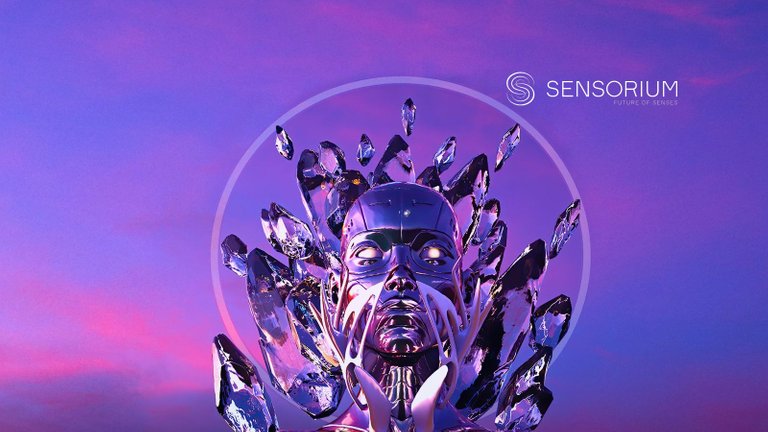 fuente
This is nothing more than a platform that is based on the two aforementioned aspects, but that also integrates the blockchain to carry out transactions.
This platform, which has many advantages, is suitable mainly for entertainment, because it is powered by other companies such as: Tidal, which is a high-fidelity entertainment system that is endorsed by artists such as Rihanna, Jay - Z, Calvin Harris, among others.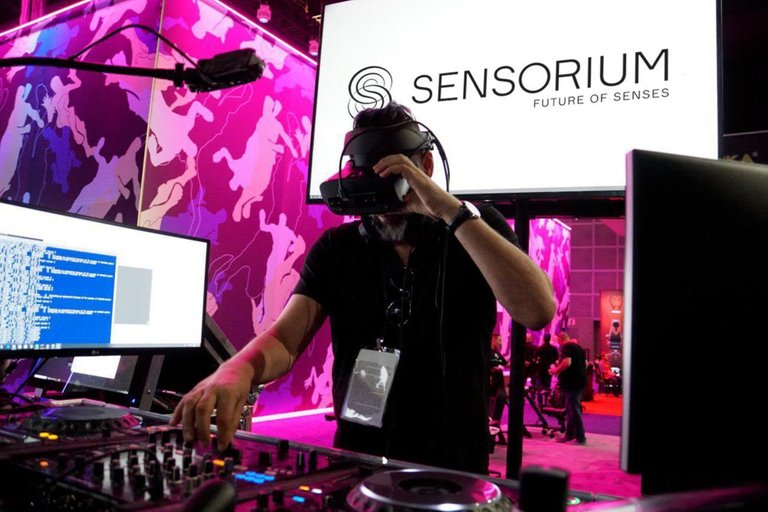 fuente
This has resulted in the creation of an entire universe in which you can choose or create the avatar of your choice with the characteristics you want, and in this way attend online concerts, with the participation of famous artists such as: David Guetta .
This reminds us a bit of that Steven Spielberg movie, called READY PLAYER ONE, in which there is already an entire Universe in which people interact with each other in a virtual way.
Well, this is the purpose of the project, since, due to determining factors such as the pandemic decreed by the WHO and confinement to avoid raising the rate of infections, then it has been necessary to access alternative means to improve social interaction, only that this time it will be virtual
However, this is not the only company that is part of the project, since we have others such as: Epic Games, which has supplied its famous engine, the Unreal Engine 4, for the development of this ambitious plan, which aims to unite a little more to all the people who are part of it.
The experience promises to be one of a kind, since one of the access modes is through virtual reality, so if you have the necessary equipment, you can feel as if you were on the site, doing all this, a more real experience.
The companies that are part of this universe are, the aforementioned Tidal, Epic Games, TNL, Mubert, Barclays Center Brooklyn, Websters Hall and The Paramount.
But on this platform you will not only be able to see content, but you can also make your own works known, so if you are a person with some kind of talent you can teach and even commercial NFT's through this portal as soon as the option.
Let us remember that one of the advantages of NFT's is that they do not require large storage space in real life, because their environment is purely virtual and in this way they can be sent anywhere in the world safely and almost snapshot.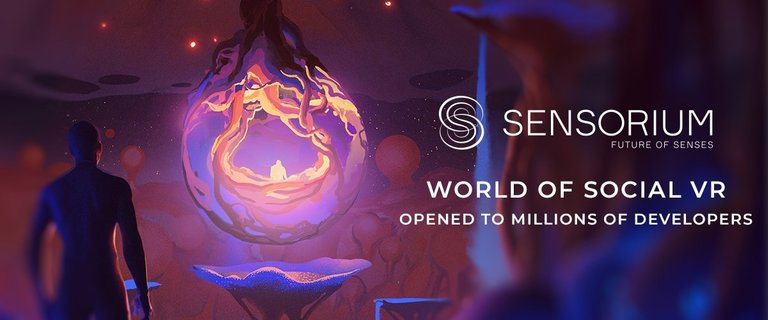 It is for this reason that this type of platform is revolutionizing the market and even the world, since it suggests the next step in the evolution of communications and social networks, which, although it is true that the In recent years, it is also true that they have presented certain limitations with respect to the interaction of the other senses of the human being.
This platform also uses the blockchain, since its token is based on ethereum, and for this reason it can count on the support of this famous cryptocurrency. This is called SENSO, but apart from that we have Decentraland, and FLOW, which is one of the most used currencies for NFT's and video games around the world.
This project has been developing since 2018, and although it is true that it had not yet made great strides, now with the implementation of the pandemic it is generating hopeful results among members of the virtual community.
According to its own creator MIkhail Prokhorov, this combination of virtual reality and artificial intelligence is what lead the world to human social evolution.
The Sensorium Galaxy is a platform that suggests a total decentralization of both its monetary system and the level of entertainment, in this sense we can say that Jack Dorsey himself is indirectly involved in the project, since his company Square owns a part of Tidal shares.
This metaverse has a fairly complete store in which you can buy from the outfits of the avatars, as well as the booths where they will be found and many more things, to satisfy the tastes of all those who decide to enter the same.
In addition to all this, it already has a virtual world called #PRISM, which is clearly based on electronic music, with which it is expected that there will be a great variety of concerts that compare with the quality of Tomorrowland and many others that have caused a sensation. within this environment. fuente
In addition, you will be able to access the Starship, which is a spaceship that, although it will give you great concerts throughout this cruise, you will also have unique views of outer space so that you can have an idea of ​​what the experience of leaving planet earth is like. without the risks that it might suggest.
This represents a great advantage in these moments in which virtual reality devices are being sold in large quantities and that they have lowered their prices, so that more people can enter this type of projects than according to some analysts it will be the way humans interact with others for years to come, thus lowering the costs of moving from one place to another.

---
Posted via proofofbrain.io