When I was younger, my father used to say....
If you sleep for eight hours everyday, by the time you attain 30 years of age, you would have slept for 10 years.
For a normal person, 8 hours sounds fear enough right?. These means one would probably sleeping by 10pm and waking up by 6am the following day. Logically thinking, 8 hours in a day is ⅓ of a day, this means that for everyone who sleeps for 8 hours everyday would probably spend ⅓ of their life sleeping.
What about men who sleeps from 9pm to 8am???
The mistake most people make is trying to work harder during the day in other to cover for the lost night's. That has never worked for anyone, and it will never work, not today, not tomorrow, not anytime soon.
He who works in the day works hard, but he who works at night works smart.
I was at the market about two years ago, and I saw three hefty men carrying two big bags each of beans from a trailer truck to a shop located about 5 miles from the trailer. Due to the narrow road leading to the shop, the trailer couldn't move anywhere closer, these guys were exhausted and sweating profusely but still had a full trailer load of beans to offload.
Then I started to wonder, how much would these guys be paid for their services?, obviously it would be nothing compared to the gain of the owner of the goods. I also wondered how many trailers these guys would need to offload before they get rich. It is at this point I noticed that working hard doesn't solve the problem.
Have you ever wondered why a 30 year old man would have effortlessly achieved what 50 years old people are trying to achieve?
The most successful people today do not work hard, they work smart. And to work smart, hours of the night are highly required.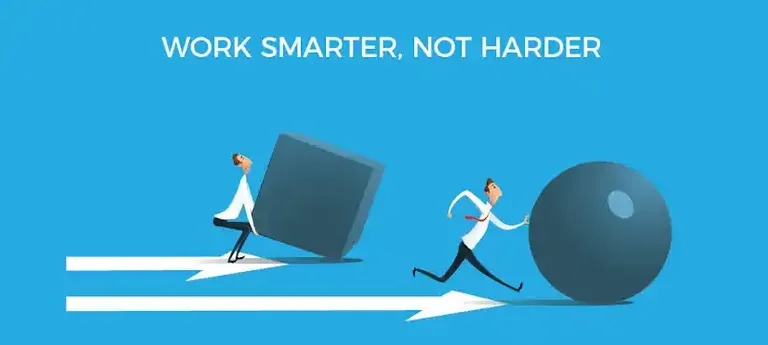 The midnight is the best time for a student to study and understand, also the midnight is the time for business men to calculate and analyze, it is also the best time for prayers.
Reading from Bishop David Oyedepo's books, Ben Carson's books, and other successful people's books, I have realized that what they all have in common is that they sleep between 3 to 4 hours everyday. These might sound impossible, but once the body gets used to it, it becomes a lifestyle.
For every successful people, the day starts by midnight but to all other people, the day starts at sunrise. Successful people uses the midnight to analyze the previous day and how far they went, they also plan ahead of the, so during the day time, they make use of the normal people who has no plans for the day to carry out their own plans. This way, the normal people works hard for the the purse of the successful people and get crumbs for the compensation of their hard works.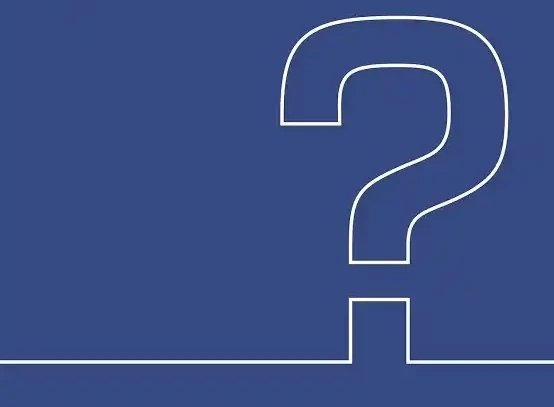 My question for you today is, how well do you make use of your midnight hours.
       I hope you enjoyed this post, and I also hope you got the message behind the story. 

I wish you the best of luck in life
---
Posted via proofofbrain.io