Again Proofofbrain Is Finding A Hard Time To Break Above 30 Cents
We played a strength into the market and i want you all to see we had a trend that was in play in pob what day did that trend break what day told us that your actual prediction may be wrong.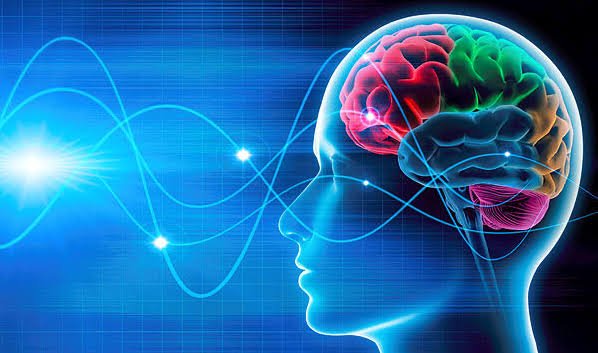 Source
We did a price prediction on july we got another indication your price prediction may be wrong because it broke the trend pob was in a very defined uptrend towards the end of month but we found some restriction issues problems around 20 cents.
The market can break up above number came back down broke the trend and we're still seeing the price go higher this is how you're able to read the markets without being confused you know this told you all you needed to know there price broke the trend boom .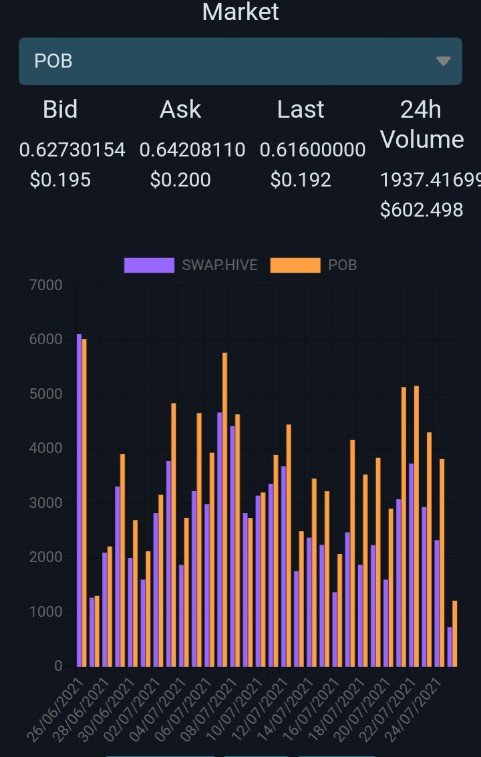 What to expect you already have a pretty good idea as to what the market is going to go because the trend was broken all you were to get out we'll be up a half percent you're not going to get every price prediction correct you will see some incorrectly but you need to learn from it because once you see that we could act it on july and cut out the position and say the market's not moving the way .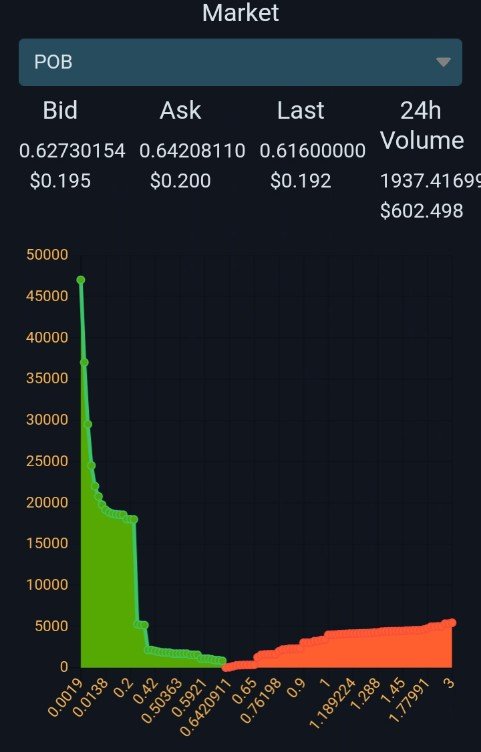 We got it and move on to the next play because that would be around six percent the market has already came and sustained some support around 20 cents and pob is pretty much doing the same thing which is right around this vicinity these are very important areas many all pob coins are also bouncing some crucial support price so over the next couple of days.
We need to be on guard we need to be paying attention to how the market trades on the support line there around 23 cents this is going to be about time preference if you're going to be in the market short term you might can play some of this strength.what the price has been doing in pob
---
Posted via proofofbrain.io
---
---