Playing Around With Profit Sharing Tokens (DHEDGE, COM, UTOPIS etc)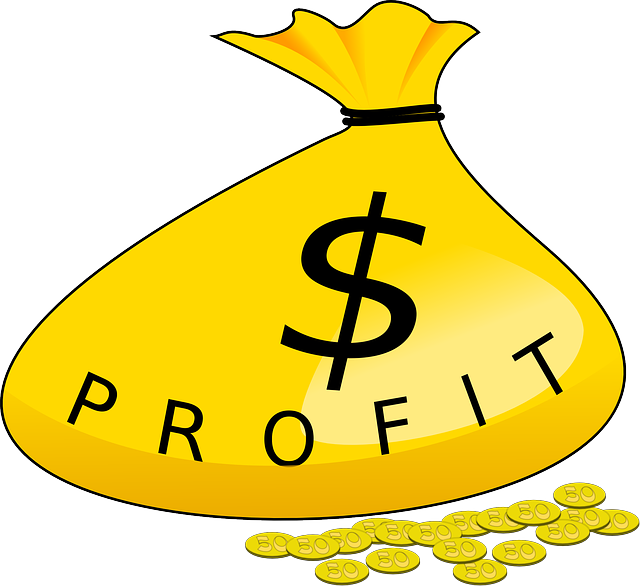 Image from Pixabay
Disclaimer: This post is not financial advice, it is simply a blog/ my intentions and is for educational/ entertainment purposes, If you follow my strategy you do so at your own risk.
I've started collecting some profit-sharing tokens. Currently I am focused on DHEDGE and UTOPIS but am also collecting BROCOIN (through delegation and DHEDGE payouts) and COM (through miners and staking HUSTLER).
My basic strategy is to use some of my earnings (from gaming, curation, posts, etc) and purchase these coins a couple times a week. I don't have a set goal yet for either token right now. I'm just kind of playing around and seeing how it goes.
An advantage of the DHEDGE token is that it pays out in multiple tokens daily including DHEDGE. This allows for daily compounding whether or not I buy more tokens. It also pays out in BROCOIN.
UTOPIS pays out in HIVE once a week and that's pretty sweet.
I will post updates on this as I progress . I am a small minnow and right now have about $40 in these coins. Hey, we all have to start somewhere.
Thanks so much for reading. 🦄
---
---