Game theory of downvoting ?
Ok so first of all I want to preface this by saying this is my attempt at applying established game theory to HIVE out of interest in how it could apply. It was inspired by all the recent talk on downvotes and is not aimed at any one party.
So:
These are not theories I created
I am trying to apply them to HIVE/POB
Humans are complex, I am talking in basic terms that take out things like emotion and morality, nothing below is meant to offend or belittle the community.
Assume everyone is driven by HIVE/POB rewards (Not true I know)
I am saying HIVE, but could be LEO, POB or any HIVE tribe
Ok so let's talk about conflict, downvotes and wars that go on. Hypothetically when two members disagree they can take one of two approaches, they can be a:
a) Aggressive down-voter and attack hard and in an unrestricted manner, downvoting every post of the person that they disagree with and conflict with, only stopping if seriously injured.
b) Angry commentator, who writes a comment disagreeing but does not start or enters into fights and does not use a downvote.
If an aggressive down-voter fights an aggressive down-voter they will not stop downvoting until one of them has lost a serious amount of HIVE.
If an angry commentator meets an angry commentator they will write comments at each other but eventually will back off and no downvotes are given, but a small amount of HIVE is lost due to wasted time commenting back and forth rather than writing really good blogs.
Ok so if you win a conflict straight away you don't lose any HIVE, if you get in a conflict but stop you only lose some hive but if you get into a long drawn out war you are going to lose a lot of HIVE.
Ok so we know that aggressive down-voter will always beat angry commentators, it's always a win for the aggressive down-voter and a loss for the angry commentator because the angry commentator will not strike back. What we want to explore is what happens when we look at different numbers of aggressive down-voter and angry commentators in a community.
Ok let's look at nothing but nice friendly angry commentator, no one loses a lot of HIVE because no downvotes are given, however, we might see some small lose because of time wasted commenting back and forth. Overall everyone does pretty well.
But then comes along an aggressive down-voter, they start to win every conflict and rapidly take over a community. This draws more people to become aggressive down-voter and suddenly we see a swing towards aggressive down-voter. Suddenly everyone is in a sustained war and losing a lot of HIVE.
Ok what if your an angry commentator in a community full of aggressive down-voters? Yes you take an initial hit to your votes but you don't get into any wars, you actually start to do better than all the aggressive down-voters who are voting themselves into oblivion all around them. More and more people see this approach working and start to flip into an angry commentator.
As you can see from the above there are 3 types of communities which can exist. Pure angry commentators, pure aggressive down-voter or some ratio that stabilises out. This number is driven by the mechanics of how much loss in HIVE a single downvote is compared to how much you lose in a war vs. the cost of not blogging.
The best situation for anyone player is always a group of angry commentators . The problem is the only way for a community of only angry commentators to stop an aggressive down-voter is to form a pact that they will collectively turn on someone who does who does. Otherwise its too tempting to switch.
Ok so what is the best strategy from a game theory point of view? Act like an angry commentator every single time until you are attacked by an aggressive downvoter, then act just like an aggressive downvoter.
Again a very very basic take on a very very complex system.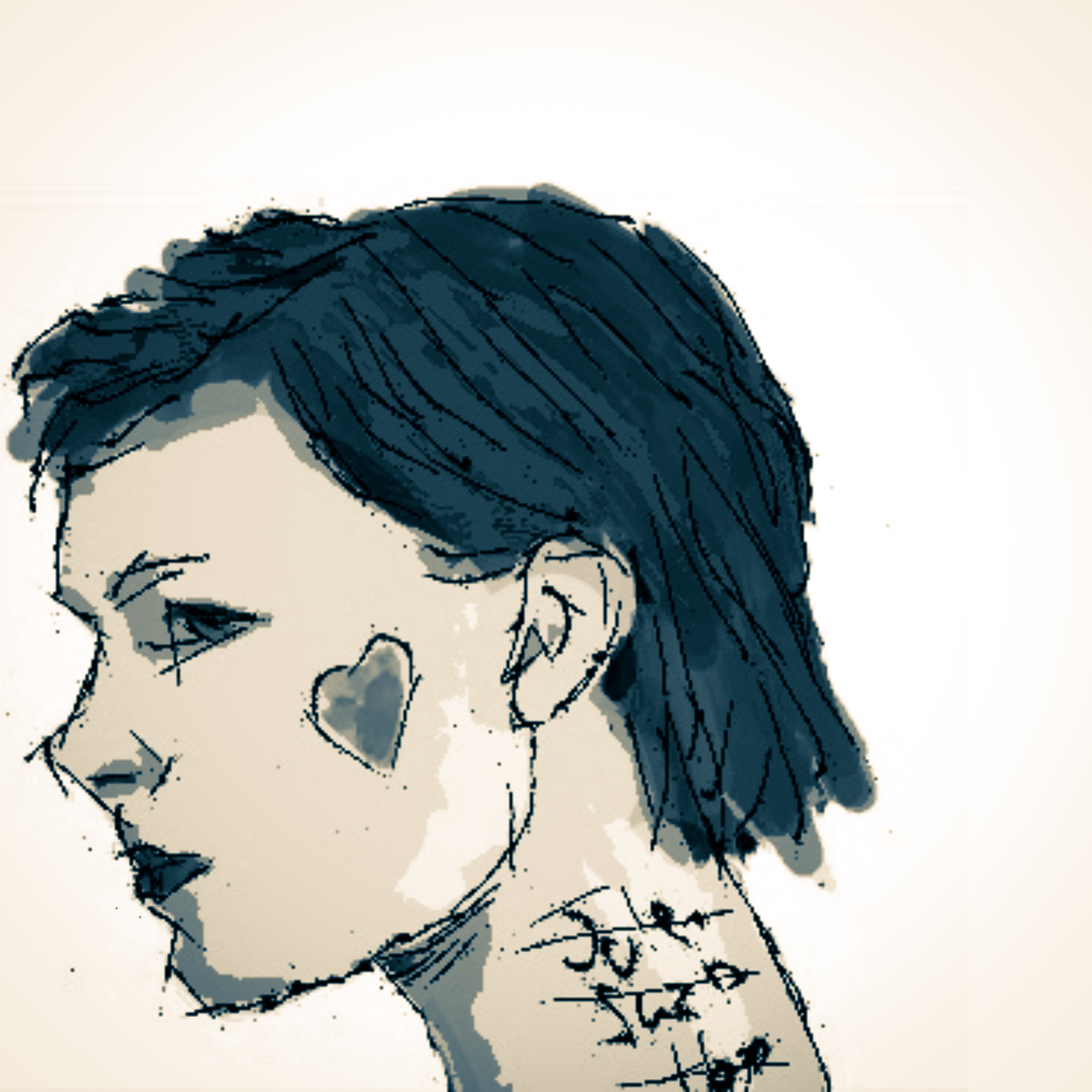 ^ my art
---
Posted via proofofbrain.io
---
---