My journey with !PIZZA

So I started off buying PIZZA so I could join in with the fun of dropping some PIZZA on posts I liked and I thought it would stop there, an inactive little token that I could use whenever I remembered to drop the bot command. You buy 20 pizza tokens, currently at .25 hive each, and drop slices on people with the!PIZZA command, pretty easy and fun right?
Also the price has been steadily growing which is crazy to see on what started as a summoning token so might be worth getting 20 now for fun but up to you :)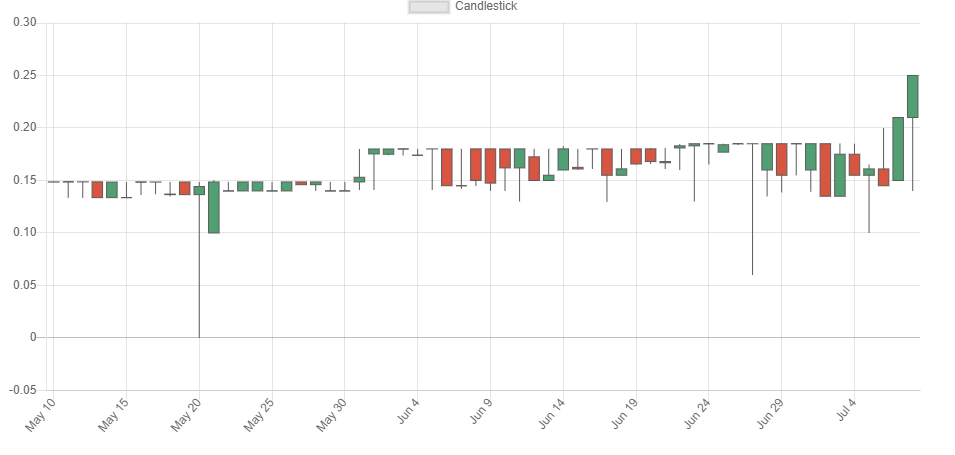 Then I got a mention from a pizza blog and I found out that they were doing lotteries for owners and dropping some more pizza on them based on how much pizza they owned and I thought "wow they are actually trying to build some engagement here" and started to keep an eye on the development.
Then VFT was created and you could stake HIVE tokens earn some VFT, pretty fun right? And guess which little token popped up with some great APR? PIZZA! So of course I had to get some more PIZZA and stake it for a while which was great fun :) Turns out they have a great partnership going with musicforlife tribe and often give away VIBES as well.
Then came the final fun part, PIZZA decided to create a splinterland guild! Branching into the rapidly growing blockchain game, is an impressive move and its not just a guild they are also giving away weekly prizes, as I said really getting enjoying how much different engagement they have going on.
Checkout @fireguardians great post for more information!
Also just found out you can delegate some HP and gain some pizza which is a great way to build some stake and it looks like there is some interest! They have just passed some 30K delegation which is pretty amazing. Check out the great post by @thebeardflex , in fact check out all his posts and follow him for regularly, concise updates on the project
Oh almost forgot there is a great pizza store! https://hive.pizza/ where you can buy real-life good with... !PIZZA at the moment it is limited to Video games but soon it will have local HIVE music, bot and web services and game server hosting. A pretty good range to from call of duty to Spiro!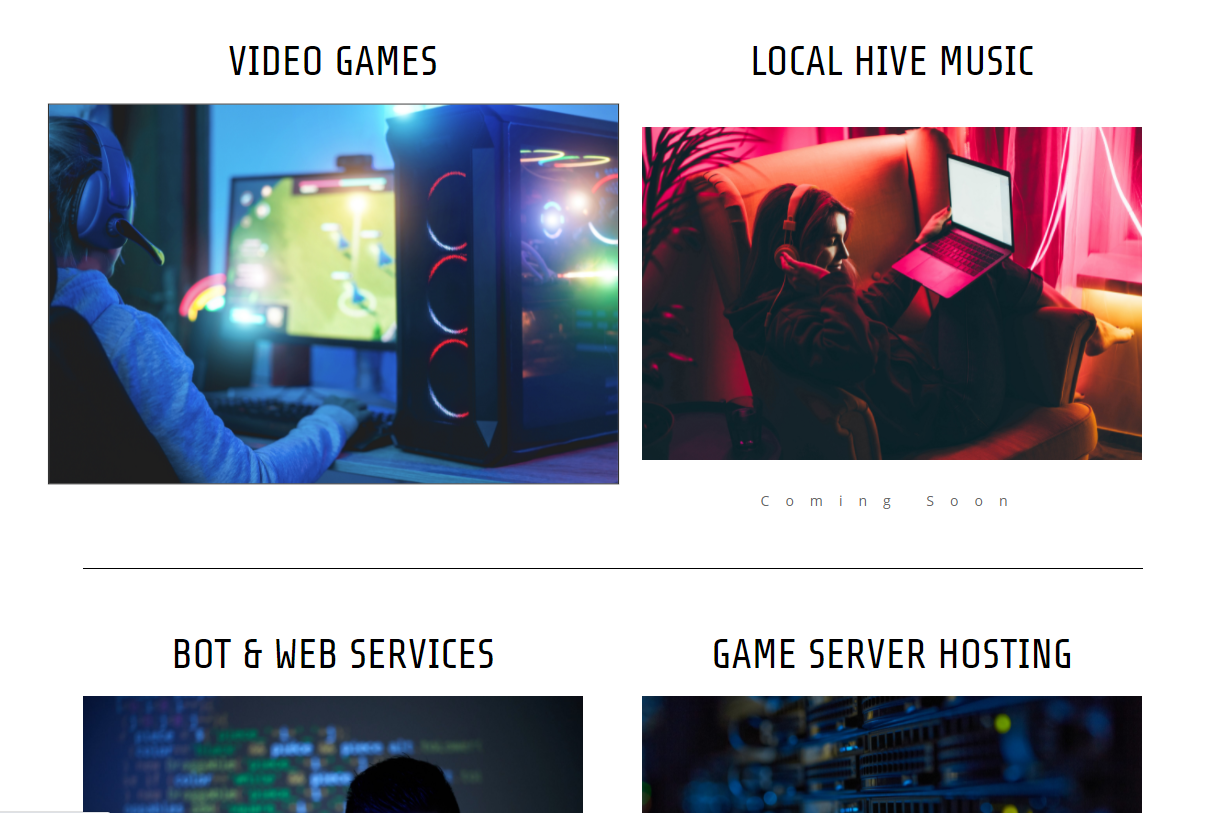 Overall what started as a small number of tokens I bought so I could drop some slices has turned into a little powerhouse that continues to impress me over and over again and is definitely a token I am enjoying getting behind. And I imagine there is so much more I have left of this post!
---
Posted via proofofbrain.io
---
---