"'Worst Answer" POB Competition (#004) Back and better then ever! - I want your Worst movie ideas
I have decided to run a fourth "Worst Answer" contest. Now in the last one I went way to meta and complex and while people liked the idea of it we had very little answers. So I have decided to put my pride on the line again and see if we can't try one more time!
Some wise people helped me to workshop it, @morenow and @nevies and @johnhtims.life , and basically it boiled down to it needs to be something anyone can jump in a answer, something everyone automatically knows the worst way and it pops into your head.
So the questions is..
"What is your worst movie idea?" I would love to see a title too but not needed
Remember we want the worst ideas so please dig deep (or shallow?)!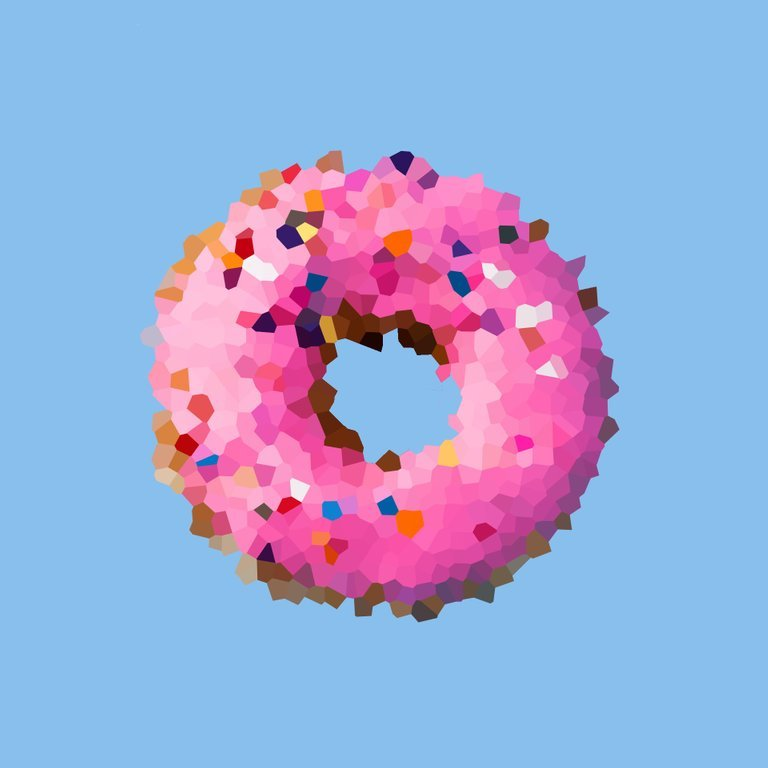 Ok so the prize will be!
1st 10 POB
2nd 5 POB
3rd 1 POB
Given the recent price spikes that is 900 HIVE ( disclaimer it is more like 20 HIVE)
We will close in 7 days and need at least 3 answers :p
---
Posted via proofofbrain.io
---
---