Tomorrow is Brain Power Up Day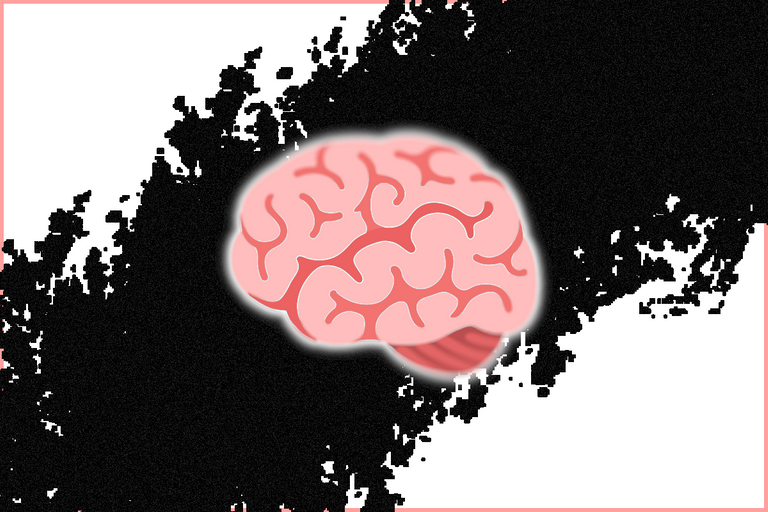 Brace yourselves
Today might be Hive power up day, but in 12 hours from now, August 2nd, it's Brain Power Up Day. If you're into #proofofbrain, you have to participate! Last month, I had kick-started this event (see this link), which acted mostly as a test. Two entrants (@dibblers.dabs and @kevinnag58) shared the prize pool. Each of them got 24.5 POB, as you can see in the report post.
Tomorrow, we're having an 80 POB prize pool + 100% POB and HBD author rewards, split between all entrants. Are you ready? If you don't own enough POB yet, prepare yourself, as your participation strengthens Proof of Brain's community while earning you extra tokens!
If you're unsure of anything, check out last month's Brain Power Up Day here and the report card containing upcoming changes here. Still got questions? Feel free to ask in the comment section below.

POB Thoughts
Random delegations are a no-no when it comes to POB, but I still want to start a small delegation project. Once a month, maybe around the 15th, I'm going to scan upvotes of high-quality content for non-circlejerking curators. Whoever I pick is getting a 50 POB delegation. There are posts using less popular themes or simply not using English that aren't getting enough upvotes. My goal is empowering that community by helping curators, specially the ones that do buy POB every now and then.
Maybe you've already noticed, but I'm posting less in our community. I have my had buried in finances territory, as I'm learning a lot of stuff I had never bothered learning before, since it was out of my budget anyway. Expect POB posts from me in the future, but until I figure out this money stuff I'm researching, that type of content on my blog is going to continue a little sparse.
---
---