500 PoB 🧠 Powered Up To Glory!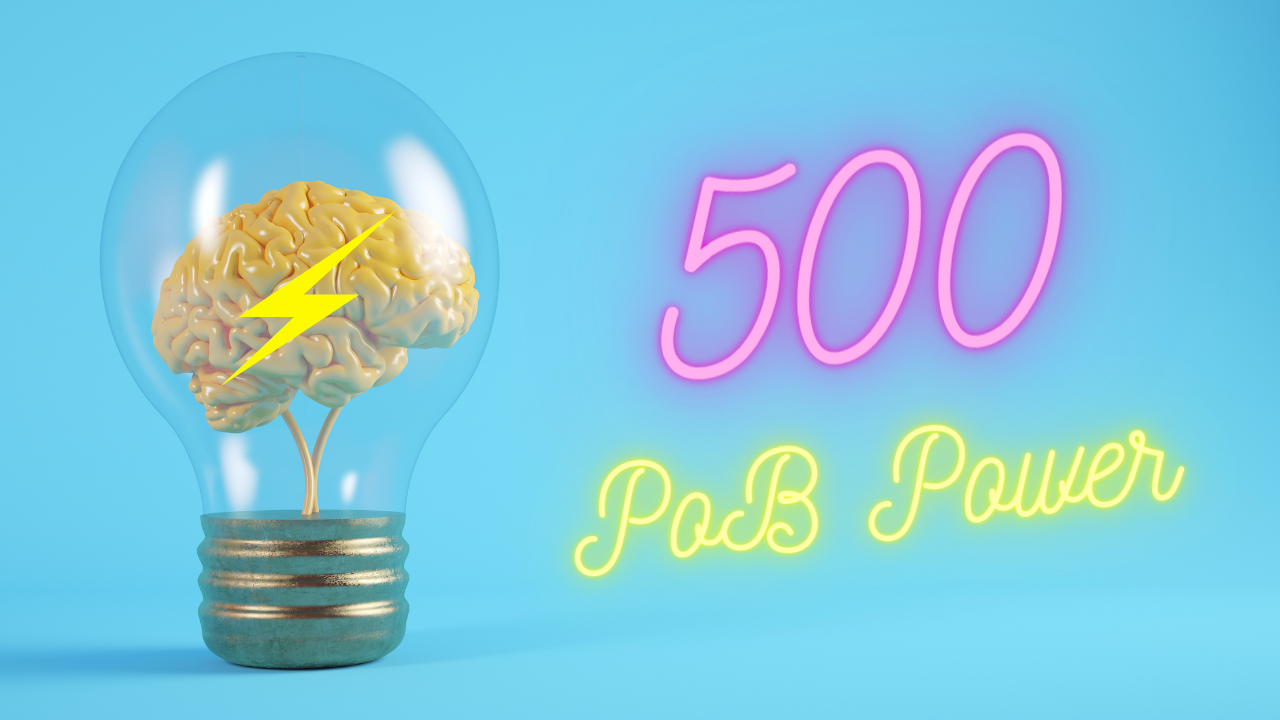 After waking up and going through my daily exercise routine in the morning, I always check my phone to see what's up with my Hive Account. I also check if there are any liquid tokens to power up or not. While doing so, I noticed that I finally hit the first milestone on Proof of Brain tribe.
😎 My Power is now 500 PoB Stronk.

Most probably I achieved this feat last night but could not notice it at that time, otherwise I would have written this post there & then. But no problem, today is a fresh day and my brain 🧠 works a little better during the daytime.
Celebrating Small Wins
500 PoB Power is nothing huge because many people could achieve that feat within a few weeks of starting their journey on this new tribe even by doing a few comments. Now it is getting harder and harder to acquire these tokens. Early mover advantage is so real in crypto. When those people found PoB for the first time, they cling onto this place and thus reaped huge rewards for being active. The only way anyone could acquire their first PoB Tokens during the first week was through upvotes given out by the account @proofofbrainio.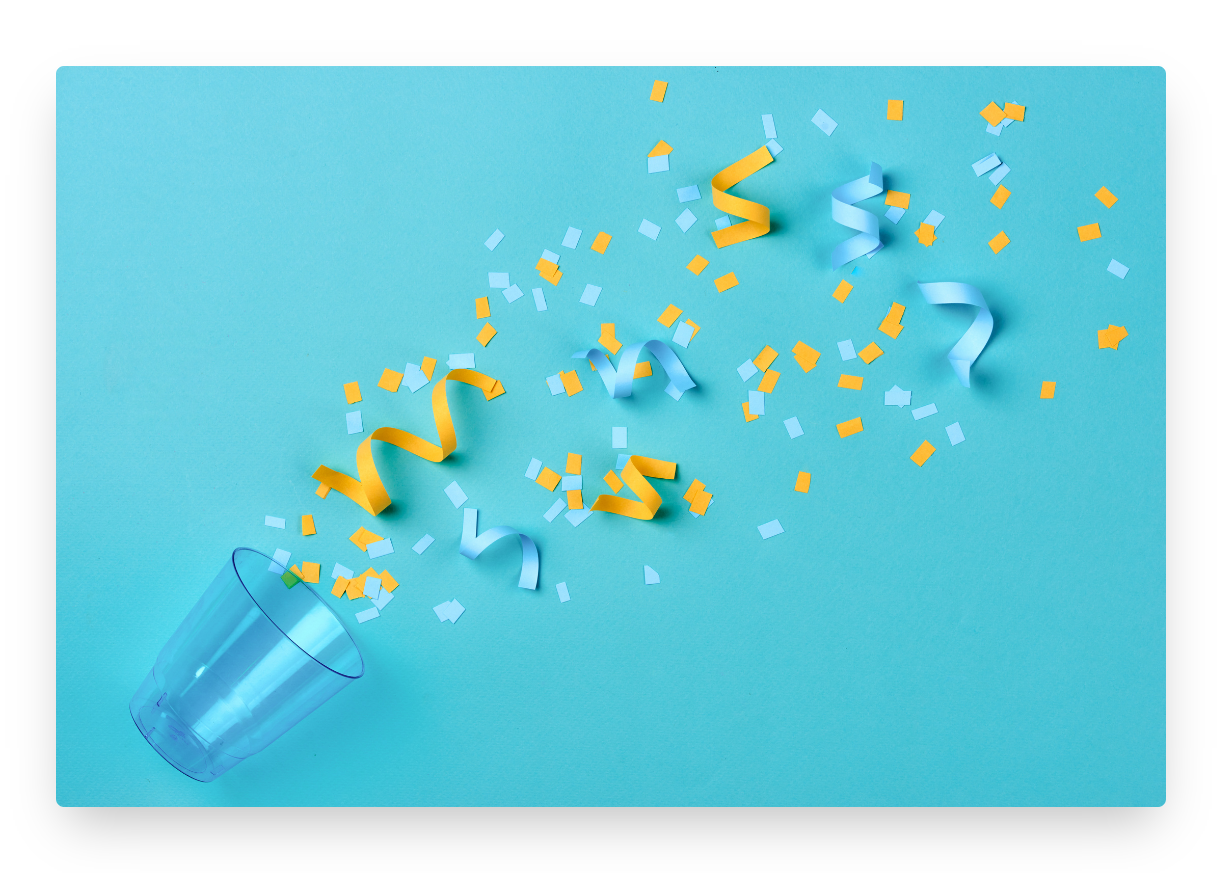 Although I was a bit late to the party, I did my best to achieve this goal. And it's a stepping stone towards the big one which I am going to set in a few days. Will make a separate post to let everyone know what it is but for now, it's PARTY Time. 😎
Celebrating small wins is very important for your psyche. It releases dopamine in your brain and makes you happy. There is a good chance you would want to do this again and hence you will work towards it with all your mind, heart & soul. But that's just me. 🙄😜
My PoB Story
I got to know about this wonderful tribe from @trumpman. A huge thanks to him for that. PoB's whitepaper got me so excited that I went ahead to research more about PoB Mining and how it works. I got sucked into the rabbit hole and finally after fully understanding the concept, I created a presentation which can help anyone to understand what PoB Mining is & how PoB Tribe Tokenoimics is unique - taking out the best aspects of Bitcoin, Hive & Leo. It was appreciated by many members of the community and it actually helped people to understand what this ecosystem is all about.


I am glad that I could help people get started on this platform and have a clear idea about what they are dealing with. PoB is undoubtedly one of the best forms of Mining out there. We already have a governance token i.e. HIVE on layer 1 so having this tribe as 100% Proof of Brain makes a lot of sense.
I will do my best to increase more of my influence on the platform, both by staking more tokens & adding more value through my content. I think I will start participating in the contents hosted by other community members and take it from there. All newbies should do the same apart from engaging with the community through comments. It will help all of us to grow together. Let's use our brains to their maximize potential.

---

https://twitter.com/finguru6

finguru#4062
---

No financial advice. For infotainment purposes only.
---
Posted via proofofbrain.io
---
---