This is a post in response to the challenge posted by @vempromundo on the subject of When i first met bitcoin.
When i first met the Bitcoin, it was naive, it was infant. It was under valued. It was available for just $100. It must be 2012-13 when i first heard of this terms.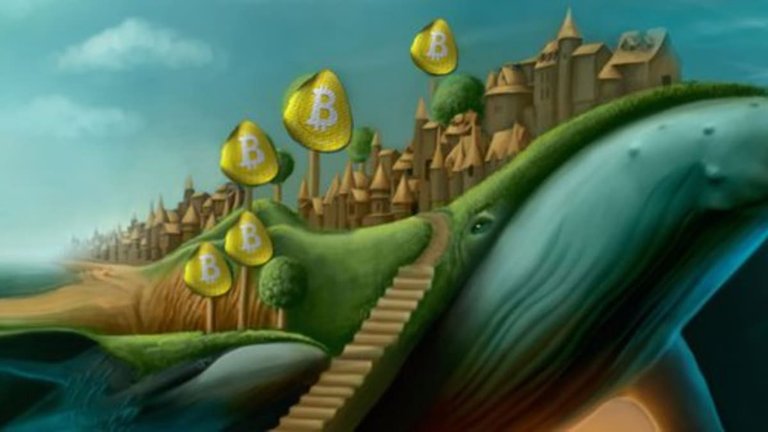 (Source:Bitcoin Magazine)
It was completely without regulations. But then the taxmen started looking into it and the whole game changed. Today's bitcoin has gone up to $60000 levels but there are lot of controversies around it.
Despite intervention from governments and regulators, cryptocurrencies continue to rise. This uncontrolled rise poses a problem for some institutions. Uncertainty in regulators limits the types of investors who seek cryptocurrencies.
More creative solutions are needed to regulate the market. These solutions require playing good cop and developing effective regulations through coordination between government and industry to reduce fake cryptos.
However, to protect investors against fraud, appropriate security system provision solutions continue to be offered.
Looking forward, we can say that we will often hear the names of crypto assets. As the assets' values continue to rise, the investors and entrepreneurs who pursue them will continue their existence. Regulators have a very critical task here. This task is to ensure security and reduce uncertainty without disrupting the market system.
I also read an interesting story of how we used the freebitco.in to get some free bitcoins written by @voteshark. Good work, these are also some of the thoughts of my story which i avoided writing about
---
Posted via proofofbrain.io