Congratulations to entrepreneurs, May you Always be Successful
Congratulations to entrepreneurs, May you Always be Success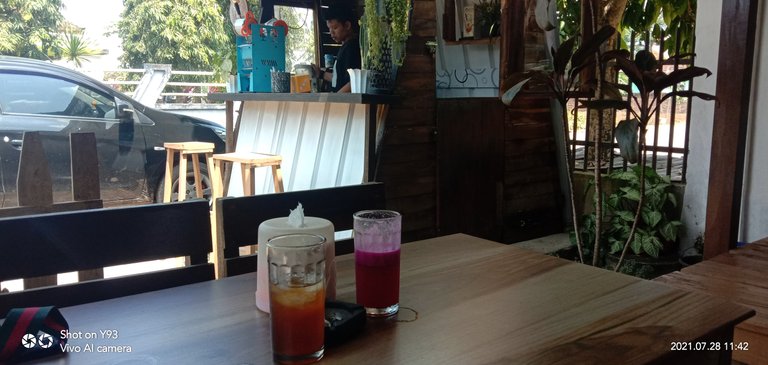 Success is the pinnacle of a person's business or career. in the business world, success is not an easy thing for anyone who undergoes it because they have to go through various processes to get to an achievement.
Ups and downs in the business world make them more persistent and tenacious, and the persistence to be tested here is not easy, especially when added to this time with the pandemic. but great and very salute they still survive to meet the needs of their daily life. That passion makes them strong.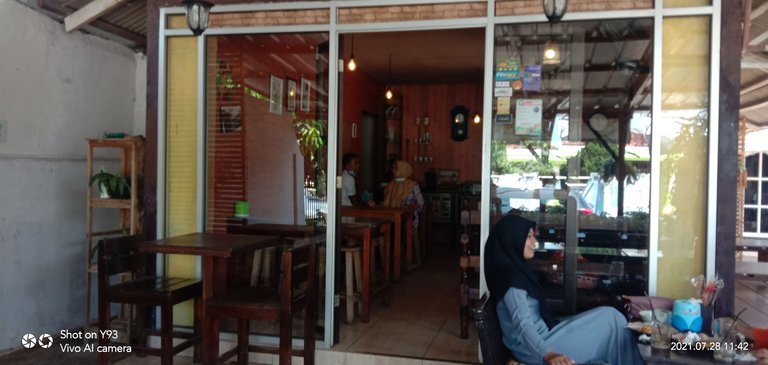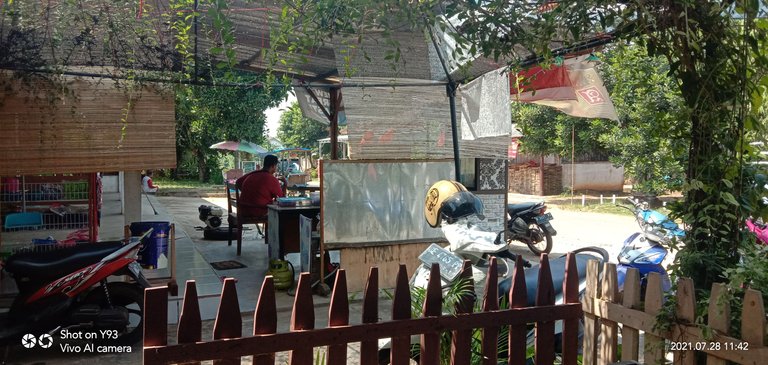 May all small entrepreneurs become big and big businesses get bigger. entrepreneurial spirit.
---
---