Do we need a TOPIC for new users on the POB front end?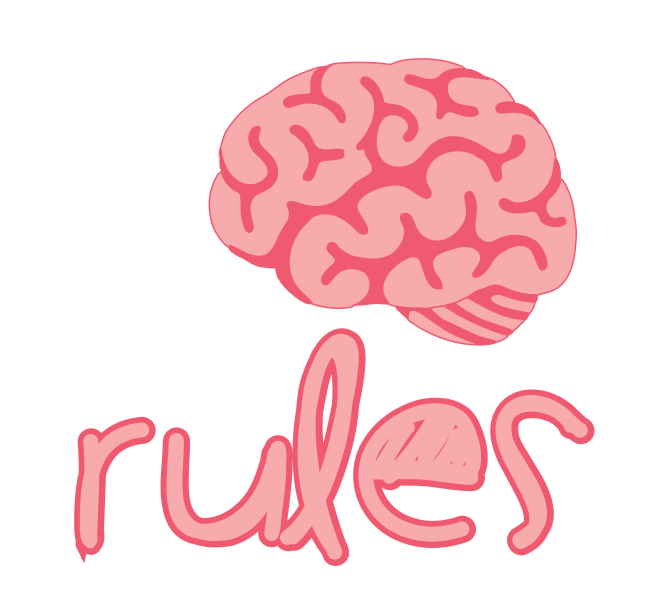 Hello my friends!
Since the beginning, when we were talking about the first updates that POB could bring and emerge and before all those confusions that came later, I remember some topics that were mentioned and that to this day nothing has been done. And ok, I understand why everything. But among several important use cases for the Token POB is something that would be simple to do I believe. A welcome post for new users and pinned to the home page or trending or new... In a way that would always be seen.
Another thing, is it possible to check people's profiles here so that they have a verification seal? Anything similar to what happens with the communities that still exist on Steemit? This would be something interesting even for control of members and especially for curation.
Today we have some posts and beginner's guides, but you need to be on the lookout and reading to find them. In @scholaris posts for example in each WOTW challenge it's there. The problem I know is that almost none of the novices will read or pay attention. There are old people here who, to this day, I believe do not know how to use a Markdown for their texts for the posts I see...
Whenever I bring a new person here, I give a tutorial and several important tips about the behavior to make posts, tags to be used, and other things that I always keep an eye on and let me know if something goes wrong. After all, we were all new to something once and making mistakes is normal, but the important thing is to know that you made a mistake and to be corrected in order to progress here. @hudsonjr1 say. We spent hours on the phone on the first day explaining various things to him and then I was always monitoring his steps in here and I see how he has been on his own without making any serious mistakes. And I also say how important it is to give Stake. I know that in the world we live in, in some places, the value of POB exchanged for money has helped many people (I'm one of them included), but I never stopped giving a stake in my earnings, because I also think about the long term. It wouldn't be logical for you to just take 100% always and never put anything on Power and still want to keep earning always while others are struggling to make it grow...
Based on all of this, these are things that could be threaded, and tracked even for gains within the tribe through curation votes. Besides that people would go through a learning processor and knowing what should be done correctly. And when this is going to bring other people, she will know even better to explain. If not, everything turns into a party and a mess with the arrival of several people and several accounts being created to take some advantage of the earnings while we still have a good amount of rewards around here. And as I have already seen and alerted some users...
Tell me your opinions about this and ideas also if applicable. It's a nice discussion to have I believe!
A good week!
============================
Português
Precisamos de um destaque para novos usuários na front-end POB?
Olá meus amigos!
Desde os primórdios quando aqui se falava das primeiras atualizações que o POB poderia trazer e surgir e antes de todas aquelas confusões que vieram acontecer tempos depois eu lembro de uns tópicos que foram mencionados e que até hoje nada foi feito. E ok, eu entendo porquê de tudo. Mas dentre vários importantes como casos de uso para o Token POB tem algo que seria simples ser feito eu acredito. Um post de boas vindas para novos usuários e fixado na página inicial ou trending ou new... De uma maneira que sempre fosse visto.
Outra coisa, é possível verificar perfil das pessoas aqui para que elas tenham um selo de verificação? Algo semelhante com que acontece com as comunidades que existem ainda lá no Steemit? Isso seria algo interessante até para controle de membros e principalmente para curadoria.
Hoje nós temos alguns posts e guias para iniciantes, mas você precisa estar atento e lendo para achar eles. Nos posts do @scholaris por exemplo em cada desafio do WOTW isso está lá. O problema que eu sei que quase ninguém dos novatos vai ler ou dar atenção. Tem gente velha aqui que até hoje eu acredito que não sabe usar um Markdown para seus textos pelos posts que eu vejo...
Sempre quando eu trago uma pessoa nova para cá, eu passo um tutorial e várias dicas importantes sobre o comportamento para fazer post, tags para serem usadas, além de outras coisas que eu fico sempre de olho e aviso caso algo saia de maneira errada. Afinal, todos nós fomos novatos um dia em alguma coisa e errar é normal, mas o importante é saber que errou e ser corrigido para poder progredir aqui dentro. @hudsonjr1 que diga. Ficamos horas no telefone no primeiro dia explicando várias coisas para ele e depois sempre fui monitorando seus passos aqui dentro e vejo como ele tem seguido já sozinho sem cometer erros graves. E eu também falo o quanto é importante dar Stake. Eu sei que no mundo em que vivemos em alguns lugares o valor do POB trocado por dinheiro tem ajudado muitas pessoas (eu sou uma delas inclusive), mas nunca deixei de dar stake nos meus ganhos, porque também penso a longo prazo. Não seria lógico você apenas tirar 100% sempre e nunca colocar nada em Power e ainda assim querer continuar ganhando sempre enquanto os outros estão lutando para fazer isso crescer...
Baseado em tudo isso, são coisas que poderiam ser colocadas em tópicos, e monitorados até para ganhos dentro da tribo através dos votos de curadoria. Além que as pessoas passariam por um processor de aprendizado e sabendo o que deveria ser feito corretamente. E quanto essa for trazer outras pessoas ela já saberá até melhor para explicar. Se não, tudo vira festa e uma bagunça com a chegada de várias pessoas e várias contas sendo criadas para tirar alguma vantagem dos ganhos enquanto ainda temos um bom valor de recompensas por aqui. E como eu já tenho visto e alertado alguns usuários...
Me digam suas opiniões quanto a isso e ideias também se for o caso. É uma bela discussão para termos eu acredito!
Uma boa semana!

---
Posted via proofofbrain.io
---
---