POB token price update....
The POB token is a wonderful token which can be considered as the native token of the wonderful platform which is proofofbrain.io...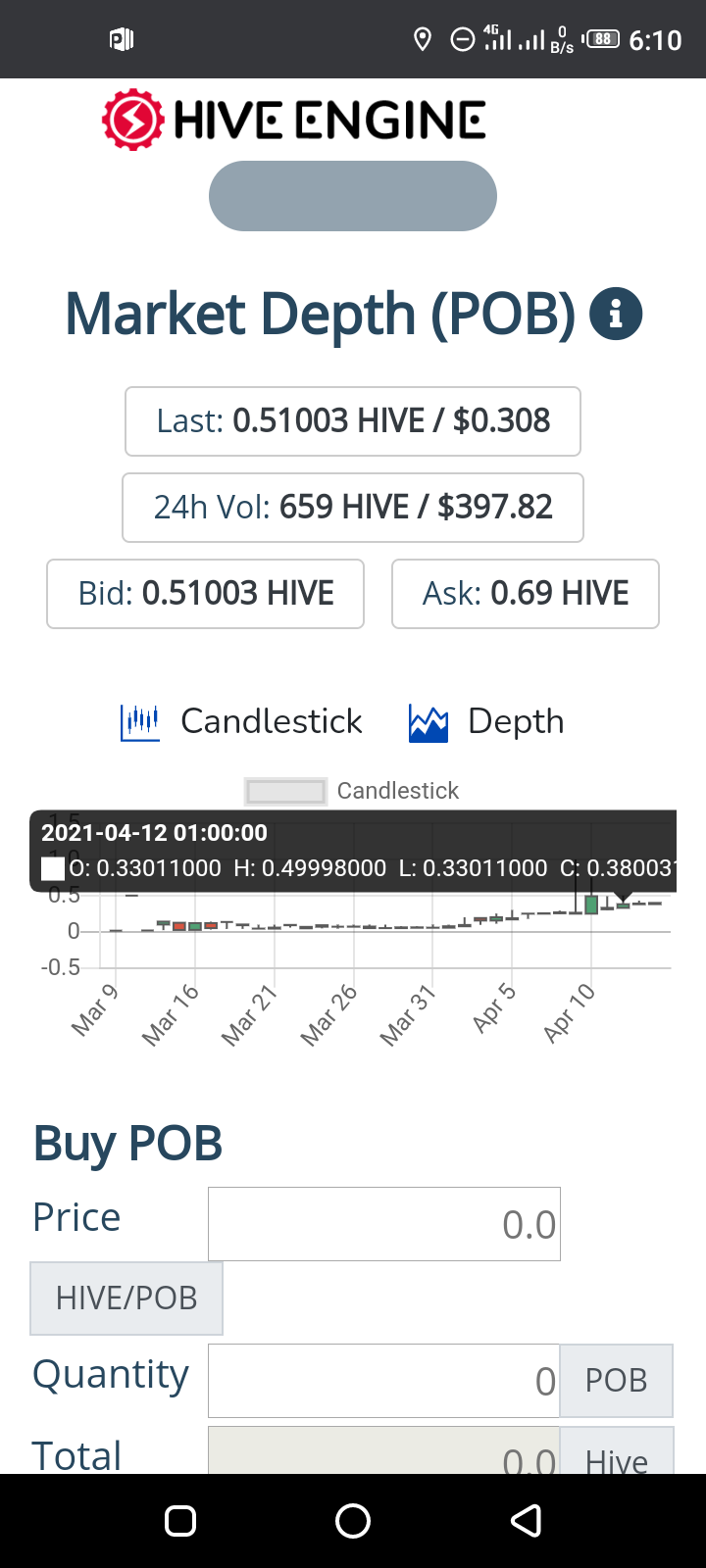 The POB token is currently worth $0.308 which is equal to 0.51HIVE and its based on the current price of the HIVE....
The POB had a trading volume of 24hrs which was at 659HIVE and that is currently valued at $397 ,the POB is a good token which is doing well on the market,the platform which is proofofbrain.io have good contents that are interesting to read and also there are some stakings going on which will lead to the more demands of the token and the more demands the token gets,the more the POB will keep having a higher price ...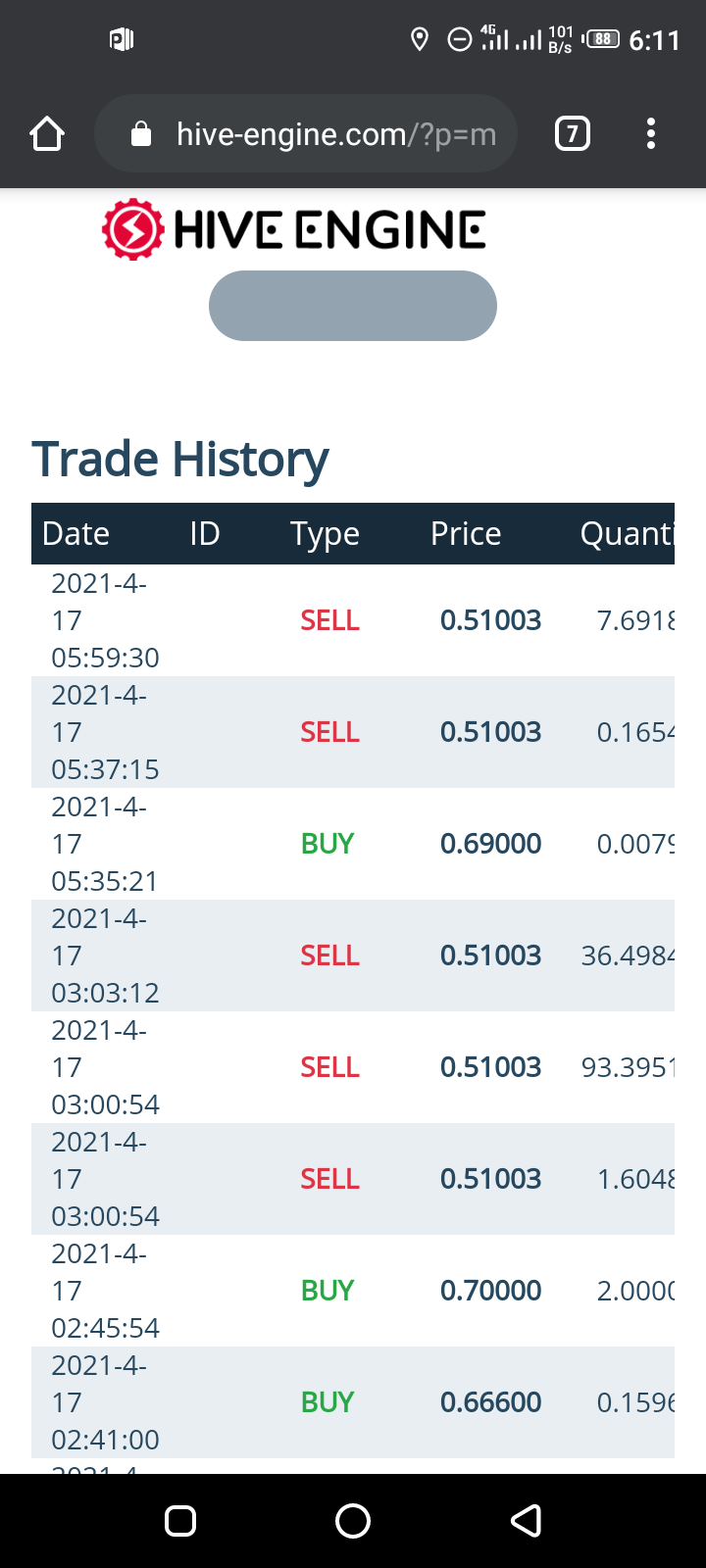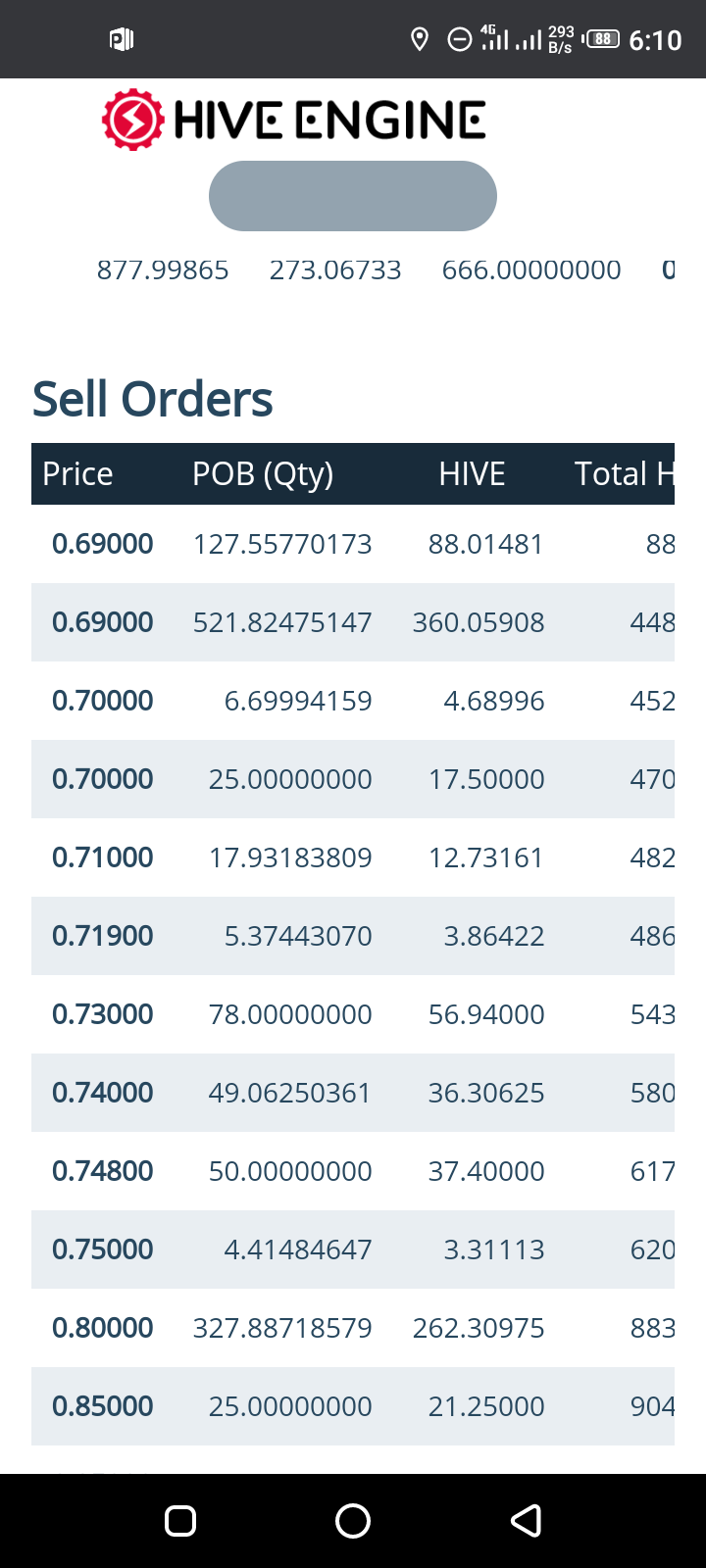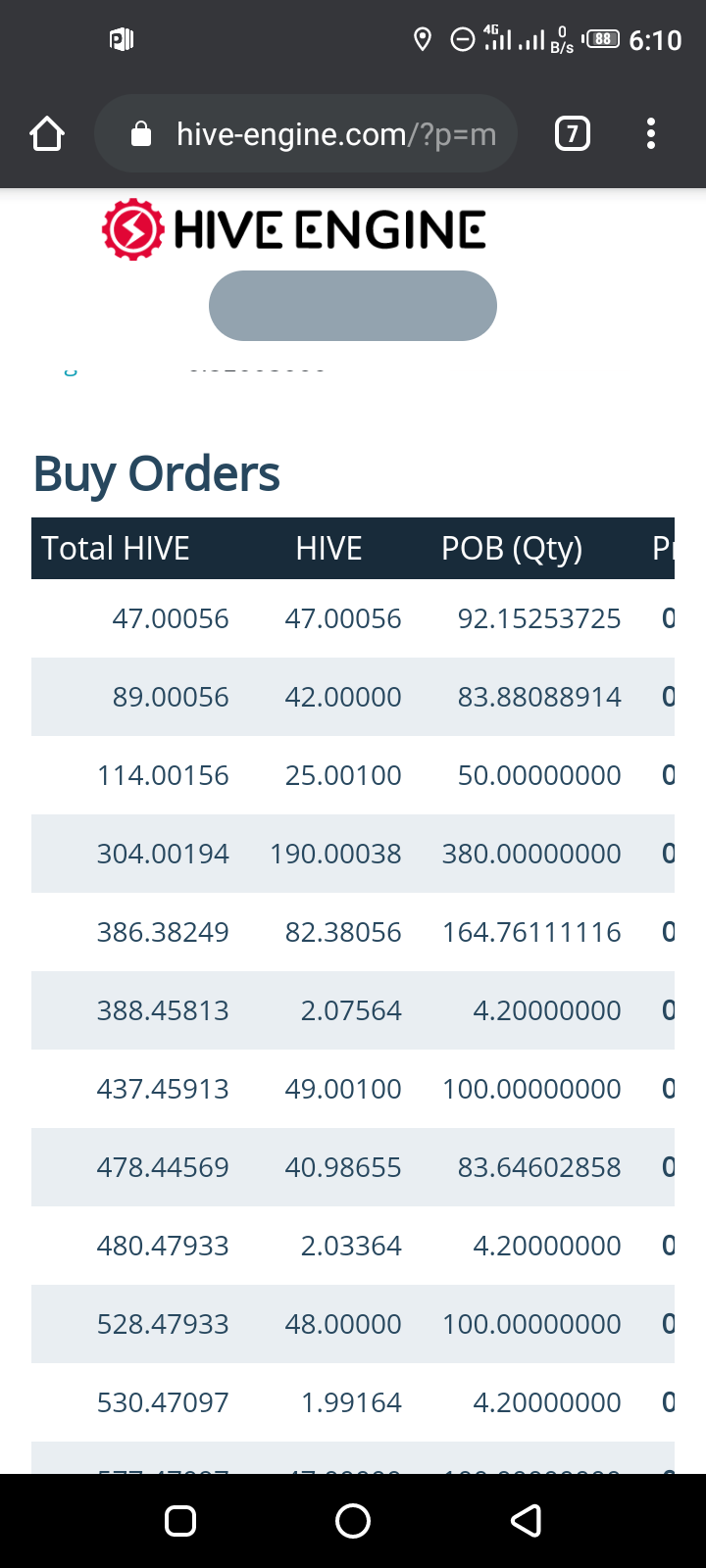 Now it's good to buy the POB when the price is still affordable,the price might keep skyrocketing soon so that is why we should quickly take advantage of it's fair price right now so that we will make alot of money when the price rises more and more....
---
Posted via proofofbrain.io
---
---