How Do You Know When You Have Failed?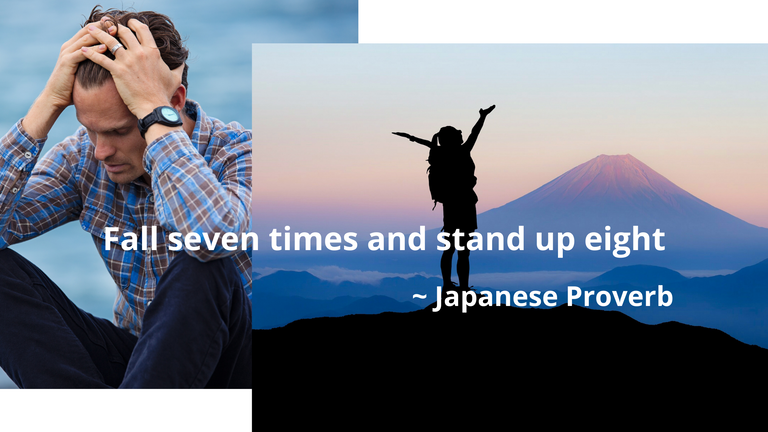 Image Created In: CANVA
Do you consider yourself to be successful? Or do you feel like a failure? What is the definition of success...or failure?
I don't think it is possible to really define success accurately. Success will mean something different to every individual.
According to the OXFORD dictionary, success can be defined as "the gaining of what is aimed at".
The best description I found, in my personal opinion, was in DICTIONARY.COM..." the favorable or prosperous termination of attempts or endeavors; the accomplishments of one's goals".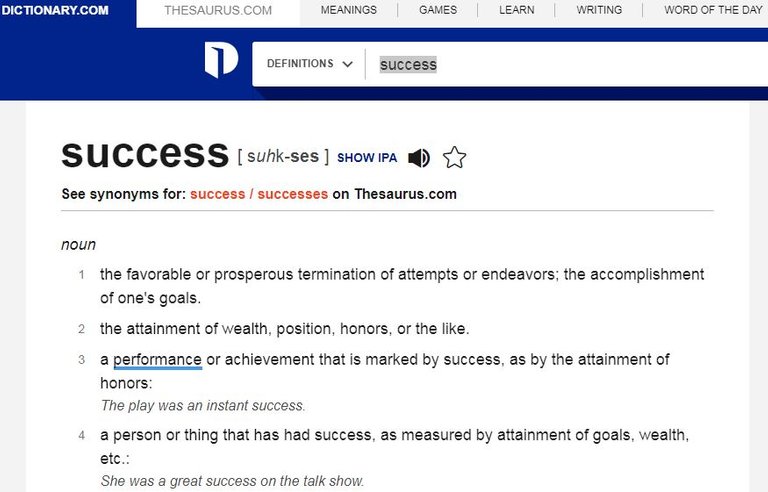 "Success" is defined by the individual.
For one person it might be his/her goal to have $1000.00 in a bank account. To this person, it might be a huge success to achieve this goal.
Yet, the next person's goal might be to travel in space.
Is traveling in space achievable? Well, Richard Branson has just done it.
But do you think it is achievable for you? Maybe. Maybe not... Only you would know that.
So, whatever your definition of success is, there is only one way to achieve it...
Fall seven times and stand up eight. ~ Japanese Proverb
There you have it. It's simple, yet not so easy.
All you have to do is to get up one more time than falling. Whether you fall seven times, ten times, even one hundred times...as long as you get up one more time, you are still going. You are "still in the race".
Falling is not failing. A "failed attempt" is not failure. As long as you get up again, as long as you try again, you haven't failed yet. You have merely found a way how you should not do it.
Failure is when you decide not to get up again. It is when you decide not to try one more time.
It is not when someone else tells you that you are a failure. It is not when someone else says you are crazy trying to do what you want to do. That is to accept someone else's opinion as truth for yourself.
As long as you still have the courage, the will, the drive...to get up one more time, to try again, you have not failed yet.
Simple, yet not easy. We are often faced with the temptation to just give up. Take the easy way out...just quit. I know, I've been there, got the T-shirt. I can show many bruises and scars...lol. But, you know what? I'm not done.
If you are down at the moment, reach out. This blockchain has some of the most supportive communities I have ever seen.
Get up one more time and let's do this together. Whatever it is that you want to achieve, don't try to do it alone. Engage with the members of your community and go for it.
---
---