How Diabolic Is The Unfair Distribution Of The World's Wealth?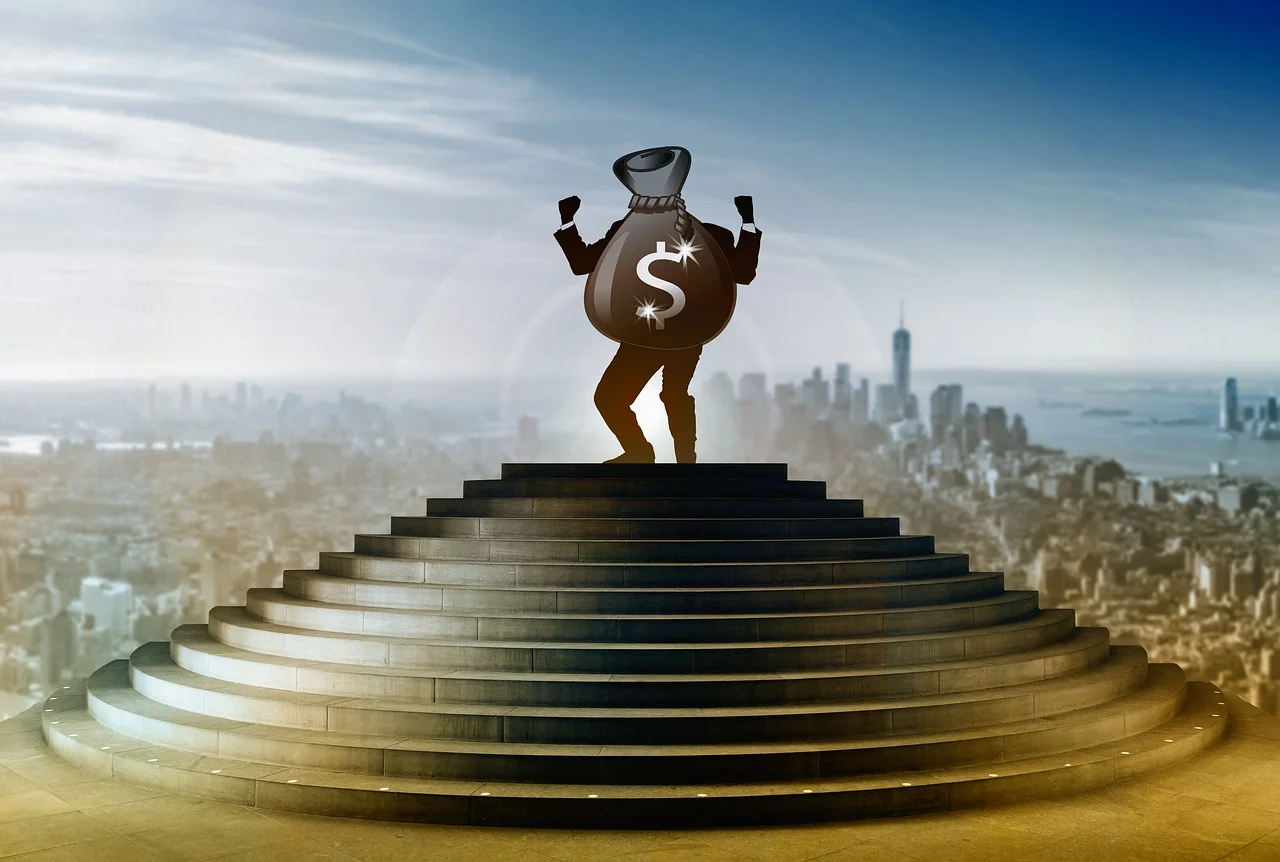 ---
---
Normally, the world has enough resources to actually cater for many more human beings scattered about the many geographical locations all over the world more than we actually know.
Each and every country has more than enough resources to run the country, providing essential reward situation for citizens who can bring skills, knowledge and efficiency to the table but the fact that there's unfair distribution of wealth all over the world is why we often have to deal with scarcity in the midst of plenty. The world hardly works with merit system, I mean in some places, the merit system still works but then in the world majorly we have people who are earning huge salaries for actually doing nothing.
This means that distribution sometimes works based on portfolio, familiarity, past achievements, status or standing. This is to say that unfair distribution makes it possible to keep the the larger percentage of the world's wealth in a small population while having the larger population make do with a smaller percentage of wealth.
This is of course creating artificial scarcity. One of the main reason why wealthy people continuous seek for more wealth isn't just because they want to be wealthier, another reason they do so is to continually have the opportunity to merit special consideration especially when it comes to being favoured by the government when it comes to the enactment of financial policies.
Another reason is that; Wealth brings a validation of security, assurance and certainty. In Nigeria for example it's easier for a wealthy person to scam someone who is average and seeking to climb the ladder and why is this? This is because it's a psychological phenomenon.
When rich people talk, people who aren't rich sees their statements as validations, they see it as code of conduct which they should follow, they see wealthy people as their muse and hence this makes them suceptible to be swindled. So many start up businesses are actually broke but then they have to "fake it" to buy the assurance of people. So it is easier to award a contract to an individual who looks or seem wealthy already simply because their wealth gives them the validation of qualification.
---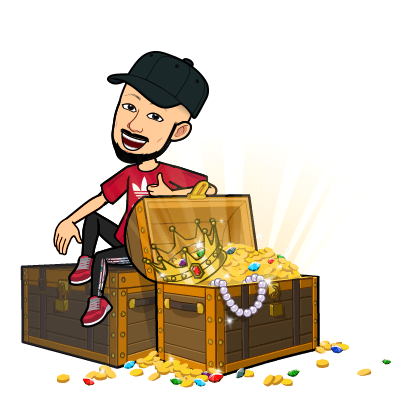 Via Bitmoji
---
In reality, it's easier to have more money when you're already richer than it is when you actually aren't. This is how you know that the merit system isn't fundamentally functioning. we just feel that it's functional, in theory, it is, but theoretically it isn't more than we actually know of. However this isn't to say the merit system is perfect.
It fosters equality and it will even aid redistribution accordingly, this would certain function well in a dystopian future but currently let's take a look at how wealthy people becomes even wealthier. With the way the world is currently working, we have to say it's capitalist in nature. This means individual and organisational freedom to use whatever means to secure wealth and money no matter how unfair it might seem.
This is how wealthy people builds chain, builds connection, gets the government to be on their side, Influence policies at federal levels of which they will have only gotten just by being wealthy. But then being wealthy isn't easy in the first place. No matter how diabolic it seems, the world will continue to work this way because it's a the psychology of money and sometimes we ourselves key into this system unknowningly.
The world however will be rid of corruption if the merit system kicks in fully but then like I said earlier it has it perks. The world needs people who would do the "dirty things" behind the scenes and this are people who sleep and wake taking the riskiest decisions ever. This is why powerful people might decided the outcome of the world for a very long time to come.
---
---
---
Interested in some more of my works?
---
---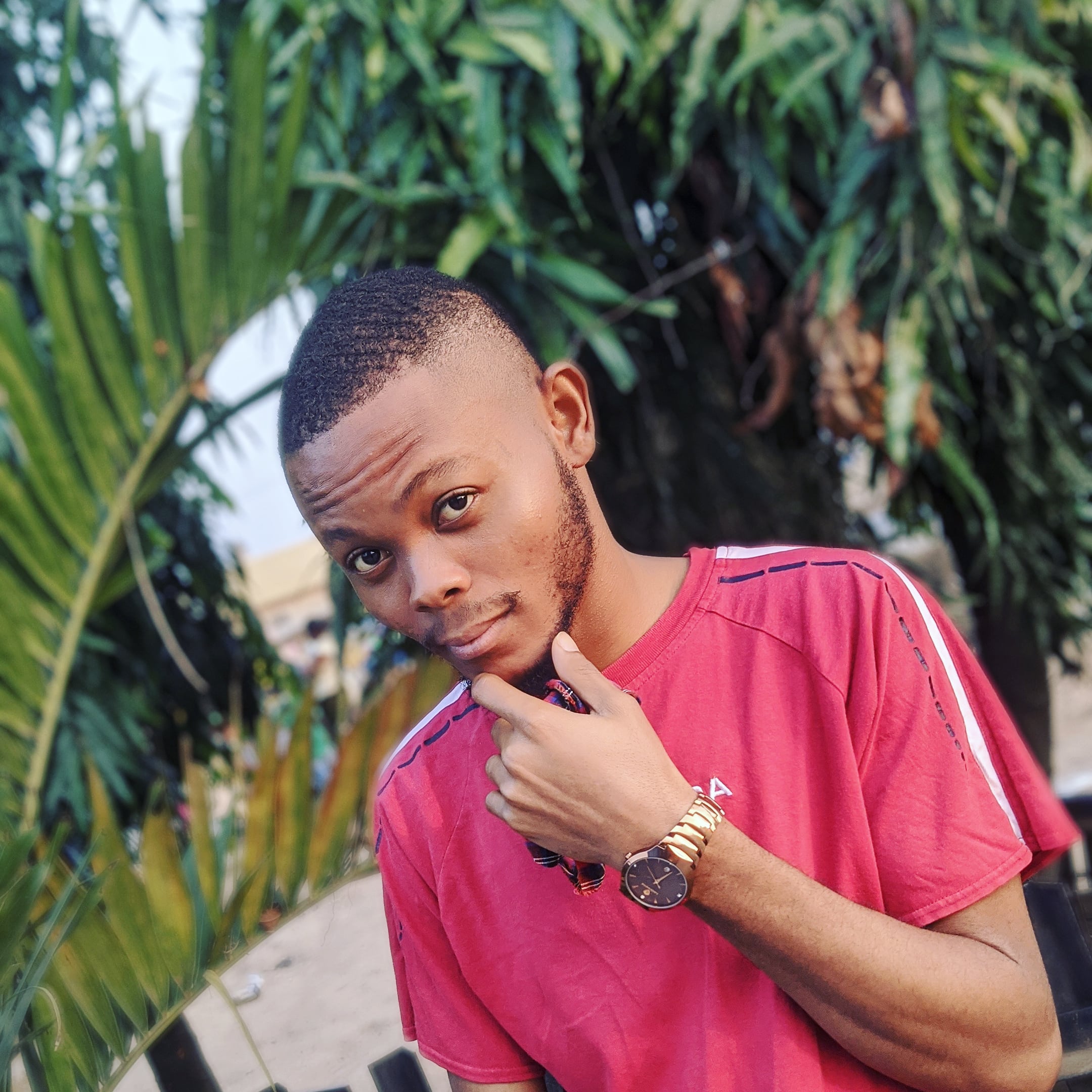 ---
My name is @Josediccus, a young Nigerian entrepreneur who is a Vlogger, A Psychologist, Poet, Sports Writer/Analyst & Personal Finance Coach. I'm using my contents as a process to create shared meaning as well as create expressions through which people on/off hive can relate. I believe content is a process to be enjoyed and relished and I'm up for any collaborations in my field stated above. Cheers
---
@Josediccus, your brother-in-pen & heart
---
I'm hoping to reach more people who are broken at heart and spirit, so share on any platform or reblog
---
---
Posted via proofofbrain.io
---
---