Knowledge Must Be Free For Everyone!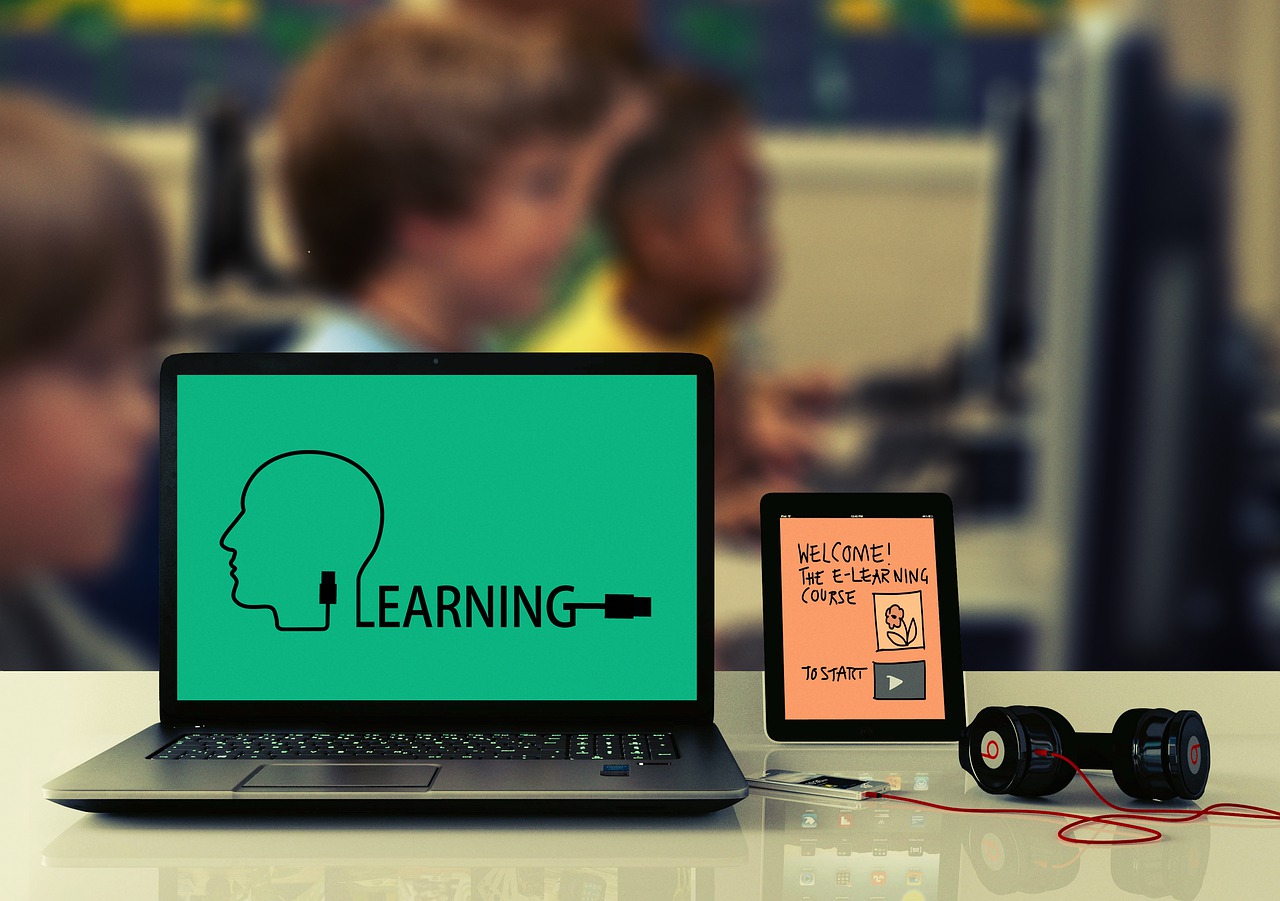 Knowledge should always be something free and affordable to all. No, I'm not advocating the public education system, or I'm in favor of "free lunch", or that I'm being "socialist", etc. Is not it!
I am talking about people having access to knowledge, vocational training, quality and free content through the Internet, as we are currently seeing in networks such as Telegram and other educational platforms on the net.
You can see several free courses today being offered, for example, in Telegram. I myself, all I've learned to this date related to photography, programming and development I owe Telegram channels that has available free courses.
These disruptive, freedom and counter-system initiatives, are fantastic and deserves applauses.
Imagine, for example, a young man who lives in a poor community here in Brazil or another country of the world, where there are no places in your city with work perspective, having access to these knowledge for free, he may think of getting a job and sustaining himself and sustaining his family.
This is true social inclusion, true meritocracy. It is the knowledge at the service of life change, the opportunity for all, prosperity and work.
A long life to free knowledge!
---
Source IMG
---
Posted via proofofbrain.io
---
---