Not Every Follower is a Customer. Not Every Customer is a Follower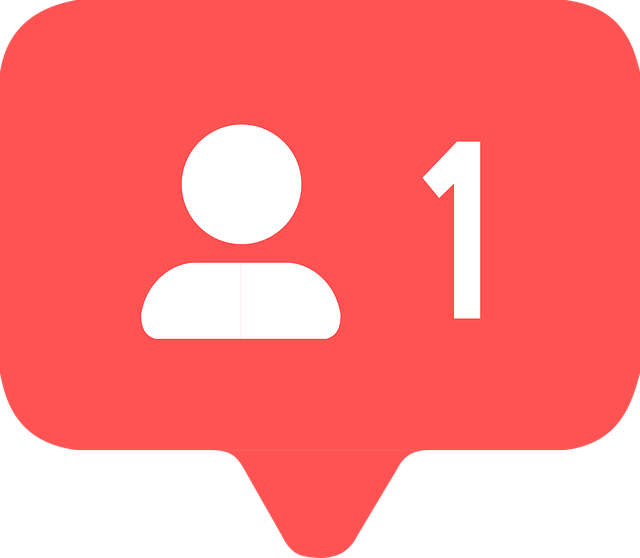 Not every follower is a customer. Not every customer is a follower, so this is according to my personal experience.
It's a fact that many of my clients or people who bought my photography, my art, my work, many of them didn't even know me through social media, the internet, but in real life.
The idea sold by some of hope in converting virtual customers to real customers is, at least to me, an illusion. Many of those who follow me on Instagram, for example, have never bought anything from me. Many don't even like or comment on the photos I post daily on my profile.
I still believe that offline advertising, in real life, "mouth to mouth" and tangible things is the most efficient way to be successful, to build an audience, sell an idea, product or service.
What may seem "archaic", "outdated" is a great ally and according to my personal and professional experience, the "analog" helps much more than the "digital".
Good week everyone!
---
Source IMG
---
Posted via proofofbrain.io
---
---