Just Remember my old memory
Hello guys Today is my first day in the Hive community, very happy to be joining here .
Today i just remember my old memory when i graduate my university
. Me and my friends are happy and sad that time. Because our university life ended that time . At that time so much precious to us.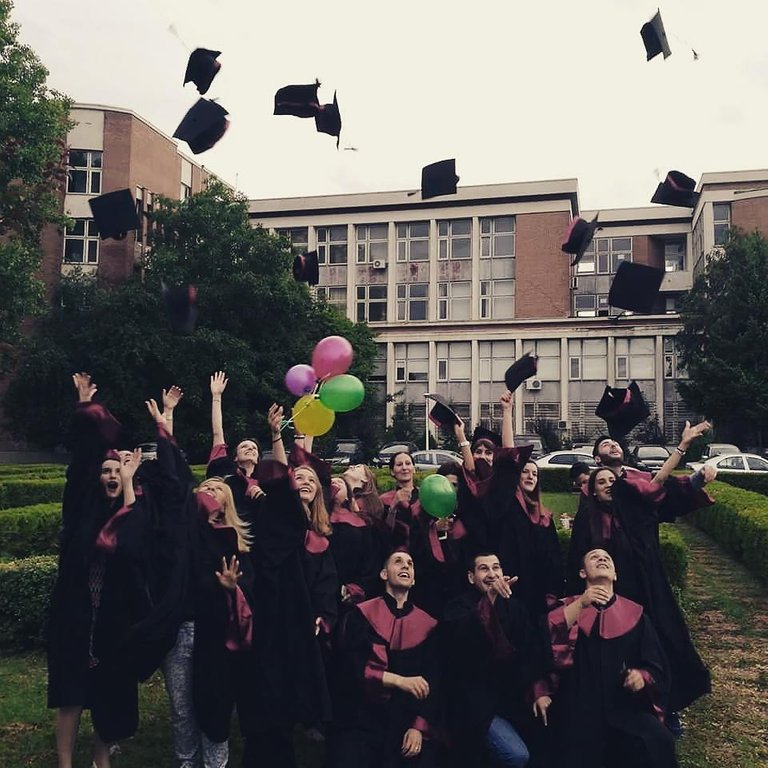 So friends are live in other countries we can't talk each other but we are keep in touch on social media and phone calls .
If you like my post on hive Community ...
---
---