THE BIG STEP IN BUILDING OUR NATION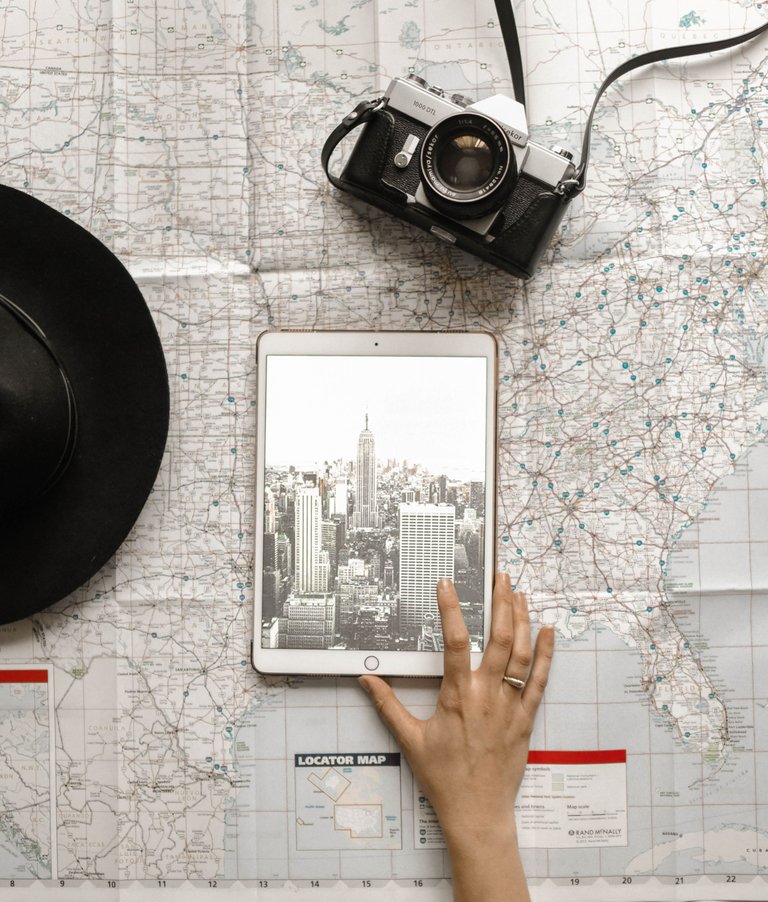 Image Source : Pexel
It since to amaze me how the world keeps developed rapidly in all apart such as Ecosystem, science and technology etc. But when we talk about leadership it seems to be a problem. The term "Leadership" it's the part of the world which balance everything. It's just like having all the ingredients for a meal with no idea how to go about preparing it that seem absurd right!.
In my world from my perspective, the world keeps revolving but I don't think we are really keeping up with the paste. In the world are today, in which we are been ruled by corrupted leaders. It's such unpleasant that we are the ones who place them in position which grant them that power and we are also the ones been victimize with it.
Due to the society we found ourselves into the urge for power as always been main factor. Power had always been the cost for respect. If you don't impact that fear in them you won't be feared. This is the society I found myself in, a nation where grow were people are bounded by corruption.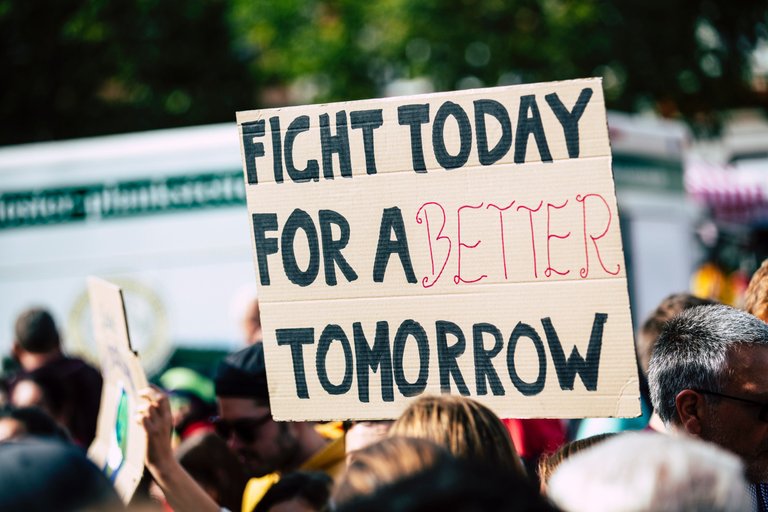 Image Source : Pexel
How Can We Cleanse The World Of Corruption?
In order for us to make a better world, we need to produce a better leaders.

We need to start making rational decision. we should be independent about our decisions.

We need to give space for young and fresh minds with ideas and change the systems. You can't keep trying things in the same way and expect to get different result.

The mistake we do made most time is by choosing our leaders base on social influence or wealth but a leader isn't determine by those but by how well he/she can apply wisdom in situations.
Leaders are not born but they are made.
I believe with all that, we can achieve it.
Thank you.
---
Posted via proofofbrain.io
---
---