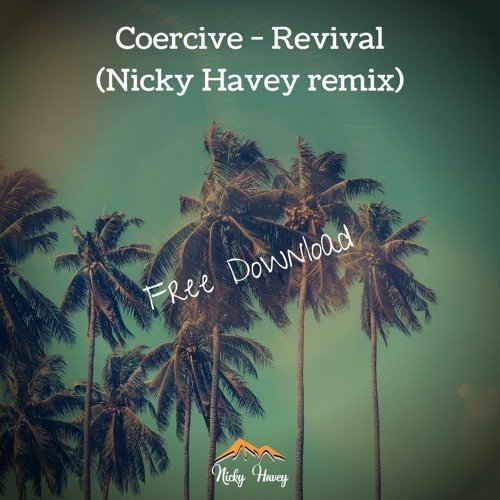 Damn son! After dropping a bit of dark drum & bass yesterday, I think it's fitting we propel those sub basslines in to supersonic and I just got back from a pretty epic afternoon in a beer garden, first time I've been out and about in one of those for a while! The place I went was just under an hour's drive away which meant that I had 2 solid hours of Spotify finding me random liquid Drum & Bass tunes that I just had blasting out on the M25... loved it!
However, one track that you won't hear on Spotify is this free download here and the title alone was fitting enough to describe a revival in the feel good hormones coursing through my veins today! Quite a contrast since a couple of days ago so I'm just going to enjoy riding this good wave at the moment. Here's the subalicious track and it's a free download so if you haven't already, grab your copy:
I originally popped this one up 8 months ago after sitting on it for a very long time. Not sure why it took me so long to get it out there, probably forgot about it in all honesty but I remember hearing the original from a UK producer called Coercive and asked if he could send the stems over, which he happily did. I quite liked the old school "terrorizer" samples that you can hear jingling in throughout (like the siren and "ah junglist" vocals) so they feature in this one.
One of my favourite dnb tunes of old called Qu'ran by Mathematics (from 2005) influenced the structure of this track greatly and I pretty much modeled this one on that. I totally forgot that this track was on YouTube and managed to find it (not easy to do if you just type in "mathematics quran" in the search bar!) so you can listen for yourselves. I have to say, I prefer the Mathematics track more! Such a great period of DnB in my opinion from about 2004-2009:
Little bit tipsy after getting back from the pub so not my finest post ever but hey, you get 2 drum & bass tracks for your troubles! Hope you are having a great weekend where you are! Cheers me dears!
Nicky
---
Posted via proofofbrain.io