🤘 365 Free Cards in 365 Days 🤘 - Day 129 - Rising Star Card Giveaway 🎁
Hello again fellow Rising Star Mega Stars.
I Will Be Sporadic Next Week
I'm off for a weeks vacation and my internet access is going to be limited. I'm hoping to be able to get in and do my giveaways but if I miss a day or three you will know why.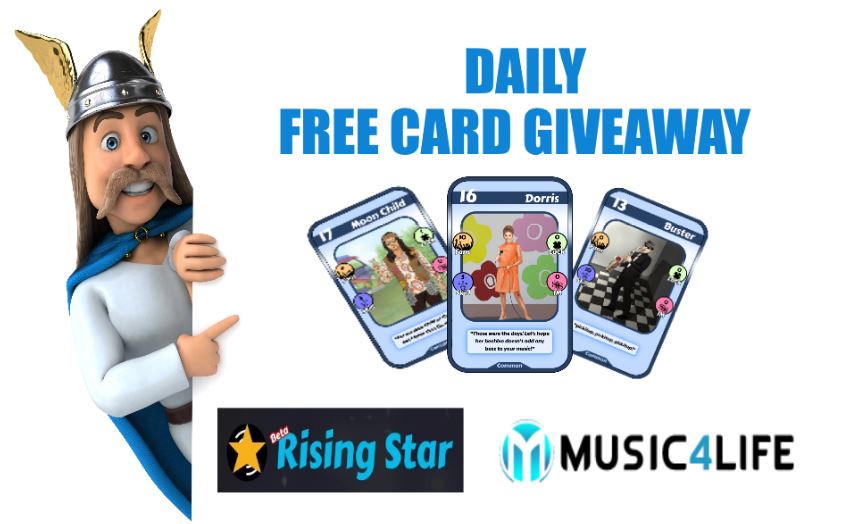 Today is Day 129 of my 365 Card Giveway!
As a way to give back to the #risingstar and #musicforlife community, I have taken on the goal of giving away 365 free Rising Star cards.

One card a day.

For 365 days! (or so)

How To Enter
It is super easy to enter.
I will list up to 12 cards that are available to the winner.
All you need to do is add a comment with the card you would like if you win, and the Rising Star account name to send the card to if it isn't the account you commented with.
That's it!

The Fine Print
You need to enter by 6:00 am Eastern Time the day after this post is made.
You don't need to upvote or re-hive this post although it would be very much appreciated.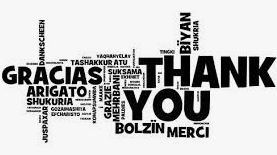 Please, just one entry per person. No multiple account entries or bots.
This #giveaway is open to new and existing Rising Star players.
Each day I will list four cards. Three cards will be pretty consistent (Dorris, Buster, and Moon Child), but the forth card will rotate when it is won.
I will pick the winner using the Picker Wheel.

Yesterday's Winner
We had 23 players yesterday. Welcome and thanks to all for playing!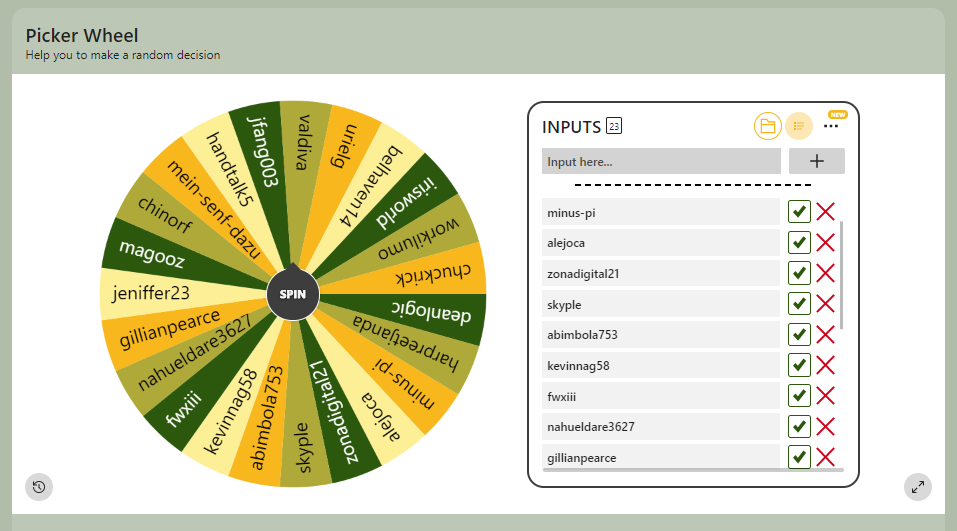 And going to the Picker Wheel gives us our winner @deanlogic who chose Melisa which I'm sending now.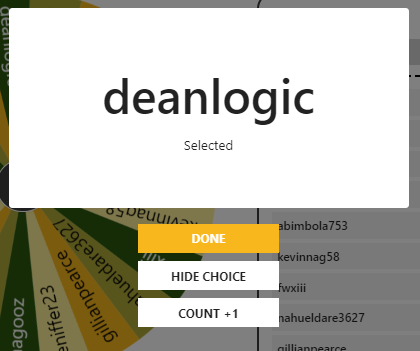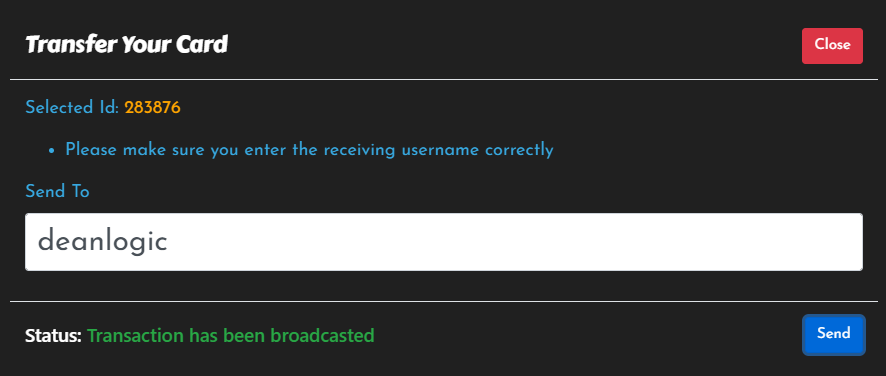 Congratuations to @deanlogic!
Better luck to the rest of you! Be sure to keep entering everyday... your time will come.

Today's Free Rising Star Card Choices
I'm going to list 12 cards. Four cards in 3 rows.
As a card is picked, I will put an X on that card meaning it is not available.
When all 4 cards in a row are picked I will add a new row. And I may just change them all out when the pickings get slim.
So here are today's cards.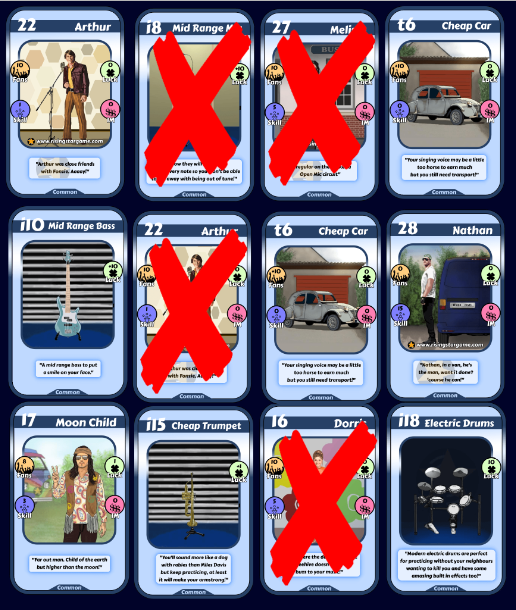 Everyone Is A Winner!
Not everyone can win a card, but everyone will win some #VIBES, #POB, #CTP, #BLOG and #LEO. I will be giving out upvotes to all entries with my main account, @captaincryptic.
And the first to enter will get a sip of #BEER!
New users will be shown some #LUV!
And I will randomly give out some #PIZZA based on whim.

Follow Me For More Giveaways
Today is day 129 of my mission to give away 365 cards. Enter today, enter tomorrow, and don't forget to enter next week!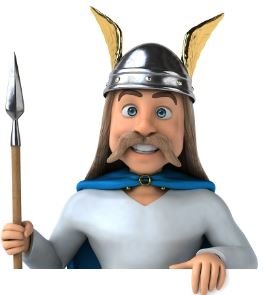 @playbyhive

🤘 About Rising Star 🤘

Rising Star is a Hive-Based card collecting and band management simulation game. Players can earn cryptocurrency called #starbits by playing which they can spend on more cards or trade for Hive.
🤘 About MusicForLife 🤘
MusicForLife is Hive community for music and Rising Star lovers


---
Posted via proofofbrain.io
---
---