Yesterday my wife and I drove a few miles north of Decorah to visit Seed Savers Exchange which is set on 890 acres (360 hectares) of The Driftless Area.
The Driftless Area is a region in southwestern Wisconsin, southeastern Minnesota, northeastern Iowa, and the extreme northwestern corner of Illinois, of the American Midwest. The region escaped the flattening effects of glaciation during the last ice age and is consequently characterized by steep, forested ridges, deeply carved river valleys, and karst geology characterized by spring-fed waterfalls and cold-water trout streams. Ecologically, the Driftless Area's flora and fauna are more closely related to those of the Great Lakes region and New England than those of the broader Midwest and central Plains regions.
Thar be dragons! Well, not really, but I did buy some seeds for Dragon Carrot and Dragon's Tongue Bean in their gift shop.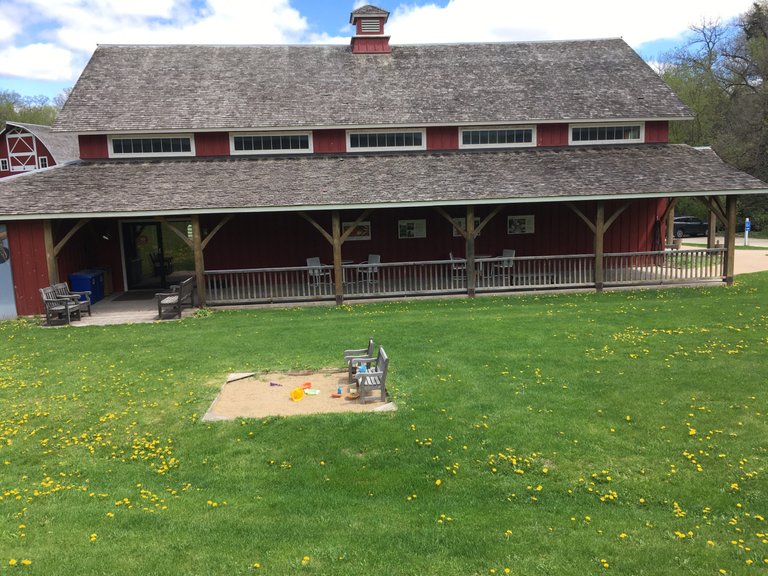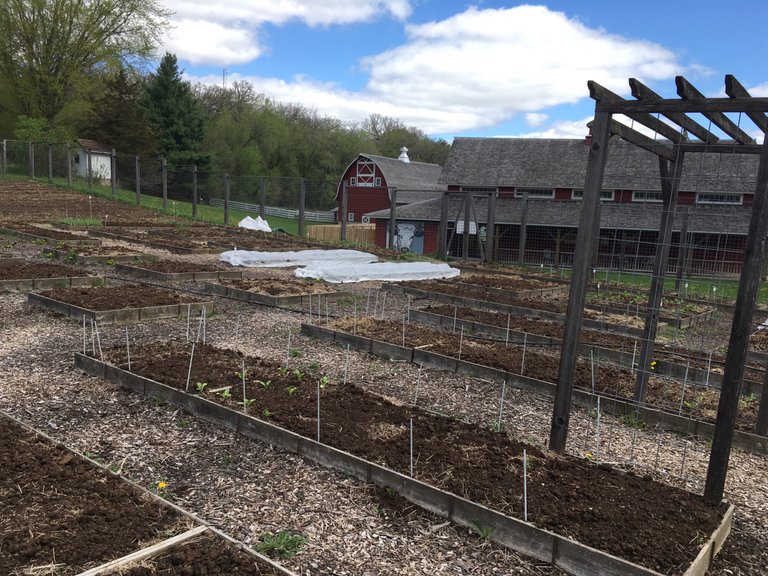 Then off for a walk/hike of part of their extensive trail system.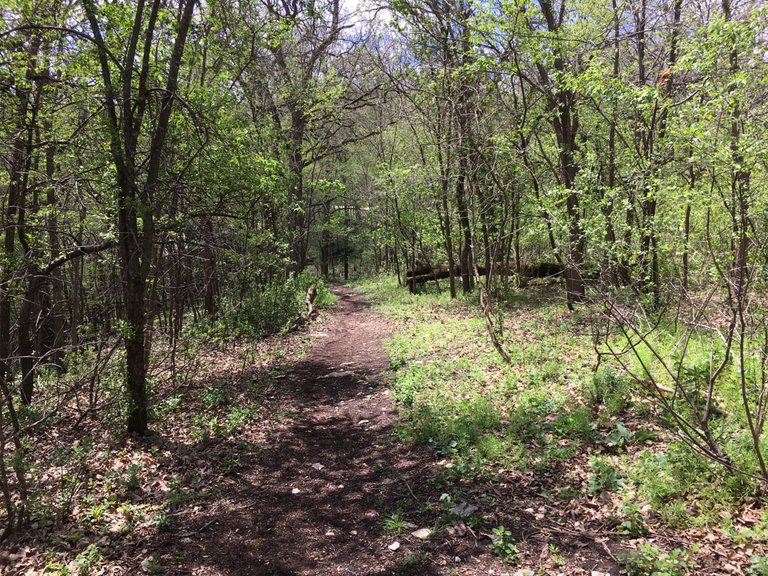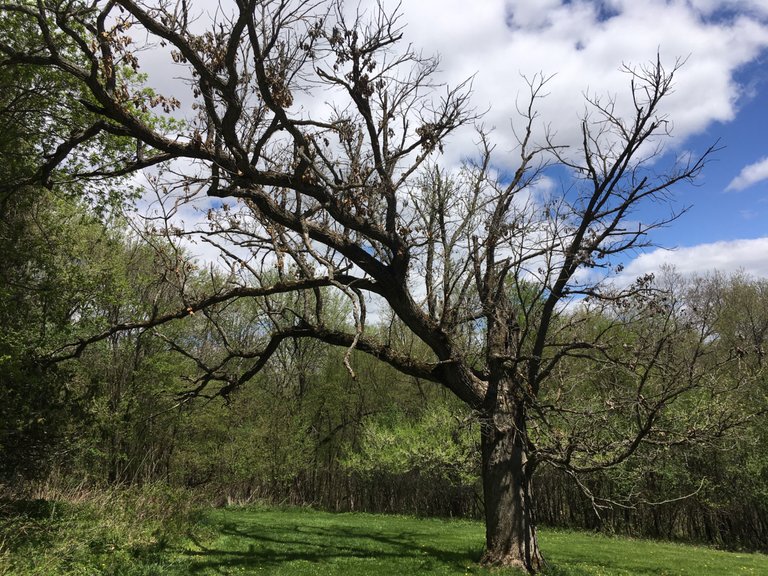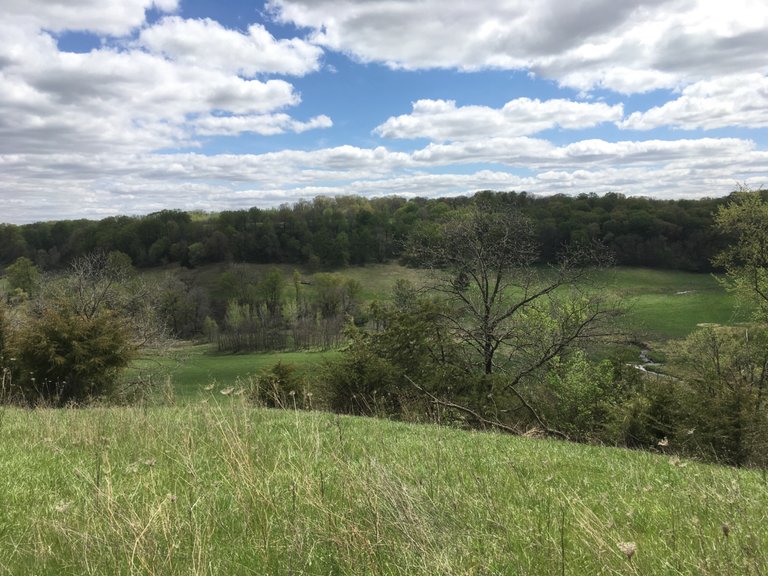 We're thinking of maybe coming back in a few months when more is in bloom.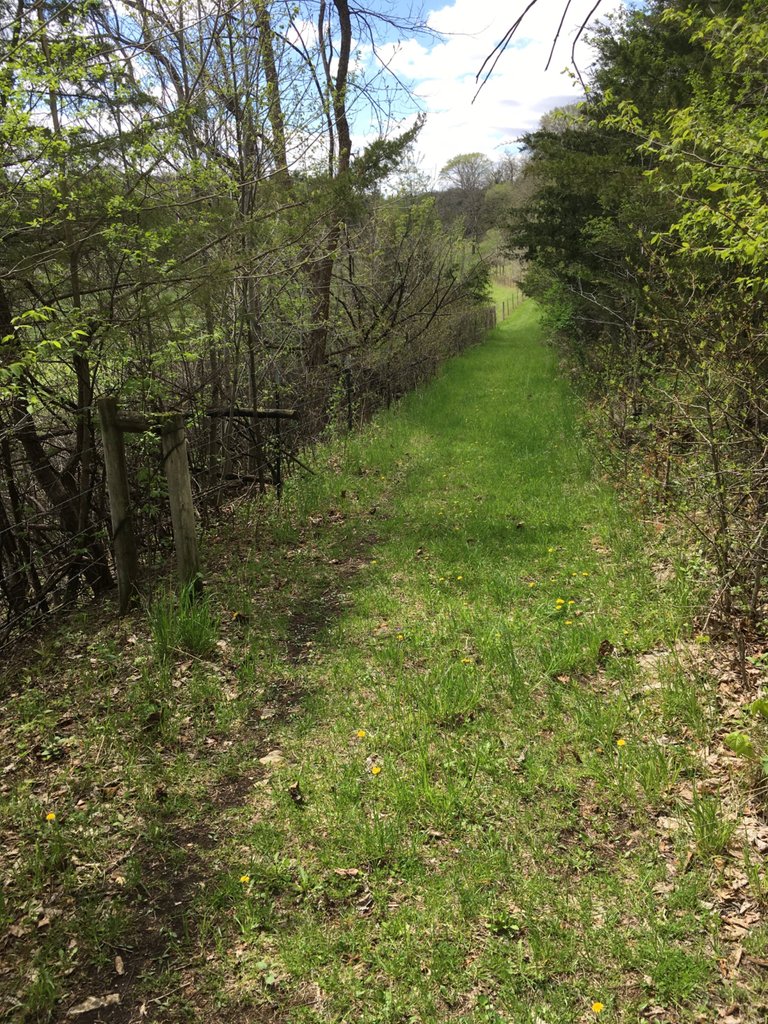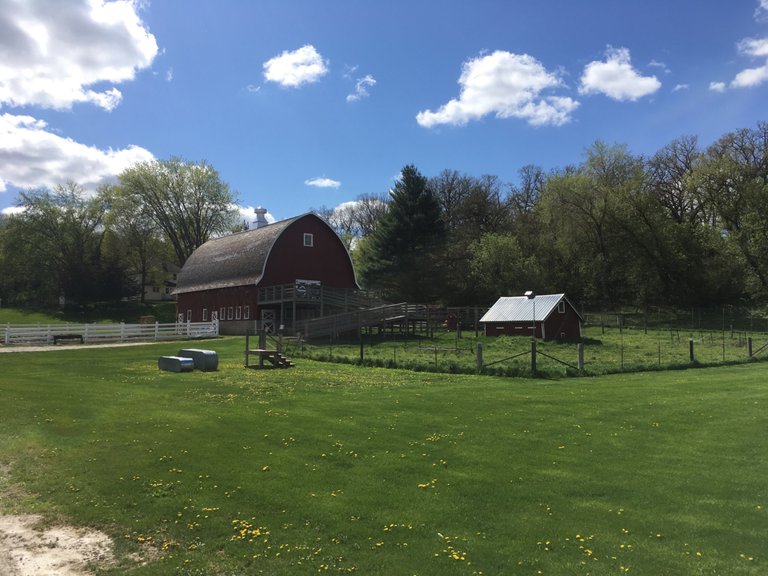 For dinner, the Toppling Goliath tap room.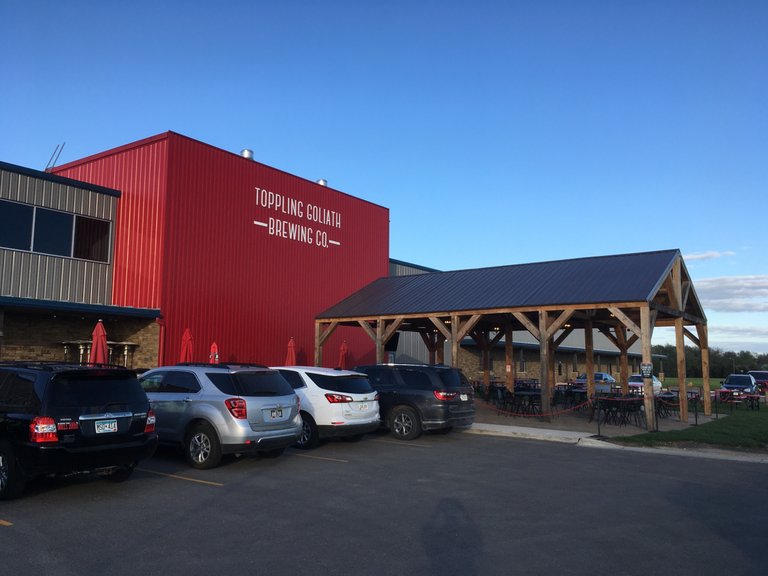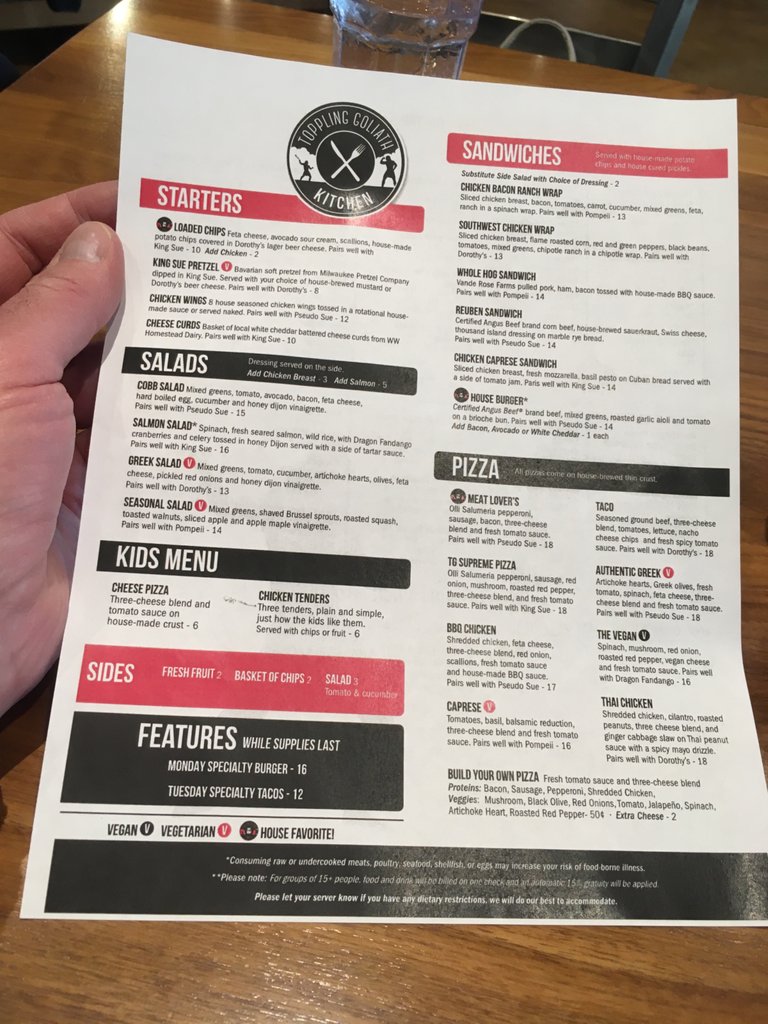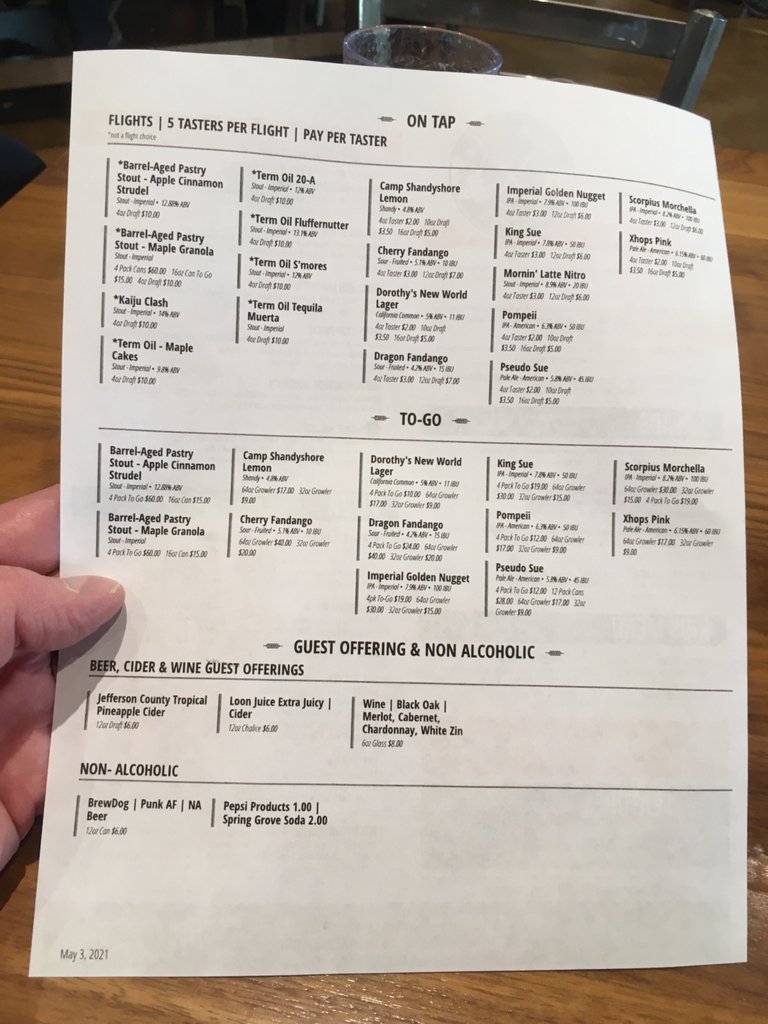 Gotta start with a flight to sample a few brews, and an appetizer: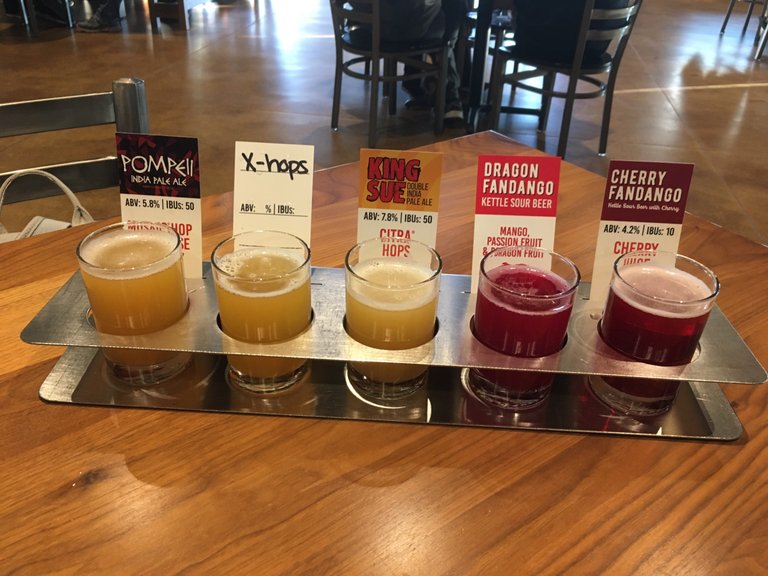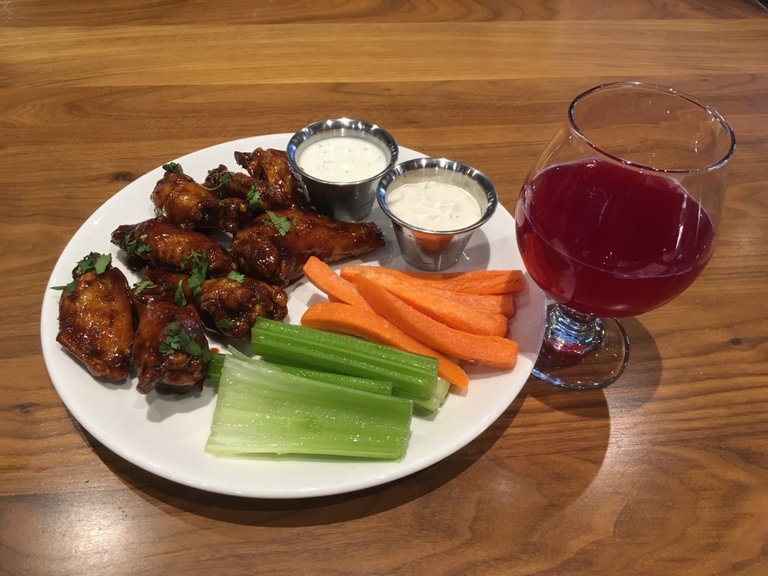 A burger for me and salmon for my sweet wife: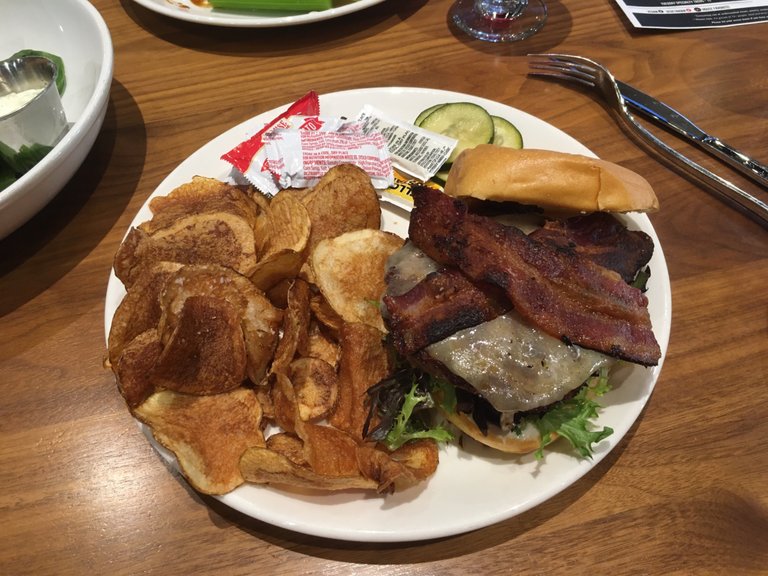 Their Dragon Fandango sour goes down so smooth and tasty. I felt duty-bound to have several.


Badge thanks to @arcange
---
Posted via proofofbrain.io