POB Update: Should I Inject Liquidity Into The POB Market To Raise Funds For Front End Development?
Wow! This has escalated quickly! I did not imagine this growth would happen this fast! Thank you to everyone in the community who has added to making POB the new cool place to be!
There have been a few people ask me about selling some POB from the @proofofbrainio account over the last week. I have over 5k POB liquid that I could put for sale on the market to jump start development of a new front end.
There is also a lack of liquidity as most of the POB in circulation are staked. So please give your thoughts in the comments on what you think would be best for the community.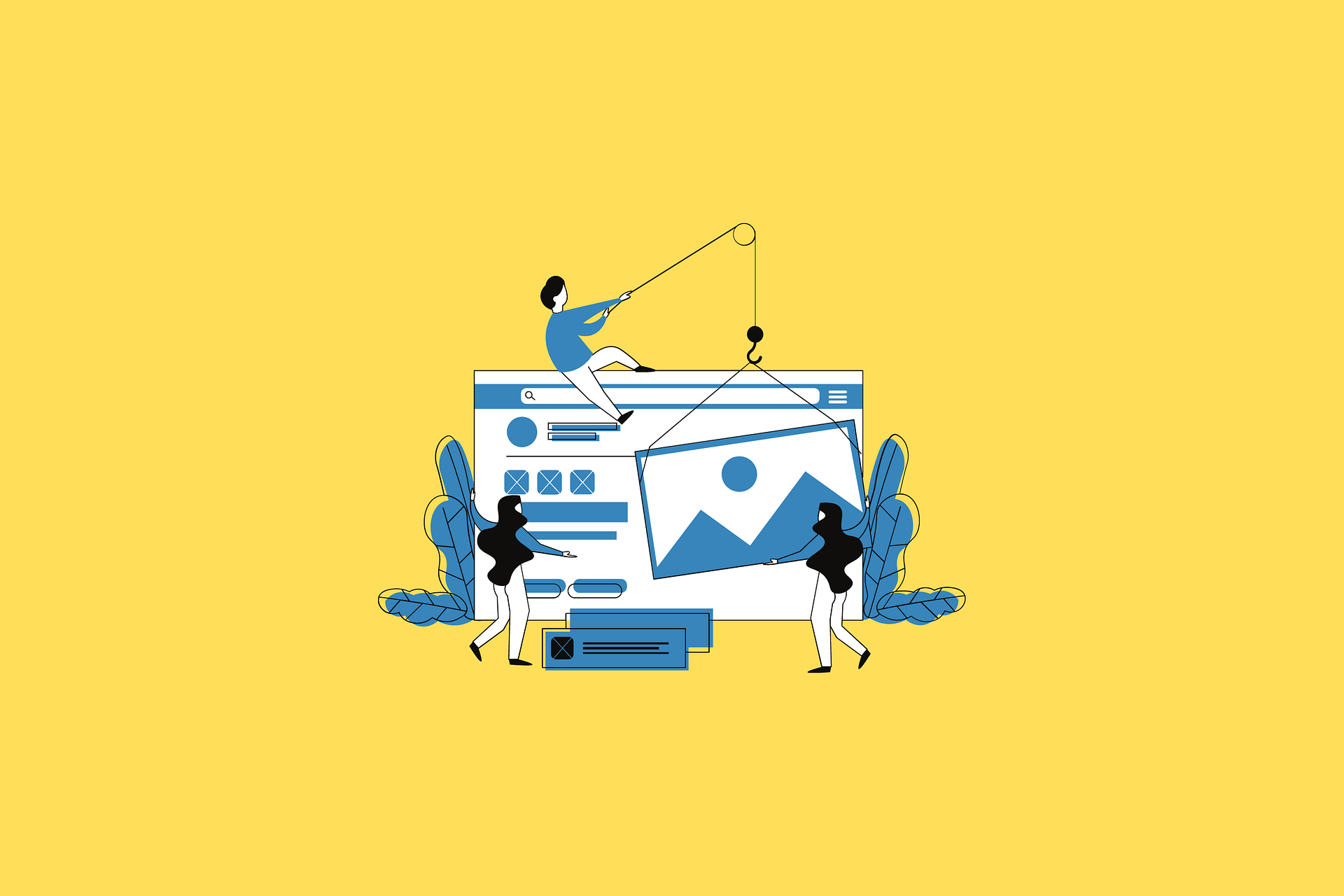 We Need A Dev
There is also the option that we could find a developer that is willing to be paid in POB. So this is a call to any devs reading this post. Please tell us what you can do for us and for what price, and in what token would you want to be paid. You can read more below to get an idea of what we need and if you're capable of doing it for us.
Other Options
I can also power up this POB and use it for delegations to the community. We have many options, but I think it might make sense to capitalize on the recent attention and kick start the development of the new front end to show that we are going to push the envelope of what is possible.
There have been many excellent suggestions on how POB can continue it's progress with the great momentum it has received from the community.
From these discussions, the @pob-fund has been created and everyone has been encouraged to share their #pob-ideas on Fridays with a 50% beneficiary to @pob-fund. With this we fund we will hopefully be able to stay at the forefront of what 2nd layer Hive technology can achieve.
Suggestions For The Front End
The most recent @pob-fund post I noticed from @celi130 caught my eye. She pointed out something that I've been thinking and hearing from the community, but it comes down to creating some basic functionality that we can already see in peakd.com and leofinance.io, but at the same time taking the design to a new level that fits our needs.
She also broke it down into four main suggestions and I think it's a great place to start our list.
Notifications
Hive Wallet Management
Text Editor
Redesigned Front End Look emphasizing new posts
Please read her post for more info as she presented it very well. With all these in place, we would take away much of the need to use other front ends for the functionality needed to fully manage your POB and HIVE accounts.
My suggestions
Payout Info Popup when hovering including beneficiary info
Voting Power displayed prominently in wallet
Other Suggestions
Redesign Tag System
Search Authors by topic
What should be added to this list at what priority?
Feel free to make your own posts about what you think we should do to increase the value of POB. Posts that put a 50% @pob-fund beneficiary and suggestions that overlap and are well thought out will be actively considered by the community before moving forward.
---
Posted via proofofbrain.io
---
---