Let's Have a Cup of Coffee

Today I had already three cups of coffee. In the morning, before going to the hospital, I had a cup of coffee at Kenred Coffee. They served arabica gayo coffee, roasted at medium to dark. A Simonelli espresso machine used to serve their costumers. Really a great shot.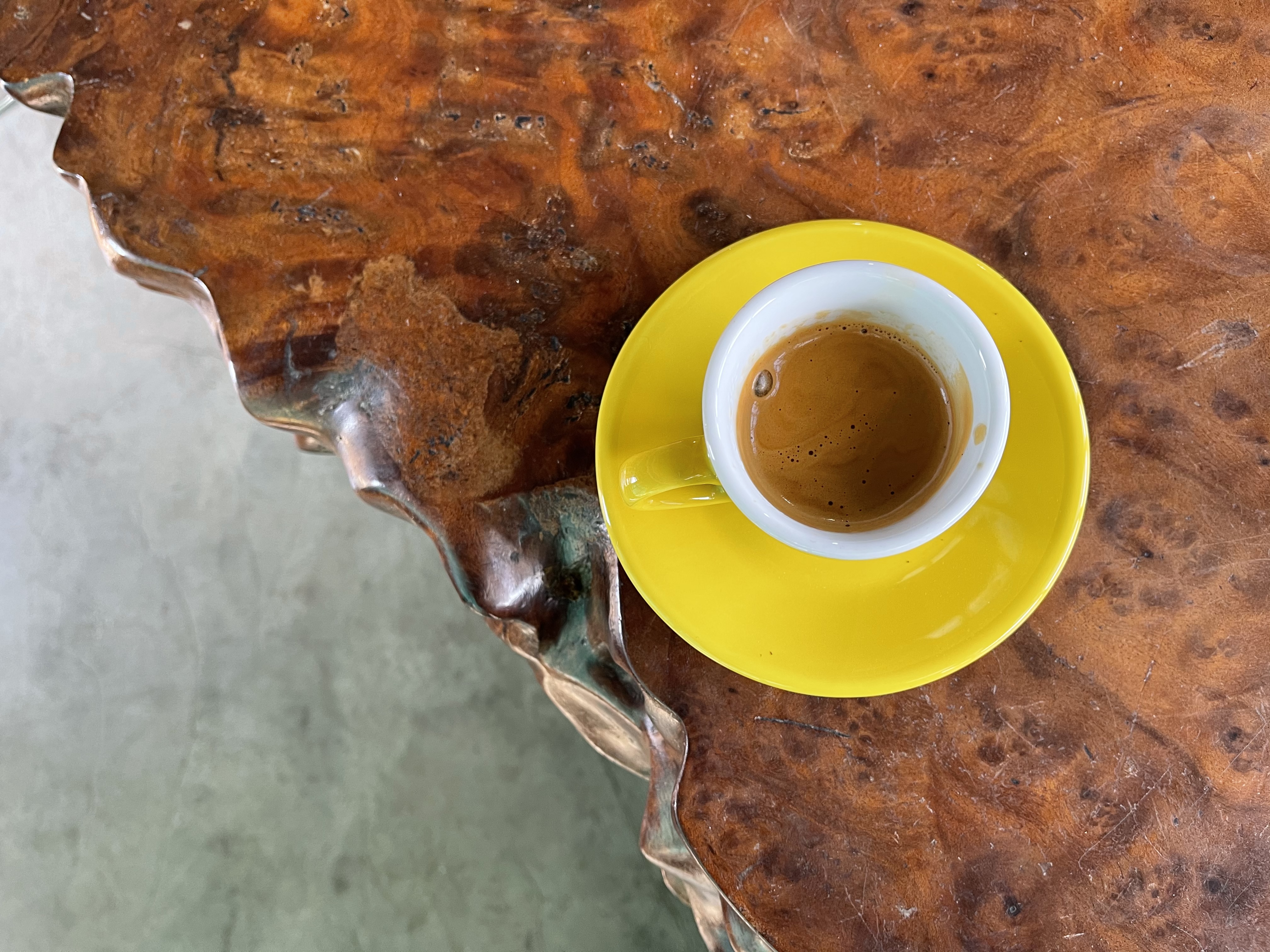 The second cup I had at Quala Coffee Shop at afternoon. It's also arabica gayo coffee. But, it's made using automatic espresso machine: Merol. It's really a great shot of espresso.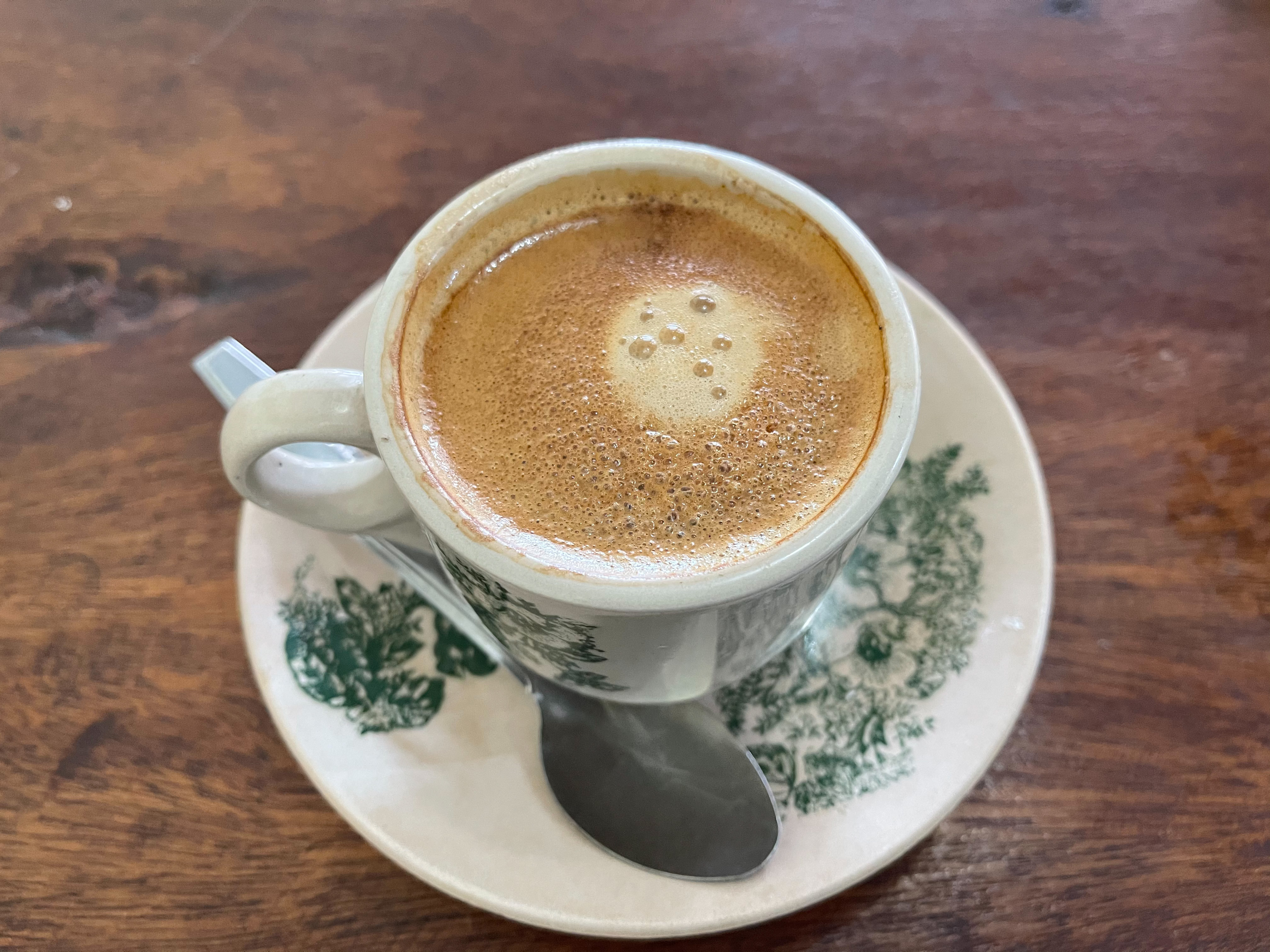 And at the evening, I had the third cup at Coffee Beans Cafe in Bireuen Town. It's really an excellent espresso made by Gino Espresso Machine. They served arabica gayo full wash, with a great long aftertaste.
I almost forget to take a picture of the coffee cup. Sure, this is one of the best espresso in Bireuen Town.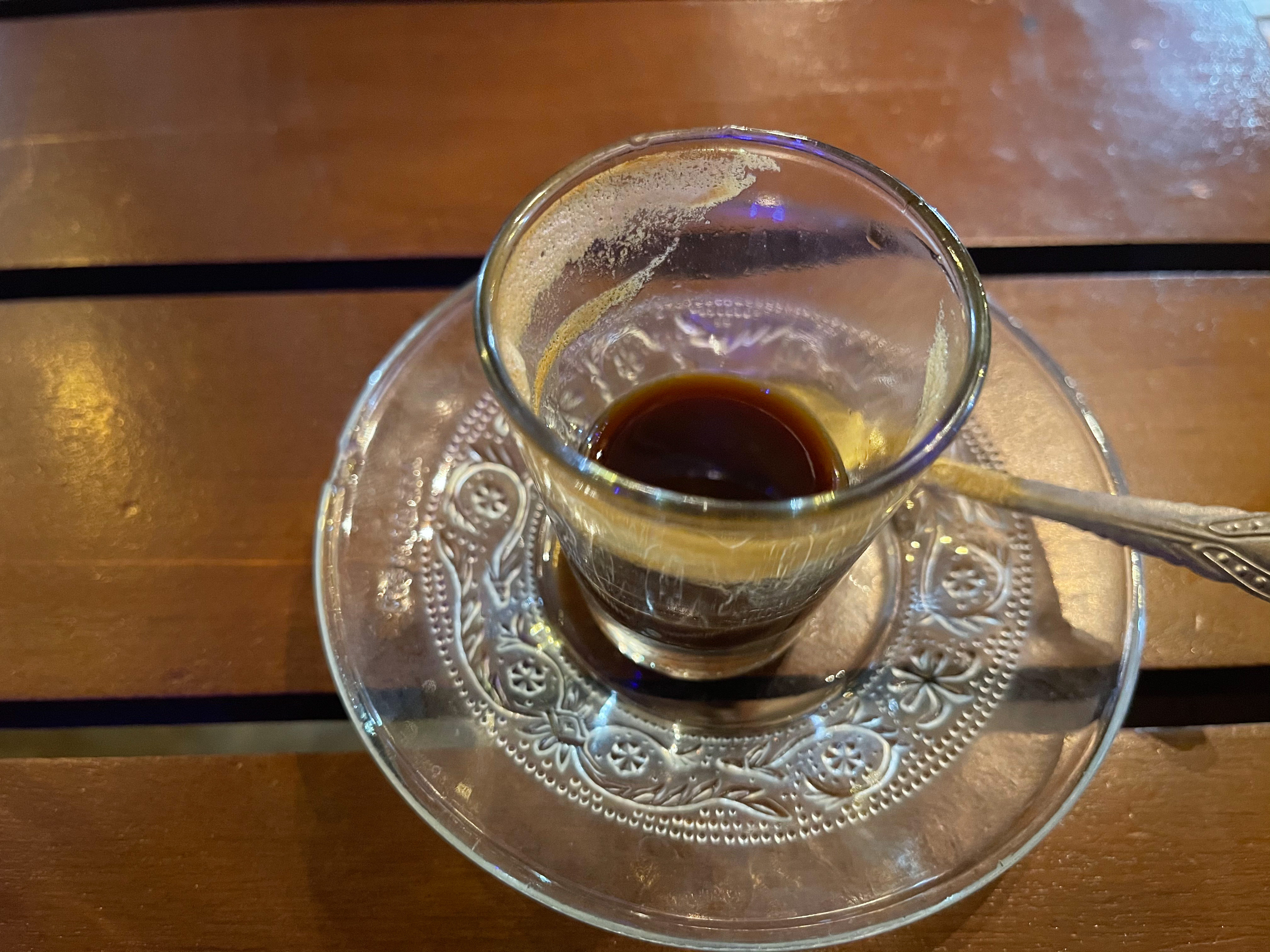 So, do you like coffee? Have you had your coffee today?
---
Posted via proofofbrain.io
---
---