A Quiet Place II : Questions Still Unanswered
Have you seen the first part of "A Quiet Place"? If you haven't, then you should go and see it, trust me it's worth it. So let me just give a recap of the first part.
The first part was about monsters that have no vision but have extremely good heightened sense of hearing. They can hear sounds and use it to commit havoc. As usual the movie centered around a family trying to survive during these monsters raid. Because of the heightened sense of hearing, no one is supposed to make any sound else they get killed by these monsters.
I guess you can tell the reason it's named "A Quiet Place".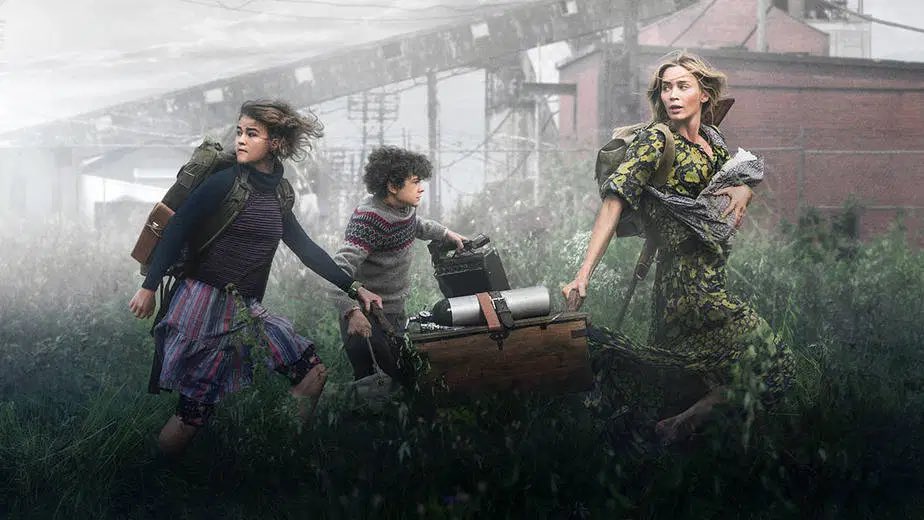 So everyday is a survival for them. So the first part was about the survival of the family and how they lost their Dad. Good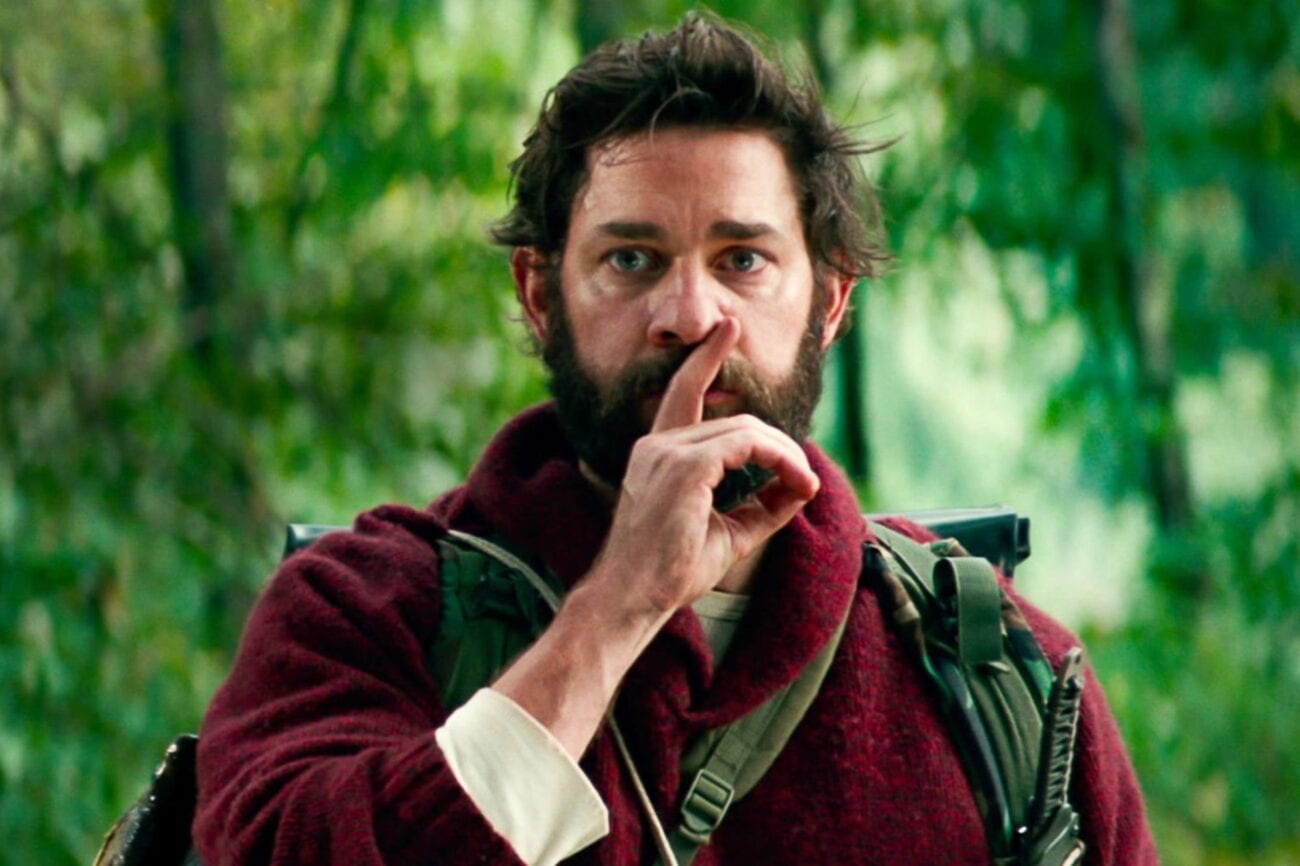 They didn't explain what the monster was? Where it came from? Other part of the earth and how they are dealing with it.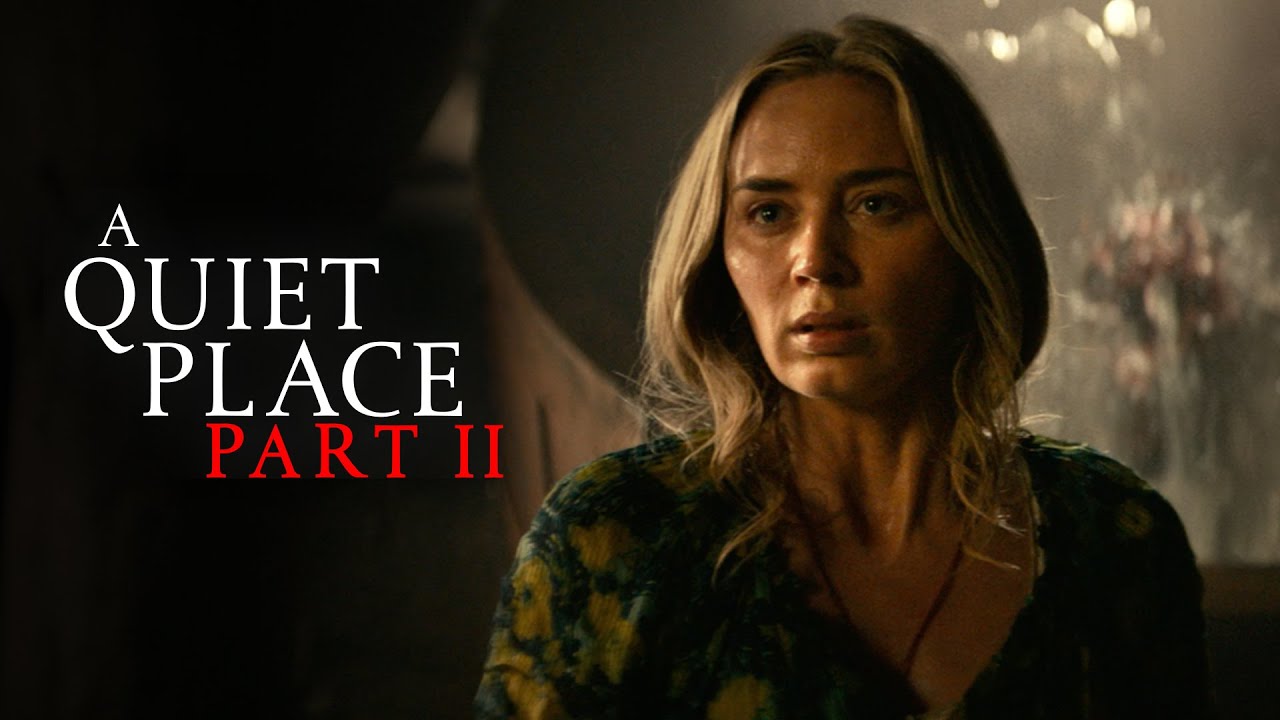 I was excited seeing that the Part II was out hoping they will answer some questions I had in mind towards the first part. They ended the first part discovering the monster's weakness. Which is a high resonance sound gotten from the contact between a hearing aid and a microphone. I was expecting the second part to be about trying to make sure that all the monsters in the world get eradicated with this discovery.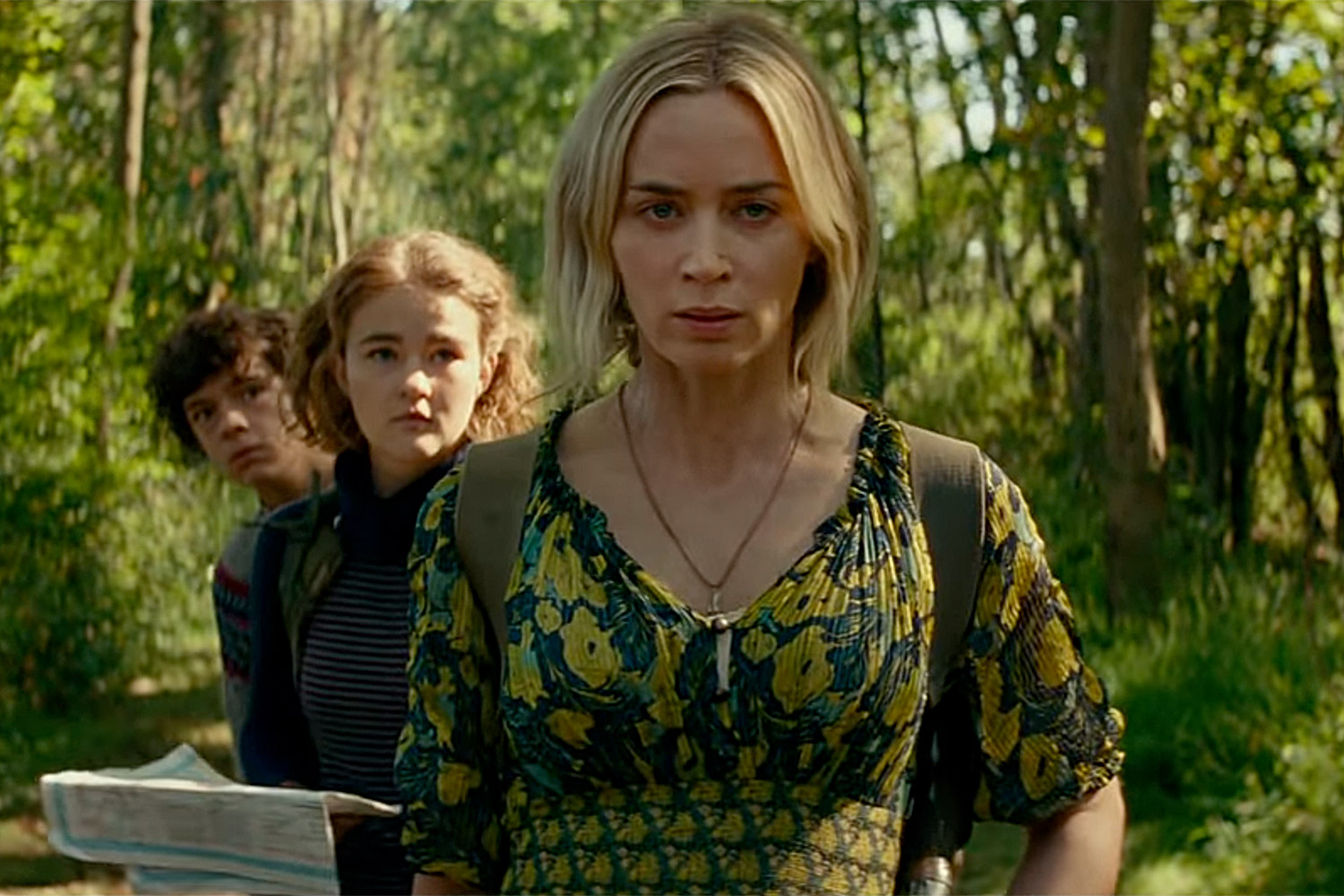 But my questions didn't get answered still. The second Part started off with the family being with each other again, that is the father, mother and a toddler ( who was given birth to in the first part).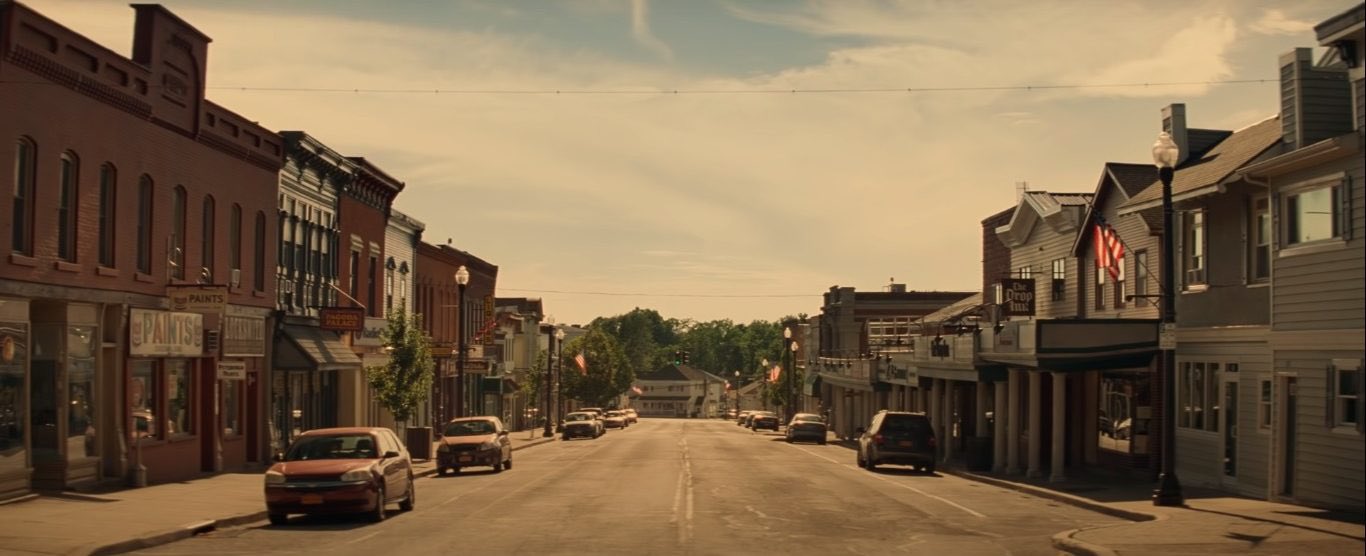 Then during the scene of the whole family being in their sons baseball game, something that looked like a meteor shooting appeared in the sky. They saw this and started going to their various houses and these monsters appeared again killing people as usual. Then next scene takes us to the moment that was left off from the first part. Still no explanation on what those monsters are, where did they come from and what happened to the rest of the world.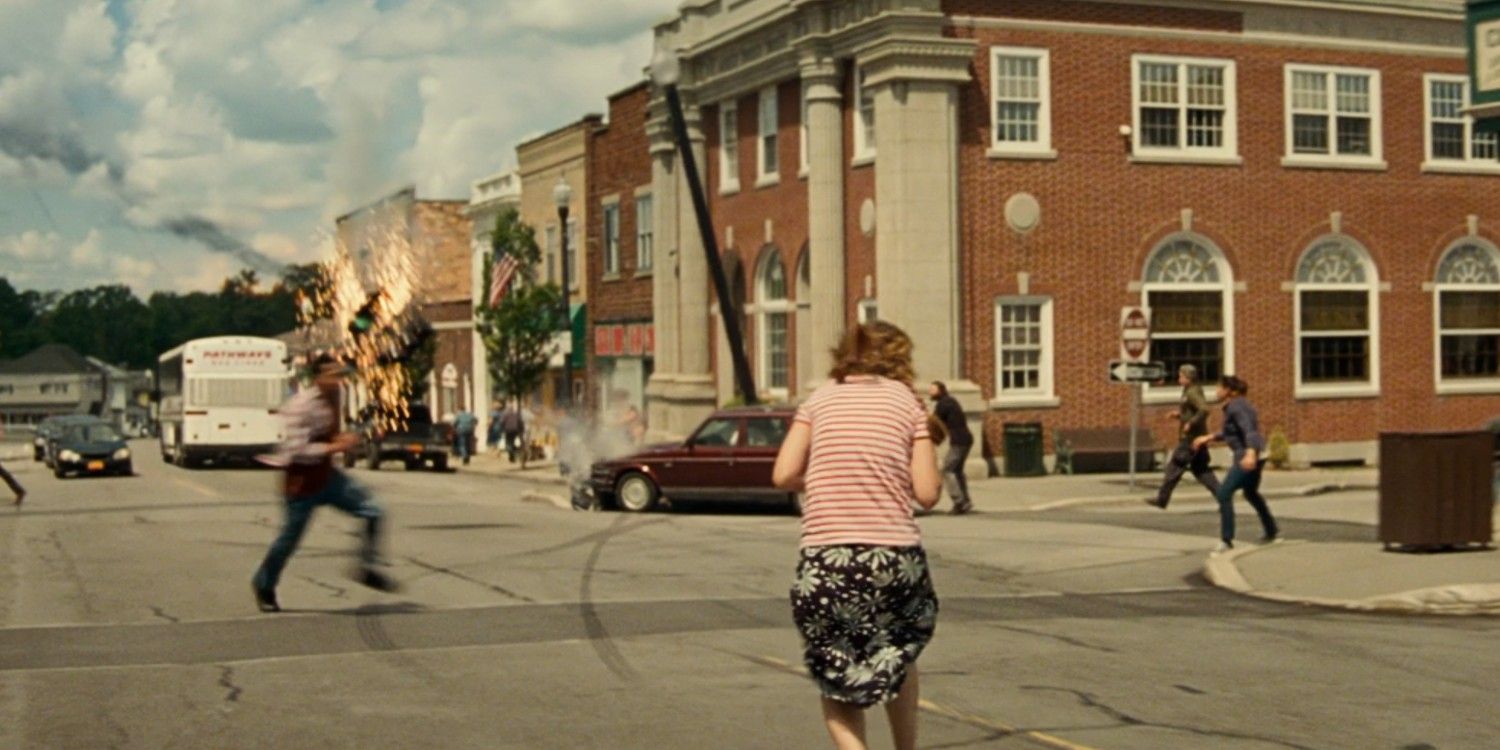 The final scene ended quite well as the deaf girl and her brother bravely killed two monsters, leaving us with the suspense that they should be "A Quiet Place III".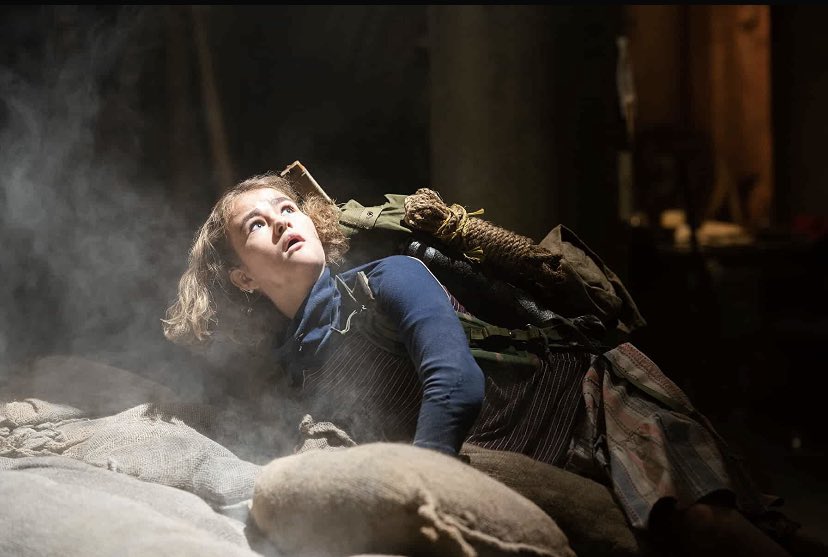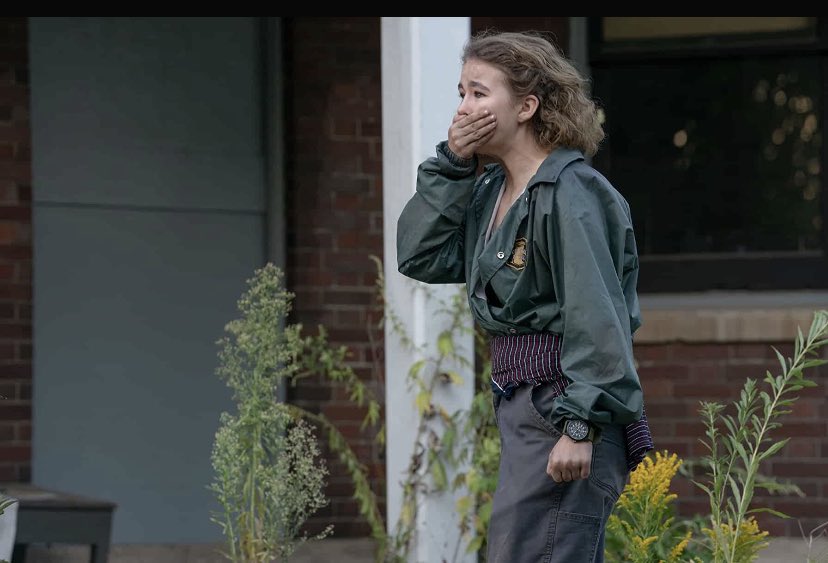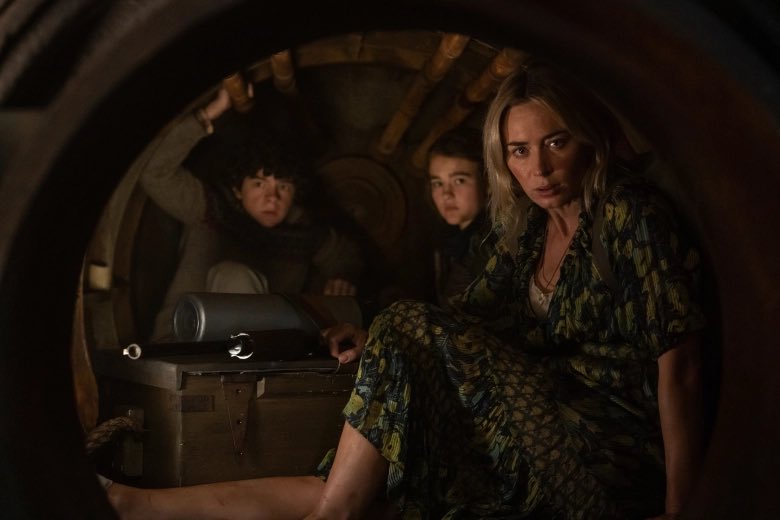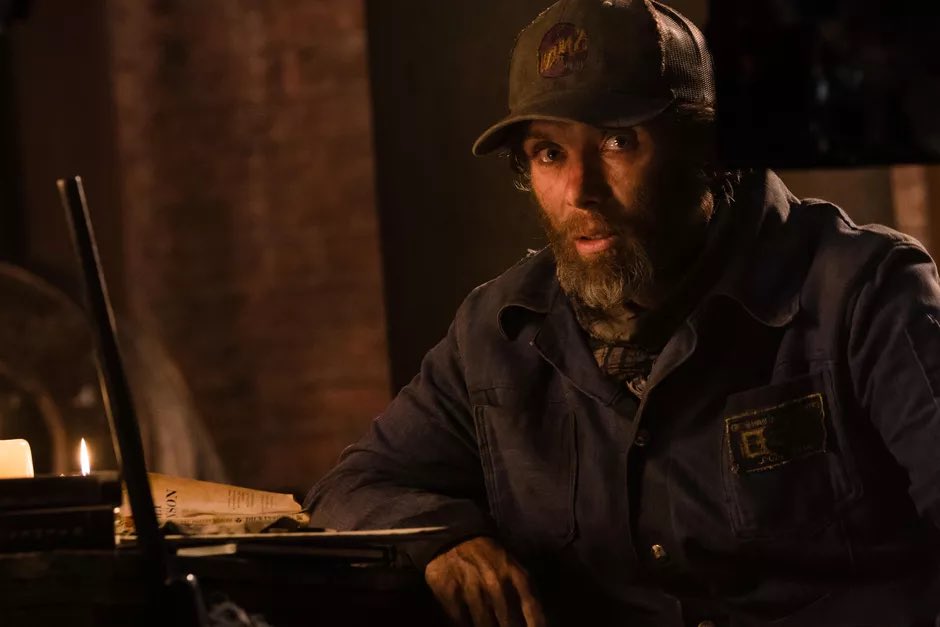 ---
Posted via proofofbrain.io
---
---