Hello, bees!
Get ready to fly with me for a bit as you watch, feel, and hear this story.
YES!
Feel free to wonder what is it about!
You don't have to agree with this text, just follow me! #letsbuzz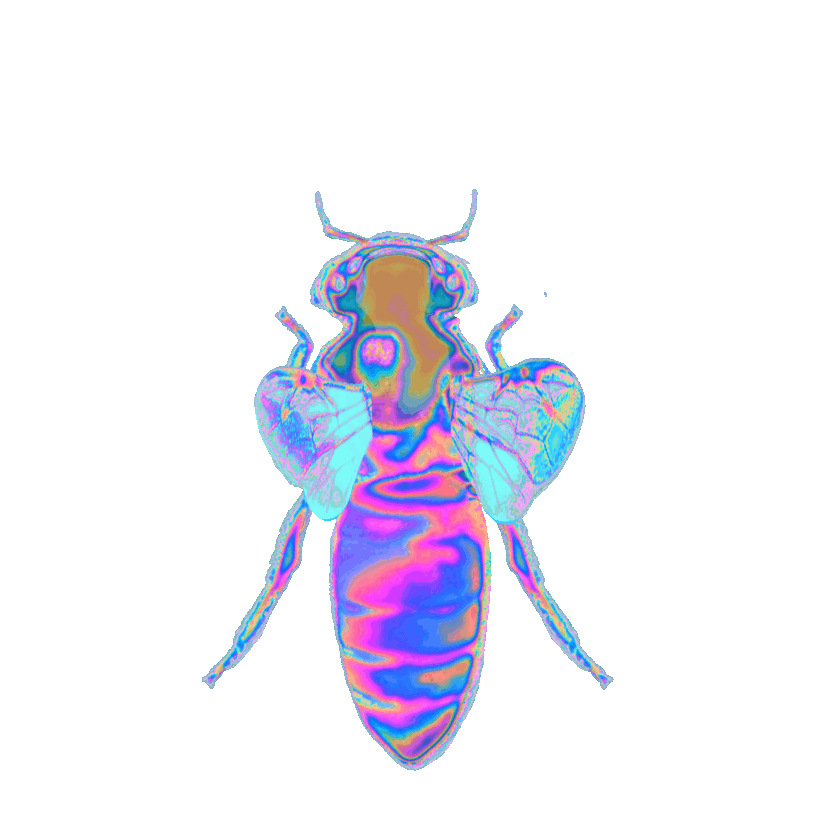 Q: How much honey can you share in Hive and be happy with it?
Another one: How much honey do your get from Hive daily?
#mentalhealthawareness in Hive
#pob-ing around with my open wings
I know I feel amazing here.
Hive Feedback Authenticity: People are sometimes talking about the positive feedback that is practiced in Hive and sometimes discourage this. Well, I'm all in for positive feedback served well, warm, and with a nice writing aesthetics. There's no negative feedback, in my opinion. Feedback is conceptualized as a gift. We can get it through the value of the votes our articles get, with comments, with a reblogging or none, with a tagging...If it's not offensively expressed, then feedback is truly a gift leading to improvement. Clearly not a joy dance for those strongly ego-centered.
------>>> This post is made for all of you in HIVE and for those from centralized social media that will be reading the article after I'll share it here and there!
So I've decided to join the weekly contest in POB made by @calumam, even if I rarely participate in any contests.
It's about AUTHENTICITY.
And even if, this concept, has a very particular definition, dynamics, and mechanics for me, you're about to get an easy text to revive your senses and do some self-work ;)
Have you ever been around someone who turned you off?
During a conversation, you're not sure if you're getting the real story.
It doesn't all add up. Something feels off.
And as a result, you're turned off. You don't want to spend time with this person.
When you sense this it boils down to something simple. They are being fake.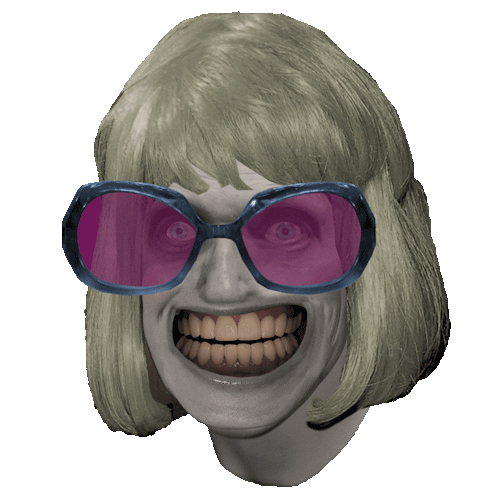 Fake = Inauthentic.
What you are looking for instead is Real.
Real = Authentic.
Not only do you want to spend time with Authentic people.
Other souls on this planet are looking for the same thing in you.
They are MORE attracted to you when you're authentically you!
Oh, and there's one more REASON being authentic is crucial. And this is the most important reason of all.
In the moments when you are not authentic, you are setting yourself up to be less congruent with yourself!
Read that line again!
No matter how hard you try you can't BS yourself.
You will always know deep down when you are being inauthentic.
And this causes problems!
BLUNT TRUTH: If you don't follow your truth... Your Inner knowing... Then you won't be happy.
It's good to align your thoughts with your words and behavior. To be congruent with your system of beliefs and your personal values. Otherwise...who are you? What do you stand for? What's really meaningful to you? Shapeshifting? Being a coward, a social whore (oops! I am making fun of stereotypes, though I KNOW that our behavior NEVER defines who we are.) Behind anything that doesn't align with you, any kind of behavior you adopt, it might stand fear. The fear of....you know the answer...you know your fears.
Do you want to live misleading your authentic self?
Yikes!
Being InAuthentic = Being UnHappy.
When you ARE Authentic you'll attract genuine people AND your deepest desires will become realities flying towards you. The universe likes REAL. You do your job and it does his.
MORE: 🎁📦💝
If fear keeps us playing our lives in the AUTHENTICITY game with low cards and satisfaction, what can we do?
First, we can stop pointing the finger at others and accept the fact that if we change our reactions, our genuine relationships can improve or we can build new ones.
TRUST EVOKES TRUST, believe me.
So, it might be your own work to do to make some spring cleaning.
Spring is around the corner and right now is the perfect time to sow the seeds for new beginnings. To help you with this, I have a shadow work exercise for you. Shadow work is so important because it brings parts of you that are buried and ignored into light, and when we become aware and accepting of these parts, it can lead to greater authenticity, creativity, and energy, and accelerate our awakening. Yes! Wake up and look at your true self!
Here's an exercise you can use anytime:
Think of the person in your life that most triggers you. Now imagine you have a 'permission pill' that encourages and allows you to say the nastiest truths about this person. Grab a pen and paper and write out a few sentences of pure unadulterated judgment.
Now, look at what you've written and ask yourself what that reflects about you?
What have you made true about yourself that you have projected onto that person?
Close your eyes, take a few breaths and locate where the feeling is in your body. Look for what shines in this place, there are parts of it that carry great light, power, and boundless energy. Perhaps you feel the energy as a negative thing right now but there is something good in there to be felt, something tremendously resourceful. It might be connected to your anger or willpower...what else is there?
Does it have a sound or shape, or anything you can feel more in your body?
Now ask yourself - What is it about the darkest part of your shadow that is actually your greatest gift?
That's it!
You've made it!
Feel free to comment and visit me from time to time.
I am genuine ;) I can give a fk or two...or none.
With friendship and care,
@regenerette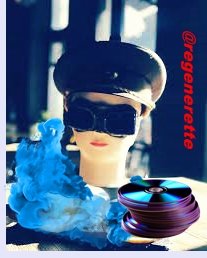 ---
Posted via proofofbrain.io