Hey!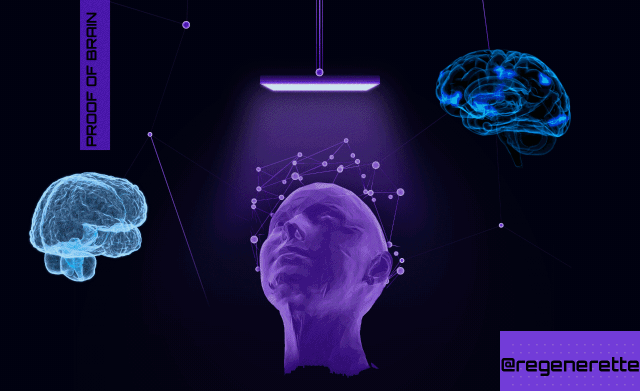 How are you today?
I think I've heard the cry of a little baby that nobody ever cared about....he's crying around for 1 month and so...So I have some "milk" for him and for his bby friends right here.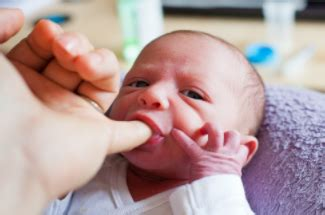 Ready to taste smth juicy?
The Cocaine Of Relationships - Are You Hooked?
Here it goes!
This week I was reminded of a cliche that does NOT completely ring true. Most times, it's only half of it.
But, these cliches get stuck in our brain, and we perceive it to be ABSOLUTELY true.
Like this one:
"It's just going to take time."
Well, yes... and no.
It will NOT 'just' take time to become a POB whale or be someone that licked and cleaned the surface of a golden ball.
It will actually take more than that.
Commitment into daily licking as you come to enjoy it. Lick with your reinforcement feedback for your master UNTIL... your sexual identity might change according to your POB benefits that come from this job - delegations, likes, swapping likes with your lady friends who do the same, etc, etc...plotting CHANGE, the big HIVE shift that will never happen, fuzzing around, instead of producing any value as a real bee.
I guess you like the taste of it!
It will take some effort and work performed consistently over time.
This concept applies to ALL aspects of your Hive life from now because you'll have to follow these balls that you like so much....which, in fact could only be a juicy puss:
Gaining and losing it while you tokenize shit and enjoy licking.

Building great relationships with your wallet as you might easily become obsessed and psycho-puppet manipulated by this fake puppeteer.

Saving as much as you can so you can live a real-life after wh0ring yourself on POB.

Earning a promotion each time you give the monkey dance and bark around for your master.
Time passing, by itself, does not ensure success in any of these areas if you don't become a PRO-@ss-licker.
But, simple and consistent action performed over time does, especially with your TONGUE CRAVING FOR MORE.
With how you look.
With how you look.
With how you feel.
How you perform.
On a REGULAR basis.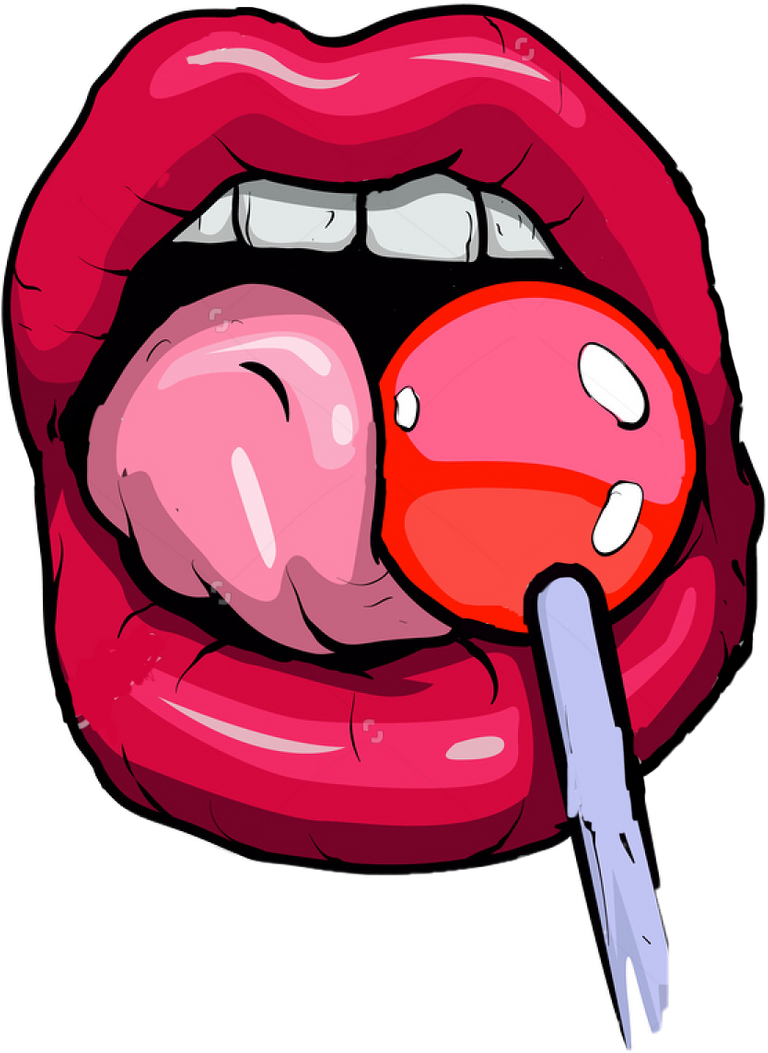 When time passes WITHOUT CONSISTENT ACTION to get rid of chronic pain if not making enough POBs from your tasty activities...
Do you know what you usually end up with?
That's right… the symptoms, dysfunction, disorders, and diseases you're trying to avoid or eliminate. This constant craving is not hunger, not greed it's YOUR PLEASURE TO SERVE AS YOU GET BENEFITS OUT OF IT.
Tokenizing on your master's balls or getting some fishy gift out of his dripping puss....cuz he can not cause any tokenizable splash yet.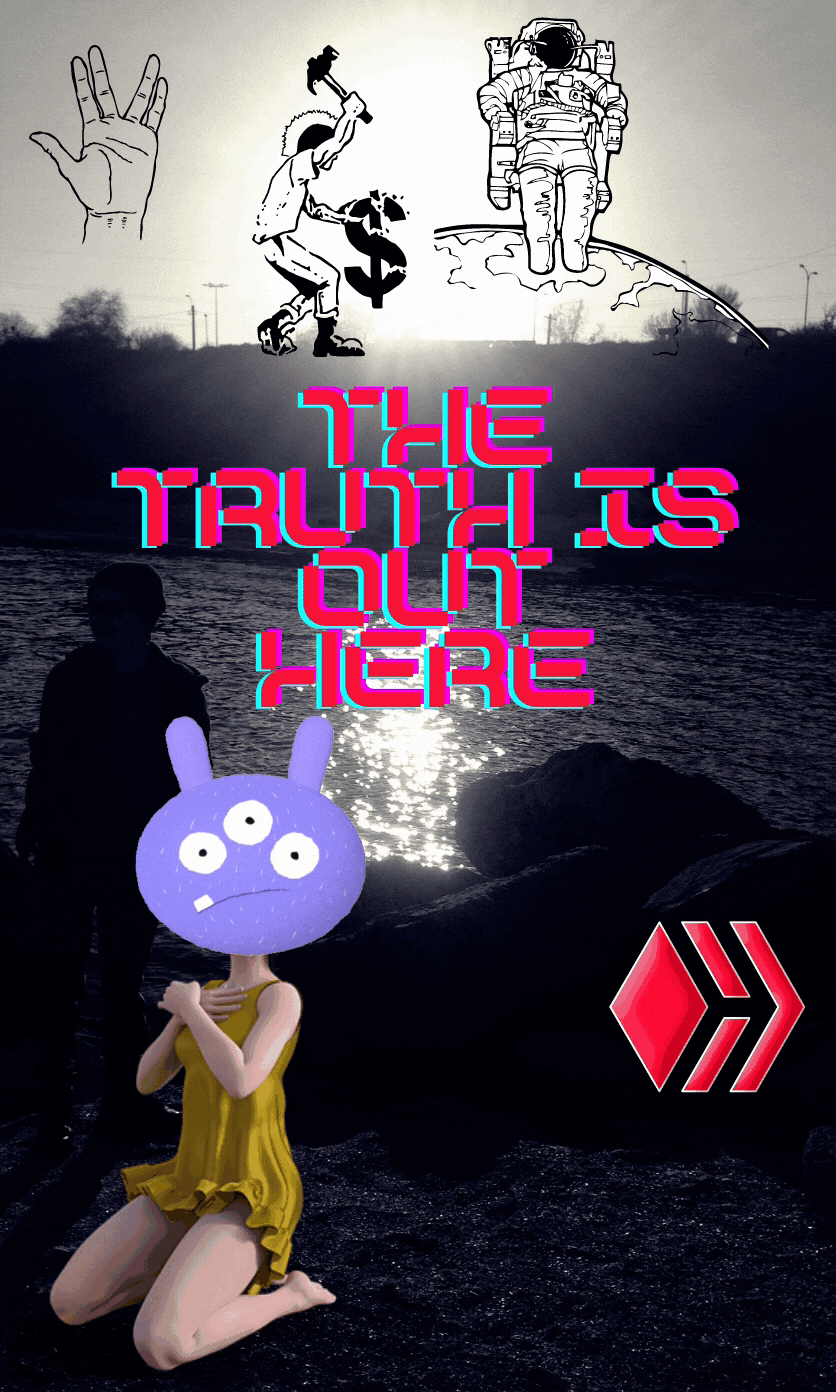 👆👆👆👆While others work hard for their POBs, you are playing with your willys in the sand, upvoting each other, but you were delegated to curate other POB members as well and you stay on your knees in front of your master to get splashed a bit more, and more and some extra...and beg for more.
So do understand how simple this is:
(1) Simple + consistent action will always provide results. Lick more, it will make him orgasm and splash you more!
(2) The "results" depend on you, and when you start taking steps forward. Have a daily routine and this will keep things balanced! You might even become addicted to this behavior as it offers you daily food....right there....in your mouth!
(3) The sooner you take more steps, the less time and the least amount of force you'll need to get the results you want. So you don't need to write valuable articles, vote for other people outside of your group or have any real impact in Hive, outside of POB.
👉 And the last thing:
No matter when you take the steps, it's never too late...to meet your master in real life and try some Kamasutra if he pays well
... regardless of what the current HIVE paradigm says.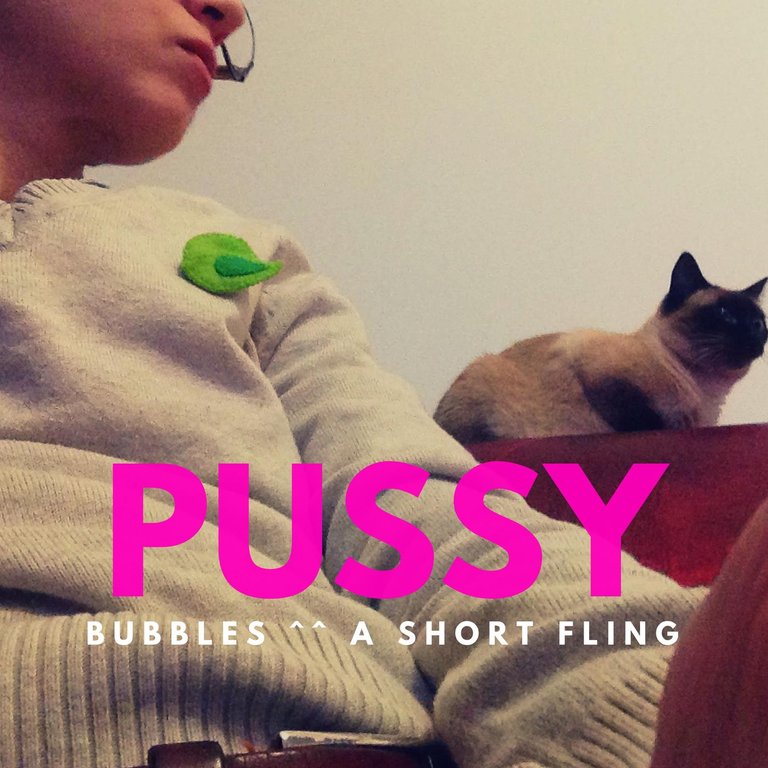 Mmmmm....those "harmonizing" hormones secreted when we are loving and feeling loved. And these hormones - unlike adrenaline - can be rewarded and built on, time and again!
@regenerette p33ses on YOU!
PS = 1.I found out who you are. And your end-game.
The official complaint about the threats that I have received from this group members outside of HIVE has been made.
Acting like a victim won't get you further than just paying some people to support you here, making some POBs so you can pay your @ss and ego, but not in the future official law accusations that you will receive.
"poor you" wants to re-establish the law and order in Hive. You never will. Big Hive whales don't give a FK about you. You'll just make some people believe you want that while tokenizing their reactions. You're so cheap! And they're so stupid.
Bring it on, little unwanted child, and expect me to unmask you! I'm sure the only thing your daddy did to show you that he's proud of you was to P33 on you also. HAHAHAHA!
Next time someone knocks at the door, expect it to be my voice while you shall be called for investigations against life-threatening accusations. Hide now in POB as much as you can and do your games. Make some money to pay me later.
LL, Little lost boy, You got 11 Hives today from my friend to promote his videos. Get to work and make fair Bucks, instead of tokenizing on gossip and on the work of other people. Maybe he will mention you and you might become someone in Hive, without these ejaculations in POB.