Spring Strength - Your Encouragement Can Uplift Someone

Encouraging means inspiring another person with courage or confidence. It literally means "giving courage" to others, reassuring them, urging them, supporting their efforts to succeed.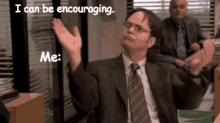 source
Encouragement is important. In the face of life's challenges and struggles, encouragement helps people make decisions faster. When faced with intimidating challenges, encouragement tells them, "I'm with you and I want you to win!" Encouragement stimulates action. It is one of the gifts that is needed and that we can give to others when they are struggling to achieve their goals in life.
Lack of encouragement, called discouragement, is characterized by a sad, demoralized attitude, lack of joy and motivation. People have little desire to continue to invest time and effort in achieving goals that previously stimulated them. Enthusiasm and energy are low.
Discouraged people will focus more on personal problems, obstacles and repeated failures that have made them make very little progress. Emotional batteries lack energy. Relationships with others can be tiring or even ignored.
People need encouragement for us to help them get through the sad situation described above. They need to feel that they are not alone in their struggles, that there is at least one person who knows and cares about their problems. Encouragement lifts the spirits and encourages the runner from the edge of the track, and sometimes you can even run with him. Encouragement says, "I want you to succeed."
There is a story about Duke Wellington, the leader of the English army who defeated Napoleon at Waterloo. It was not easy to be under Duke's command. He was brilliant, he demanded everything from soldiers, and he was not the person to praise his subordinates. Even Wellington realized that his methods left something to be desired. When he was old, a young lady asked him what would change in his life if he could live again. Wellington thought for a moment and replied, "I would brag more about my soldiers." In order not to have the same regret as Duke Wellington, we must today encourage and praise others more.
With respect and care,
@regenerette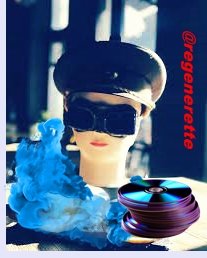 ---
Posted via proofofbrain.io
---
---