These Normal Times in Hive - Allow me to Get Closer to You While Reading This

Hey Hivers, Bees, Leo lovers, friends,
I was walking with a friend of mine the other day and I was explaining how strange I now find it when people say "when everything is back to normal", or "we're almost back to normal", or "I can't wait until it's all back to normal"...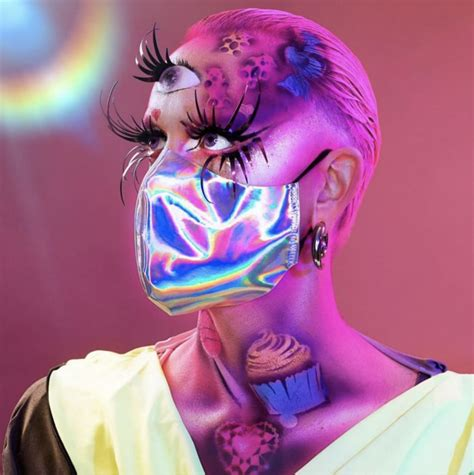 So much has changed for us over the last 18 months. We've experienced collective suffering and really had to evaluate what is truly important to us.
But the truth is, what we're living now is normal. It's not the NEW normal, it's just the way it is... the standard, the usual state, the common type.
What makes part of our life abnormal really comes down to what we're used to, being taken away from us. And for quite some time now, some of the elements of our life we've become accustomed (or not) to are:
Wearing masks
Not being able to travel outside of our country (and sometimes county)
Working from home
Socializing in small groups (or only with members of our household)
Booking tables at pubs or restaurants and then ordering food and drinks via an app
Many others...
We may not like all of these elements of our life and are longing so much to be able to go to gigs, festivals, and travel feeling safe, but this is our normal for the moment.
Even with vaccines on the horizon, how much of our lives will go back to the "good ol' days" is still uncertain (and honestly, how much do we want it too? I mean, ordering drinks and food from an app actually suits me rather than trying to wrestle at a bar…) Lol! Not that I would...it's just a way of saying this.
Jokes aside.
Life is continually changing, and we regularly have to face challenges.
It looks like our next challenge is a long transition period ahead of us. This is why now is no better time to start our own inner work. To really connect to who we are NOW. Not who we were in 2019 or 2020, but now, May 2021.
Being connected with our Identity, focusing or refocusing on new and clear goals, and being confident that we can accomplish them is not just another life approach for us now. With this new mindset structure, we can use a mix of introspective work via journals and workbooks, we can also study practices inspired by the others in Hive or on the internet.
So what's holding you back?
"It's not the right time"?
Apart from what I've said above. I'll tell you this. I writing here daily and you can have regular contact with me via these articles. I may even organize a live group call by request if that's what you want. BUT, there are other people who write about their life challenges, their changes, about their mindset and trying new things and what urges them, how they find the passion to live happy again and so on...I'm not the only one in Hive who can uplift your spirit, morale, motivation, or guide you. We are here to help each other, not just to tokenize our time through our articles. This is why Hive is meaningful and genuine for me.
"I can't afford it"? in terms of time, energy, inspiration to write
▶️ Priorities are important.
Hive is one of my daily priorities.
Ask yourself why it should be one for you.
Sometimes, if you don't feel like writing an article, you can just engage with others, and that matters also.
Like you, I'm truly hoping that these last 18 months have taught us kindness and compassion to one another, and whatever your decision, I look forward to being a part of your adventure, cheering you on along the way.
With care, respect and friendship,
@regenerette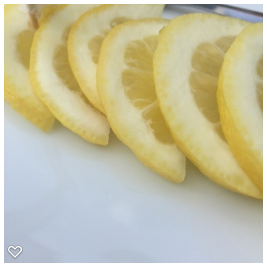 PS = Let's enjoy a lemonade with these lemons we were given!
---
Posted via proofofbrain.io
---
---