You've Been Hived! #Hiving Ppl Around

Hi!
The 2nd day of recovery got me 3 nice interactions. 2 of them were about Hive!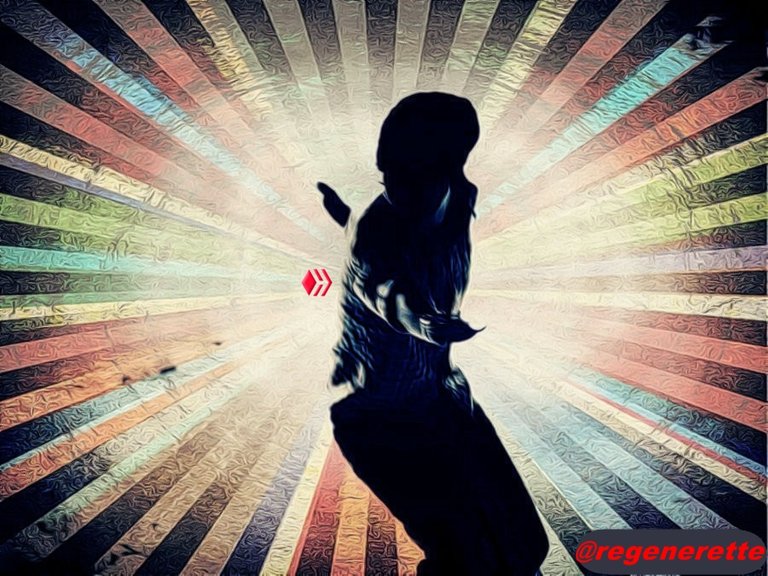 Mine👆
Since the "marketing' plan for Hive that I have is slowly extending until late autumn and has started already, I have decided that not only my centralized "nests" could join us, but also randomly selecting people interested in blockchain and crypto, as well.
So, while being happy to finish my physiotherapy hour, I went to the closest coffee shop and took some sweets and a fresh ginger juice again. Just like yesterday.
While serving them outside, I've noticed a bunch of guys talking about buying some shitcoins and about their high-hopes related to those.
So, I said...why not?
I can be their benefactor, they seem smart and interested and...crypto-hungry! I'll serve them some #Hive Hot Pie!
It was enough to say Hi and show them one of my crypto wallets, plus some Hive stuff related to Leofinance, POB, and two other front-ends that I trust so much in the long term.
They were totally in.↩️↪️hooked
So we connected on Twitter.
I did some digging when I got home and noticed one of them worked for Google and that he's also a Front-End developer specialized in WordPress. Well done, @regenerette! (petting my ego...mmm). This one can be useful in Hive and the other one is a crazy socializer and an achiever. I love those!
This got me to the next idea --- I have connections in the SEO and entrepreneurial digital world that I could use for a personal blockchain project at some point.
Until then, I'll just get my strength and health better, diversify my investments and I'll be around. Posting more or less, I'll be here for those needing me.
Discord is a good way to find me these days.
BTW, if anyone knows how a VR gaming project can enter Hive, let me know. One of my clients wants in and I have no idea what to suggest to him.
****@regenerette is thanking you for reading the updates.
---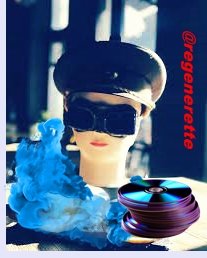 ---
Posted via proofofbrain.io
---
---