"Consistency" POB-WOTW. The content action that gives emotional derail.

Everyone experiences one thing or the other over and over again but mine feels different because it is has if it would never end, but keeps coming even when I have the time to change things around me and start a new chapter of life.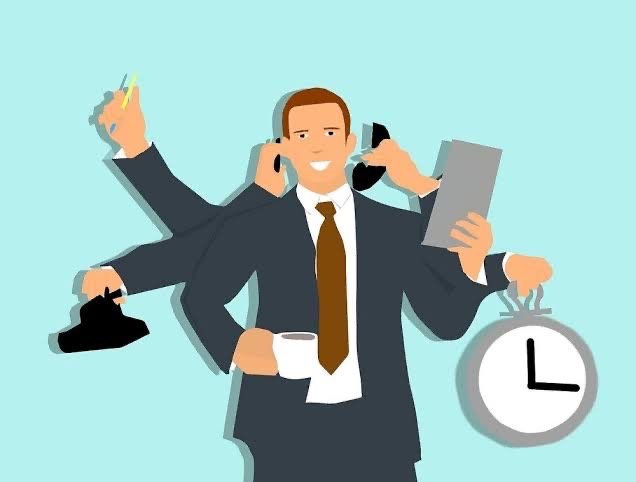 Image Source: Development magazine.
I tend to have studied myself and I found out I am a "Pleaser"; according to psychology: pleaser tends to impress people around them at there own expense. According to what I discovered about me; this might be due to how I grew up;
A home of loneliness.
Try to settle augments among parents / guardians.
The act of been ignored.
Lack of emotional support at tender age.
All these are obvious actions that affects a child while growing and resulted to them trying all they can to satisfy everyone around them at that particular moment. I actually know how this feels because I am a subject to this attributes. Any time I try to please someone and another person asks for help; I don't get finished before I jump to the other one. This major cause is an act of not been able to say the word "NO".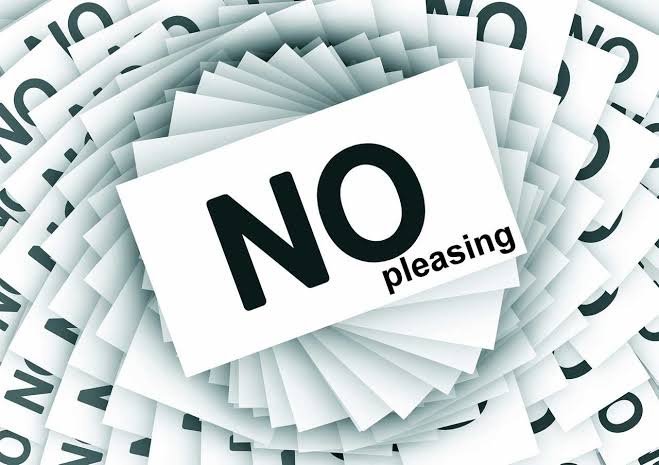 Image Source: eduCBA.
The moment we notice we have failed the person most close to use we get that emotional breakdown and also when we try all we can to impress a person and we don't get the attention we want, we get worried and filled with pain.
This is a consistent action that occurs in our life every single day and no matter how we try to avoid it been care free for the day we are not still satisfied because we are used to been treated less of ourselves so we see it has a normal action we get. When lonely we get lost in our inner thoughts and result to fear of loss towards someone close and people we love.
Solution I derived from all this content actions are;
Diversions in things we get pleasure from.
Then to take lots of junks and watch more of Tv.
Read more about inspirational books.
Focus the mind on a goal
Try to go out doors more and explore.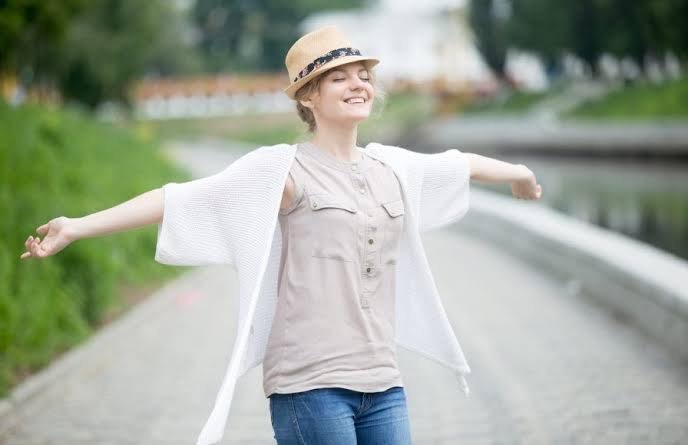 Image Source: Sivana East.
These are just few things I have tried and has I grow the #consistency of this action fades away gradually till we are fulled and tend to appreciate ourselves more and know our worth.
Just always do things that makes you happy that's the best fulfillment you would ever get.
PEACE.
---
Posted via proofofbrain.io
---
---