Proof of Brain Tribe Early Evolution - Lessons Learnt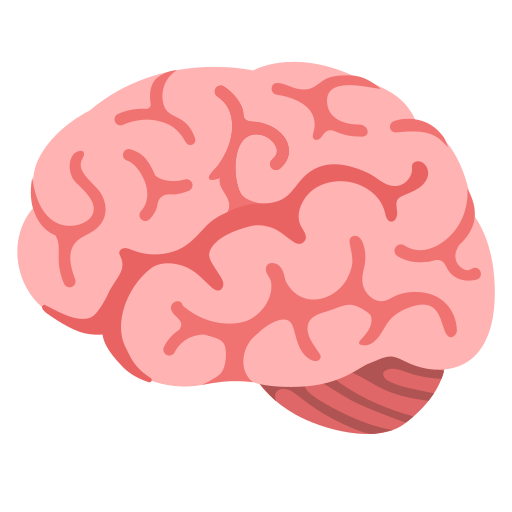 Only a week ago, the Proof of Brain Tribe was born. The aim of the tribe was to have the fairest token distribution possible.
The token spread was through the ProofofBrainio account holding only 1 token initially and upvoting content to spread the initial tokens out via POB! When I first saw this tribe and the plan for the token dispersion I was very intrigued and started using the tag.
Initial returns for posts started out around 4000 POB per upvote from the ProofofBrainio account and I was pretty optimistic knowing that the token would be distributed to early adopters pretty evenly.
The shock was that there was a flaw in the distribution model and this was jumped on by an account. This account staked the first amount of tokens rewarded (not a large amount) but this gave them some initially enormous voting power for POB. This account then self-voted a comment, resulted in a 32k payout. Once staked this payout sent this account to the top of the richlist and meant the ProofofBrain accounts initial vote with 1 POB sent returns for all other POB posts to close to 0.
This is obviously a flaw that has been identified and apparently fixed in the code for future tribes. The team has also decided to try and address this situation by back-dating rewards and sending these out to posts and the account that received the 32k initial payout has agreed to unstake and return the 32k POB to help the tribe continue. Without this generosity I don't think the tribe could have survived with any value or meaning as this one account had the power to vote and receive significant rewards.
Post payout after 7 days and curation and author rewards are 50/50. Proof of Brain Token Whitepaper
I am keen to see where this tribe now goes and how other new tribes can learn from the issue that POB has encountered. I'll keep earning, posting and staking to support another fledgling tribe. Check them out and earn rewards by using the #proofofbrain tag.
Thanks for reading.
---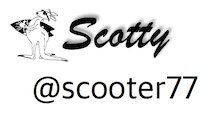 ---
Posted via proofofbrain.io
---
---