Theory versus Experience📚When I Changed My Mind About Educational Science

Reading a post from @achim03 on Noisecash; which brought me to this post where the question "How do you explain crypto to your wife?" (and/or a newbie to crypto) was pointed out; inspired me to write about how my feelings and experience towards the Educational Science field evolved. Especially how this post made me get into some aspects and theories regarding teaching people sometimes abstract concepts, like cryptocurrencies.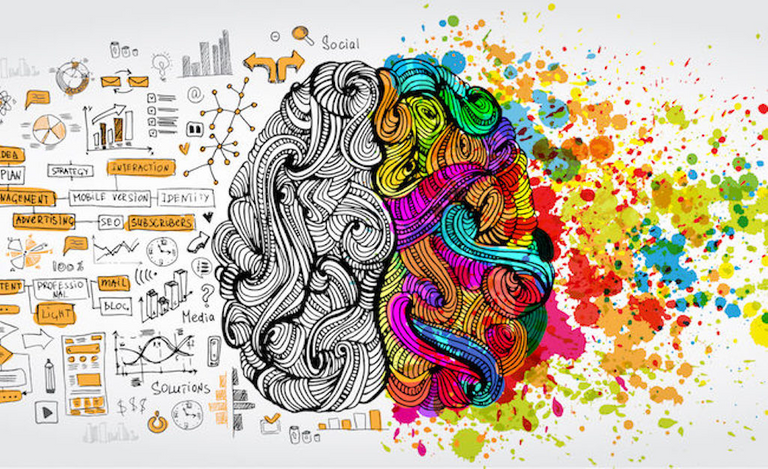 ---
Commenting on that post made me realize how far I've come and how my mind changed over time regarding Educational Science. It's changed since I started my university journey as a student in Social and Educational Sciences (Dutch translation: Agogische wetenschappen en Onderwijskunde). There were a few majors of which two were Educational and Social studies and I chose the latter as my major. Back then, I disliked the Educational science subjects, because they were also abstract and "boring" to me and I couldn't relate it to the work field and the real world.
That all changed when by "circumstance" (I don't believe in coincidences 😅) I got employed by two institutions that offer courses and tertiary education to students. That's where all those theories I learned at the university came to life and where I grasped the meanings and concepts of jargon like curriculum, learning outcomes, teaching methods, credit points, etc. I then appreciated those theories more, because I saw the importance of it all in classroom situations and how crucial it is to have everything related to the curriculum mapped out and described.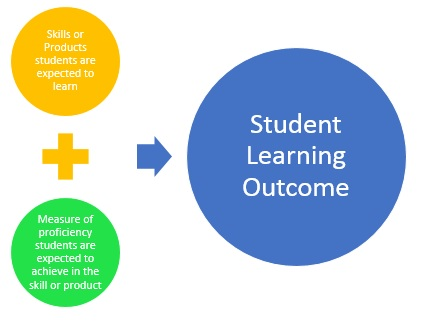 ---
Looking back, I know why I disliked the Educational Science part of my own education and that is because I was a fulltime student with no work experience in the field and didn't have options to intern, which resulted in me not having a clue what those books and teachers were talking about. Also, some of those teachers didn't use real life experiences in their classes or no material to make those abstract theories tangible.
What I've learned from my experience working in the education sector and as a student, is how I could do better if ever I get the chance to teach. Also had a similar experience in whichever sector (doesn't have to be education)? 🤓
---
Chasse into the backstage! 💃
---
---