Art, the Universe and a POB Contest!

A gift of a gorgeous #art NFT, and then a contest which requires me to describe how it all makes me feel… it's as if this post was written in the stars! Destiny. And I shall happily oblige.
---
Because it really did make my day, my week even, being surprised with a piece of art after only having left a comment expressing how much I liked it.
And who wouldn't leave the same comment? Check it out for yourself below, and then tell me it's not eerily stunning...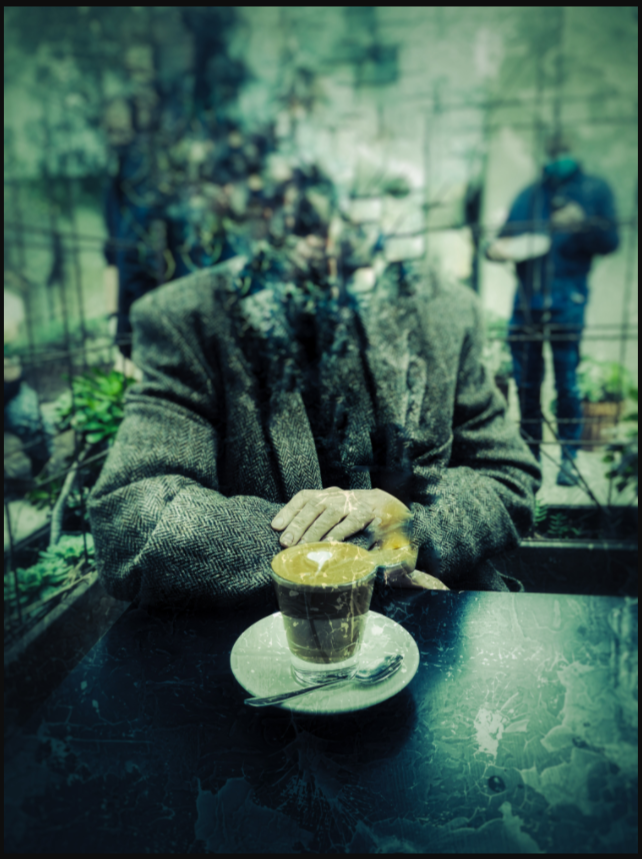 Hmm? Not bad, right?
Not bad? Not bad?! You've lost your marbles! But you should know, before you jump to silly conclusions, that this was an artist's father who just wanted to fiddle around and try out some software. That's who created this curious masterpiece!
Like Artist Son, Like Father.
It seems that way, anyway! Many of you already know the son-- @failingforwards-- and you may own some of his art... but not his father's. You should change that and GRAB IT AT THE NFT SHOWROOM before it's too late…
There are only two of them left!
Granted, there were only four pieces tokenized to begin with. It seems customary that FF always hangs on to the #1 editions... and then happened to give me #4 in this case. So that leaves numbers 2 and 3 in the series, and they cost 11 HIVE each (which is an absolute steal if you ask me!)
Isn't that amazing?! It made me so happy! And I really do love how this piece came together-- especially when I know it was a spontaneous, amateur stroke of something special. It was that genuine sentiment, my obvious joy, that sparked this event.
I think that's how it happened, anyway...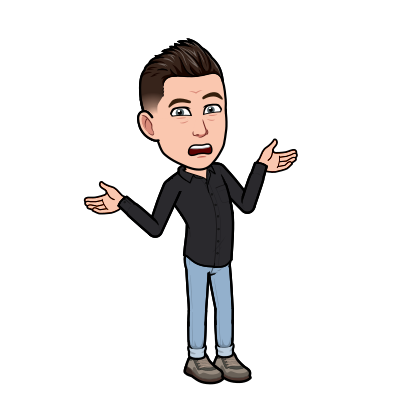 Isn't it funny how things fall into place? Not in entirely random ways either… I see THE POST about the #POB art contest (describe how an artwork makes you feel) and then I'm suddenly gifted a new piece of art I love!
And although I've been distracted with everything else lately, I really enjoyed staking out THE SHOWROOM and seeing the talented artists surfacing on this new platform. There are some truly talented people there!
ThatCryptoDave: The Art Writer
I even tried to get involved in my own way with a little writing service I was calling #5Hive. The nutshell is that I will write the description for any artwork, based on the artist's wants and needs, for 5 HIVE. I can go on an idea, a title and description or no detail at all… just the art itself. Simple!
I had one happy client, but it hasn't taken off. Not a big deal either way, and I haven't really put a ton of effort into marketing. I'm here if anyone is interested in taking my skills for a spin! Just get in touch with me anywhere here or email me at 5hive-art@protonmail.com anytime.
I'm getting sidetracked though. This post isn't about me... it's about a kind gesture and an inspired piece of art. The gesture put a smile on my face at a time when the world is in desperate need of them. It brightened my week, just at the very end when I thought it had passed by.
And the art? Well, it's subjectively perfect! I say it is, and I don't even think the artist himself would agree as to why. Perhaps he doesn't even like it… I have no idea.
But that doesn't matter when it comes to art, not one bit! The subjective experience is not for the artist to conjure up or define in any way. Something is created, finished, then the universe creates it countless more times.
The world itself is, subjectively, entirely different to billions of people every day, and yet connects us all as if by a single thread-- one heart beating to infinite drums.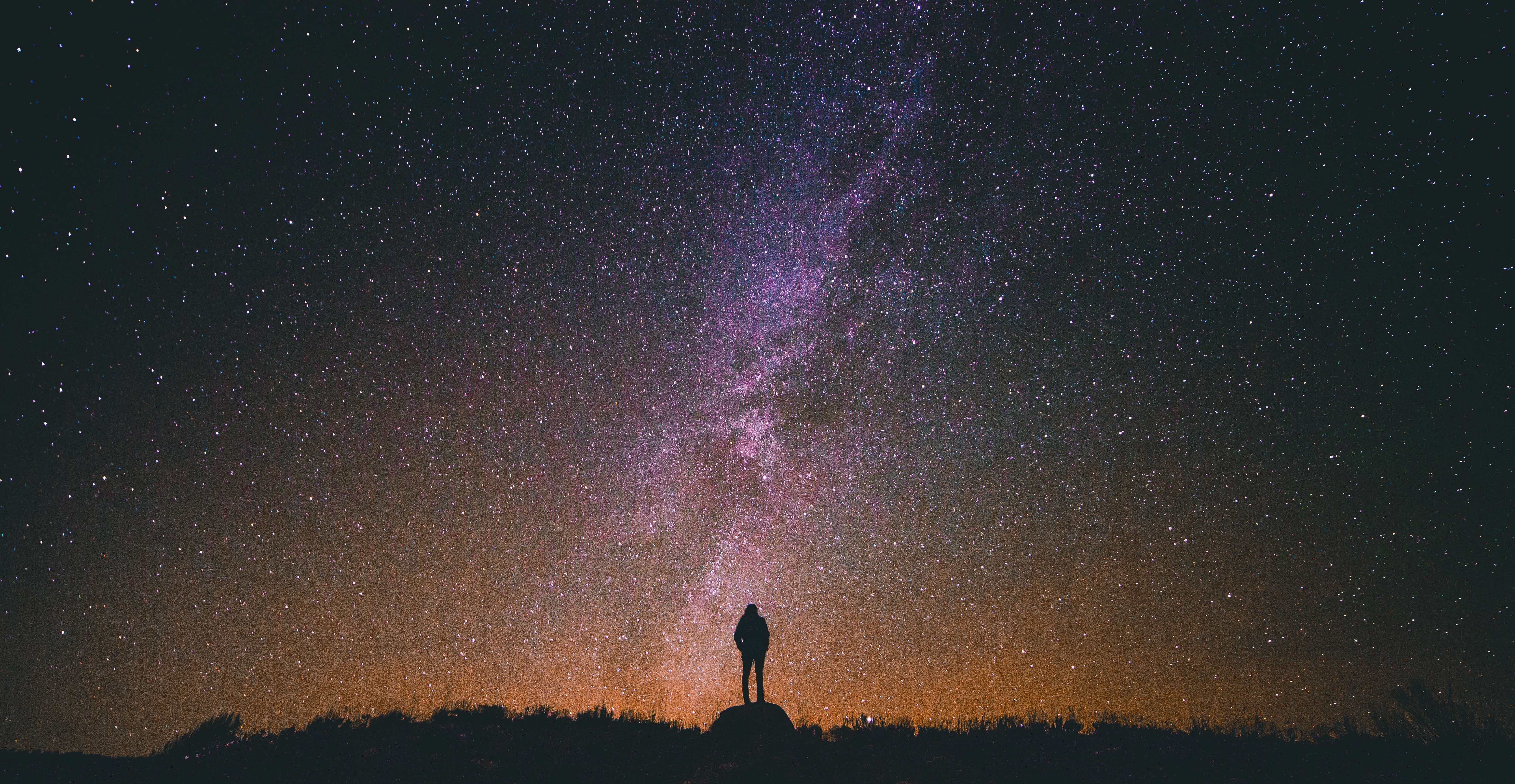 IMAGE SOURCE
The point of the contest is to describe how a work of art makes you feel, and I was planning to agonize over some artsy contrivance that would sound much more sophisticated than anything I could possibly experience…
And it would sully what I've already said well enough: I think my feelings towards art itself-- that which I've just laid out bare, above-- are more apt than any tale I can try to spin around this single piece.
"The 4th Shot"
It's not my tale to tell anyway… there's already one spun for us!
"I really like this piece because.... I didn't make it! My father wanted to play around with a picture of himself and some of the software I use and came up with this! I was pretty impressed given he doesn't do any art at all. It was his idea to call it 4th Shot and described it as the feeling of one too many caffeine hits."
FailingForwards had a certain experience to share, and my mind has taken it and sees something altogether separate-- more ethereal and existential-- and yours may intuit something entirely different still…
That's fine. Such is the beauty of art, and the artfulness of the beholder. That's where all value, and the story of everything, begins and ends.
---
---
What's your story? Are you an art lover? An art hater perhaps (you monster)? Let me know what you find beautiful-- and what you think of "The 4th Shot"-- in the comments... and get your butts over to THE NFT SHOWROOM to show our #Hive artists some love!
---
Posted via proofofbrain.io
---
---