Greetings (From My Brain and I)

I've made it a habit-- and I think it's a good one-- to always write an #introduction post in the various Hive Tribes I get involved in. So... HI! My name's David-- or Dave, or D-Dog, or dude or bro... or even "asshole" will get my attention. Let's digress together and get to know ME.
---
Happy sigh. Yet another community here in the #Hive ecosystem that feels just right for a certain section of my content-- fitting perfectly inside the gap that can't be filled by LeoFinance, CTP, CineTV or Foodies... so it feels like some preordained puzzle piece!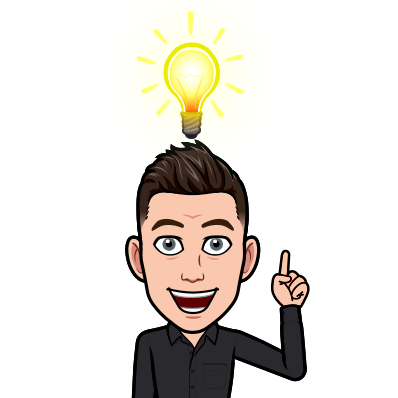 I'll do my best to keep this #intro post brief, but I make no promises. You'll quickly realize that I can turn the most pedestrian discussion into a novella! I've gotten a bit more succinct over time, but it's who I am. So without too much ado, I will now prove-- beyond a reasonable doubt-- that I do indeed have a brain.
Proof of Brain: Hello. Hi.
At the risk of sounding cheeky, I would like to present to the jury the simple fact that I can compose words and apply language in relevant ways... my greeting alone, the acknowledgement of your existence and our acquaintance, is in itself #ProofOfBrain.
So there. Stamped it... no take-backs.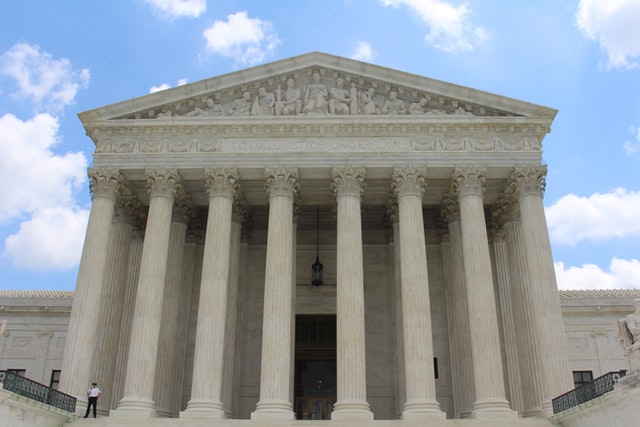 The defense would now like to call its first witness to the stand: my own daughter and fellow Hive user, @sydney.potts. Her testimony will provide what I feel is indisputable material and character evidentiary support. Swear her in.
Good Day, Ma'am. Welcome to POB.
I approach the witness apprehensively and hold my hands out in front of me, perhaps in an attempt to subconsciously win her over without even firing a shot. I smile.
SYD: I don't know what that is. P-O what now?
ME: That's okay. You're only here to help me prove that I have a brain.
SYD: Oh boy... Is your career riding on this case?
The entire courtroom giggles under its breath, but I hold my composure. I expected this sort of answer from my offspring. I smile again, albeit a bit more reluctantly...
ME: I will ask the questions, young lady!
SYD: Okay, fine. Calm down.
ME: Now... Am I asking you a question right now?
SYD: Uh, yeah. Are you asking me a question? For real?
Blank stares and isolated bursts of chit-chat suddenly punctuate the courtroom, to which the judge barks authoritatively as she slams her gavel down on its subordinate plank. But I'm finished anyway... that's all I need. Open and shut, as they say.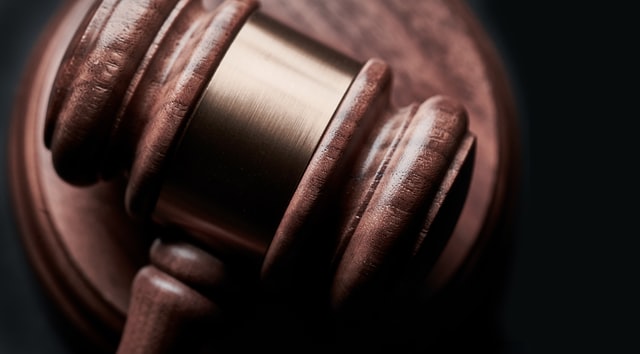 Case Closed, and the Jury is Back.
I can't say I'm impressed with the seventeen hours of deliberation... but the verdict is what counts! And it's unanimous: all signs point to at least a primitive level of intelligence, which does show-- beyond a reasonable doubt-- PROOF OF BRAIN.
So I guess that's that. You know: all she wrote, where the cards have fallen, how the cookie crumbles... However you want to express it, I just hope I can be in the club! If not, I suppose I'll just stare in your front window from behind those bushes.
Or maybe I'll start my own damn #tribe... yeah, a tribe called Quest! Let's all forget I said that and just focus on the court's decision. Brain... right here, this guy.
Note to self: TALK LESS.
---
I appreciate you taking the time to read in any case, and I hope we get a chance to connect here in the #POB community-- and beyond. Feel free to leave a comment too, just to chime in or perhaps to appeal the court's decision (you monster). Have a great week, folks. Peace out for now!
---
A FEW OF MY RECENT, MORE INTELLIGENT POSTS:
---
Posted via proofofbrain.io
---
---